Everything is OBO and will be shipped with USPS priority mail
I do not ship to canada unless the buyer is paying for shipping and insurance.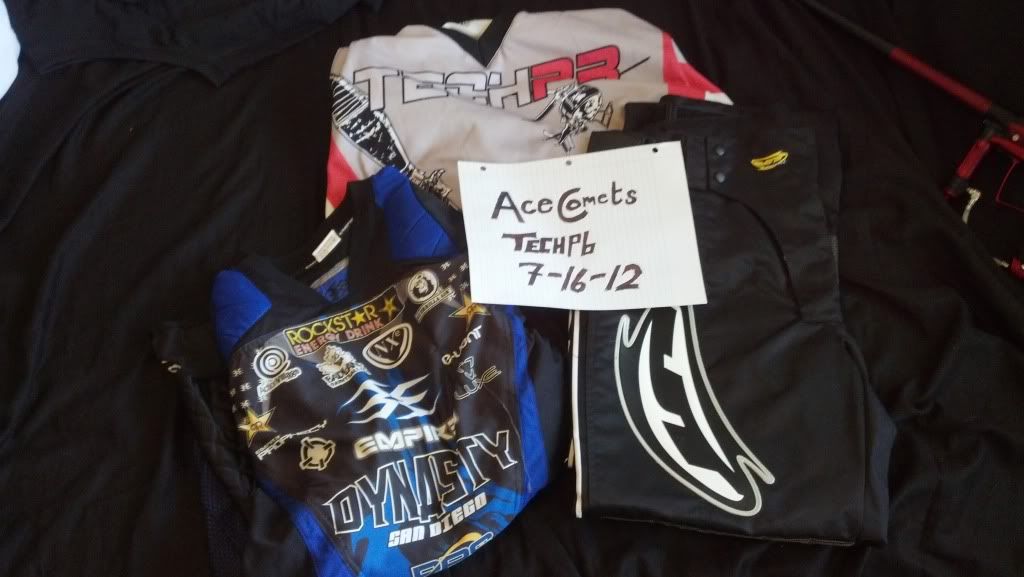 Item: San Diego Dynasty jersey
Condition: 9/10
Size: 2XL
Known Problems: zero
Asking Price: 55 shipped OBO
Shipping Options: USPS
Trades of interest: cash is king, offer up, no pumps/cockers/mags
Location of item: grand Forks, ND
What is Included: pants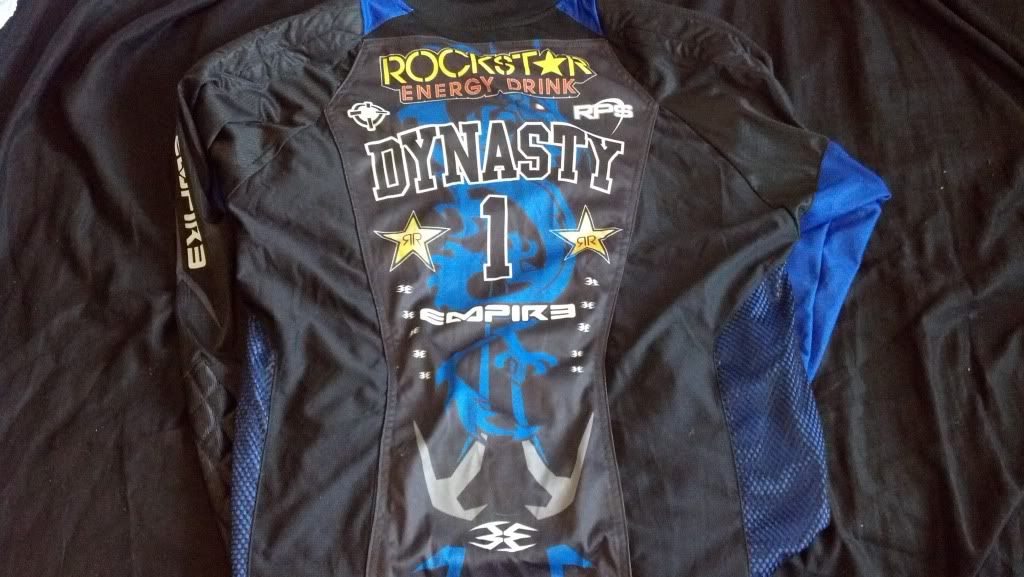 Item: TechPB "Do Not Fuck With Us" Jersey.
Condition: 9/10
Size: Extra Large --- Fits like a large.
Known Problems: zero
Asking Price: 50 shipped OBO
Shipping Options: USPS
Trades of interest: cash is king, offer up, no pumps/cockers/mags
Location of item: grand Forks, ND
What is Included: pants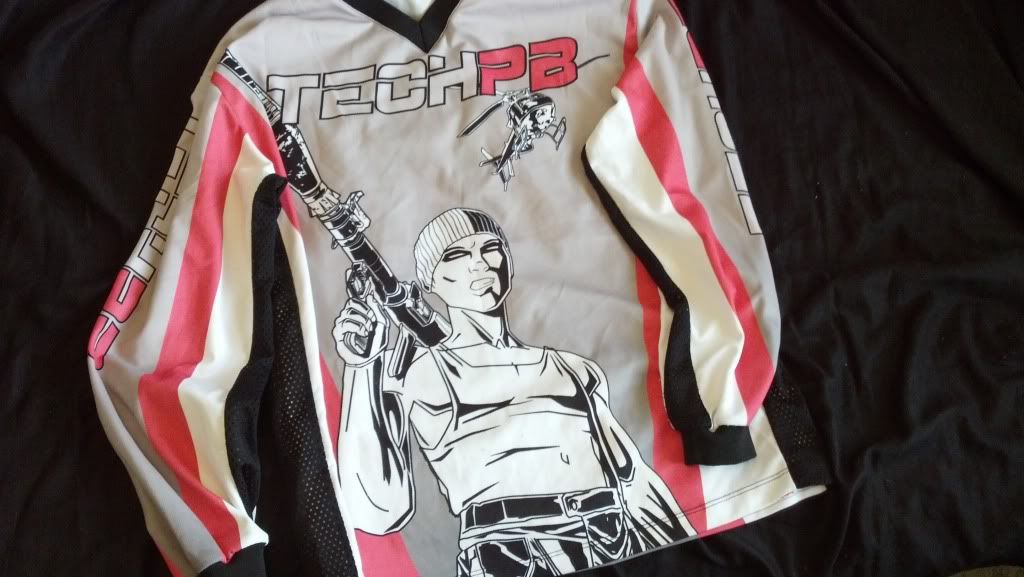 Item: JT team pants
Condition: 10/10 tried them on and didn't like the way they fit...they're in perfect condition.
Size: 34-38
Known Problems: zero
Asking Price: 40 shipped
Shipping Options: USPS
Trades of interest: cash is king, offer up, no pumps/cockers/mags
Location of item: grand Forks, ND
What is Included: pants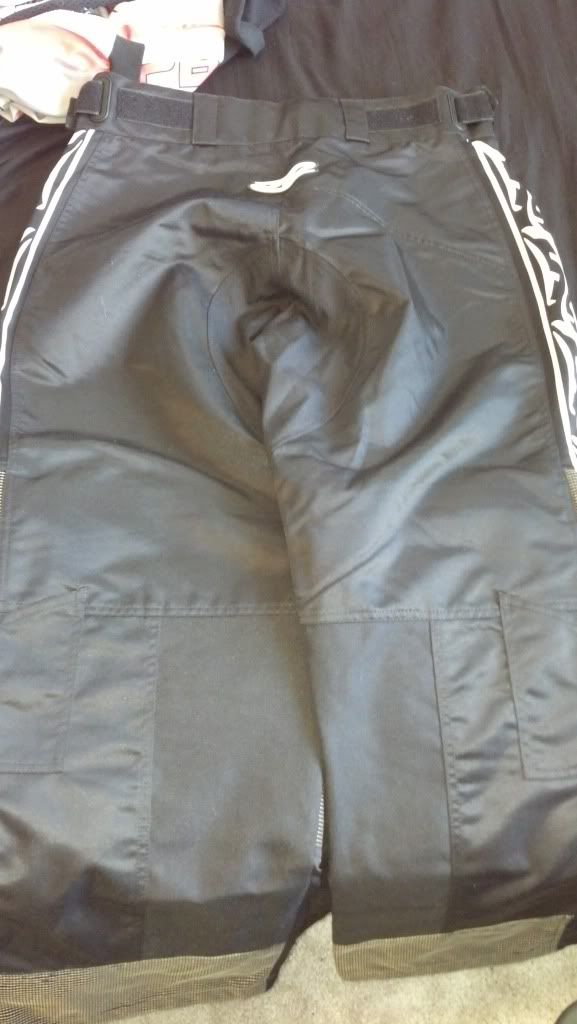 This post has been edited by AceComets: 01 August 2012 - 03:10 AM