Coffee Drinkers Club

Anything Coffee Or Coffee Related ... Like Donuts-Yum
Posted 22 February 2013 - 06:34 AM
just another amazing reason to love coffee
---
Posted 22 February 2013 - 12:13 PM
Yup
, I wish there was still a Krispy kreme in my city
---
Posted 26 February 2013 - 01:15 PM
YUMMM ^^^^
Just when you thought all we could do with coffee was drink it, I channeled my inner chef today and tried somethiing a little different.
I was gonna bake some perch, batter it up stick it in the oven when I had a great idea ... have any of you ever smelled coffee roasting ? The aroma is awesome ... well, i just happen to have some finely ground Gevalia ( it is like coffee powder ) and so i added it in with my garlic and herbs and seasonings for the dry batter i put on after the egg dip .... man oh man did that smell great in the oven ... and really, i couldn't taste any difference, but now all i want to do is run around the block or something .... lol
here are the final results ... except the next time i am going to add WAAAY more "powdered" coffee ...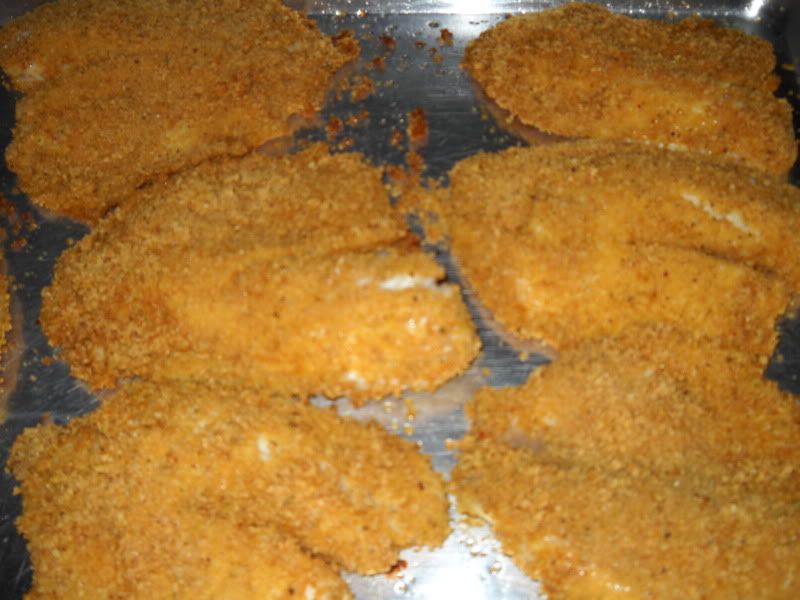 ---
Share this topic:
---
1 User(s) are reading this topic

0 members, 1 guests, 0 anonymous users