Page 1 of 1
You cannot start a new topic

You cannot reply to this topic
Tank for axe?
Posted 19 January 2013 - 08:12 PM
witch type of tank should i get for my empire axe?

---
Posted 19 January 2013 - 08:14 PM
Any high pressure output will do fine. I recommend a carbon fiber 68/4500. No specific company.

---
Posted 19 January 2013 - 08:15 PM
Which ever tank suits you best, a good company to stick to is Ninja due to their amazing CS. What you really want to look at in a tank is the size and capacity, as long as it feels comfortable for you to shoulder and holds enough air depending on how much paint you shoot. The most popular tank size is probably a 68/4500.

---
Posted 19 January 2013 - 09:59 PM
Any HPA will do, You could get a new ninja 68/4500, or crossfire 68/4500, or go on the bst or on ebay and get a nice carbon fiber/fiberglass tank out of hydro and get it hydro'd for $30 and save some money. i've always had good luck with Pure Energy.

"May God Have Mercy On My Opponent, Because I Sure As Hell Won't."
---
Posted 19 January 2013 - 10:04 PM
I read the original post and I thought a Russian black market dealer wanted your Axe in trade for a flying T90a.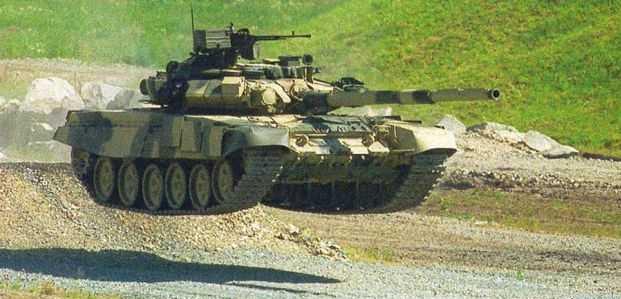 And if you wish to see the video.
I would suggest getting a used Ninja tank of your liking. People recommend Ninja tanks because their regulators are amazing. They have user serviceability and you can adjust the output pressure without buying a separate kit for the regulator.
This post has been edited by kingJurzy: 19 January 2013 - 10:08 PM
Lime, on 04 May 2013 - 08:45 PM, said:
Dude, I wouldn't pay anymore than tree fiddy for a kingjurzy
.
FEEDBACK:

20

/0/

0
---
Posted 20 January 2013 - 10:35 AM
Any tank really, so long as it's durable, and has good cs, like Ninja or Guerilla Air, but if I were you, I'd get a tank with a Ninja Pro reg on it, since if you ever change your gun and need to go from a SHP to something like a SLP or in-between, the Ninja Pro Reg will let you do that, plus, it allows you to move stuff like the fill nipple and gauge to stop it from digging into your wrist, which imo is the #1 reason I'd buy one.

---
Share this topic:
Page 1 of 1
You cannot start a new topic

You cannot reply to this topic
---
1 User(s) are reading this topic

0 members, 1 guests, 0 anonymous users