Demon, on 14 February 2013 - 03:08 PM, said:
wut?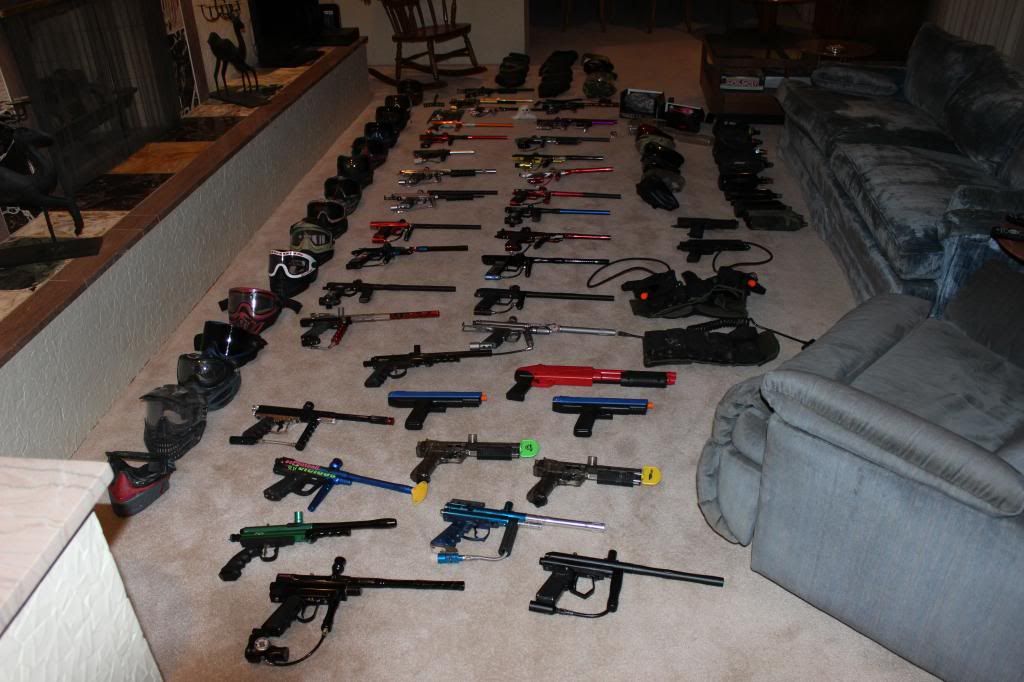 Yeah, you don't want to see how much stuff we have.
8 Action packers full of gear. Over 30 Guns. 30 masks. 50+ C02 tanks. We even got the point where we made 4 complete guns out of just misc parts we had laying around.