I'm getting tired of lookin at these guns. Lowball me, just take them off my hands.
Rules: Read the B/S/T rules BEFORE posting in my thread - My prices are fairly firm, odds are I won't negotiate - Prices do not include shipping - If your item is described as "not working" don't expect it to work... - Please don't offer trades unless specified - I'm not shipping first - All payments will be conducted through PayPal, don't have one? make one - Please include the word Blart in your post to show me you read the rules
Marker:WGP Autococker Trilogy Sport
Condition: 8/10, overspray on the frame from a rattle can
Color: Blue
Upgrades: Eclipse Hinge(very light and snappy)
Known Problems: No original frame or barrel
Asking Price: $100
Shipping Options: You're paying for it
Trades of interest: NONE
Location of item: New Prague, MN 56071
What is Included: Trilogy, can include cocker detent or barrel from gear bagsale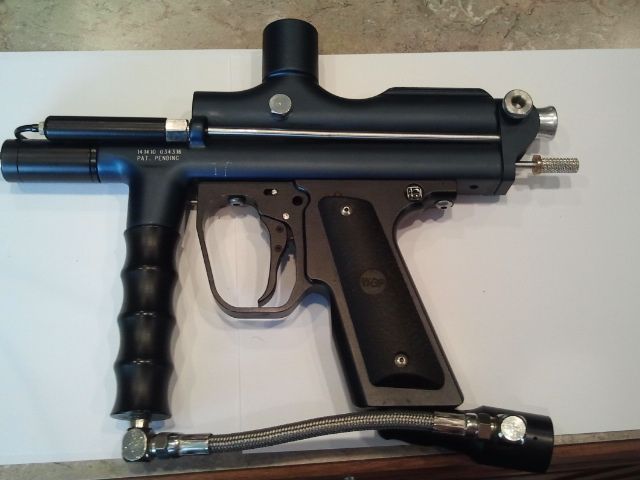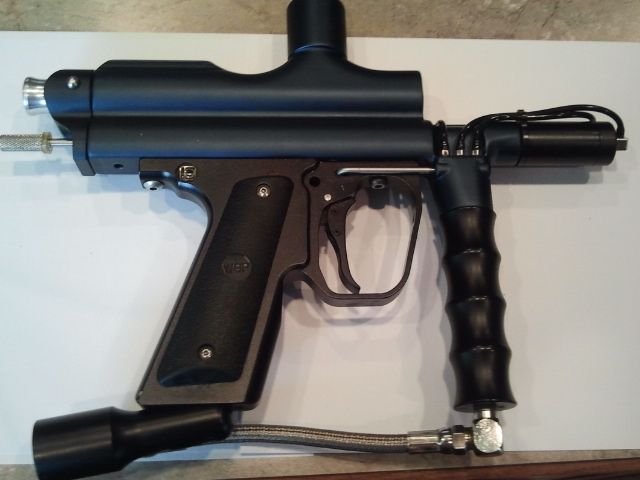 Marker: AGD68 Automag Classic
Condition: 7/10, some rust
Color: Grey and Black
Upgrades: SP AA barrel, WGP Flame Drop from gear bag sale
Known Problems: Had leak from top fitting. I reloctited it, but I have no airto test it.
Asking Price: $90
Shipping Options: You're paying for it
Trades of interest: NONE
Location of item: New Prague, MN 56071
What is Included: Automag, Barrel, Drop forward, VA if I can find one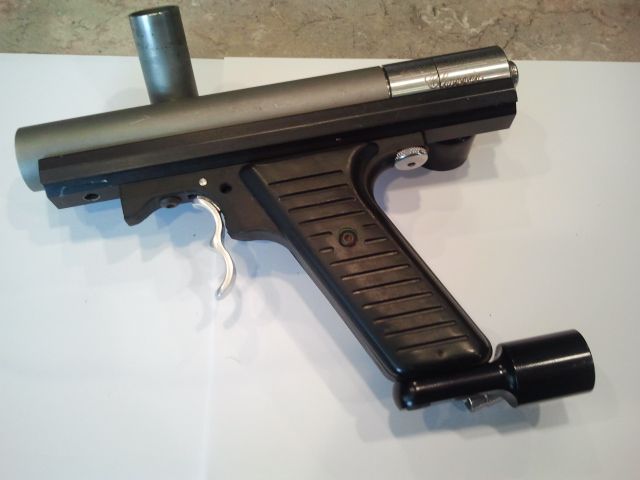 Marker: Tippmann98
Condition: 5/10 not working and powdercoat's in rough shape
Color: Black
Upgrades: Silver barrel
Known Problems: Lost spring for sear assembly, holds air, not put togetherright
Asking Price: $45
Shipping Options: You're paying for it
Trades of interest: NONE
Location of item: New Prague, MN 56071
What is Included: 98, and a Silver 14" barrel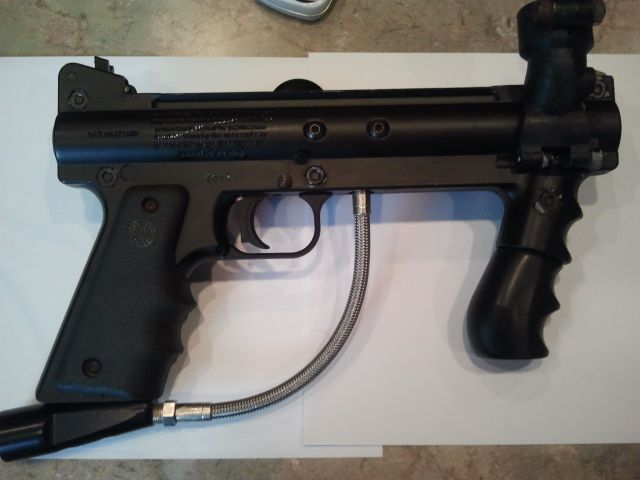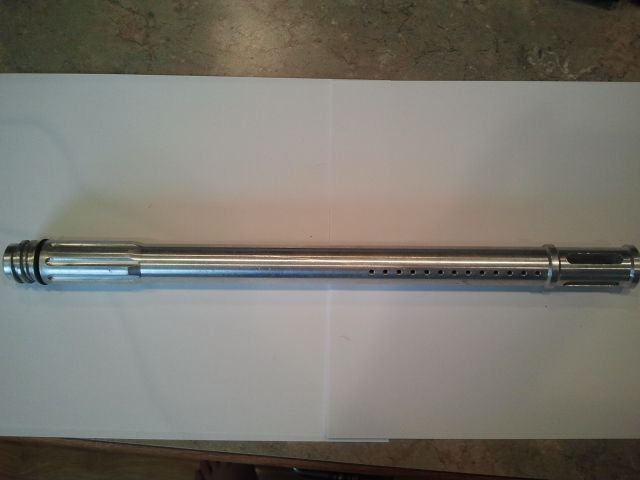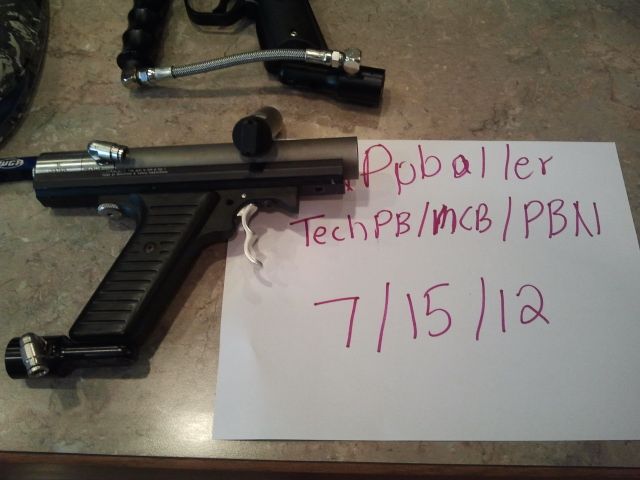 This post has been edited by NPpballer: 08 September 2012 - 08:12 AM