NEW SPONSORS ARE IN AND I NEED CASH FOR NEW GEAR!!!!!!!!!!!!!!!!!!!
COME ONE, COME ALL....BUY IT ALL
CASH ONLY!!!!!
I DON'T SHIP FIRST!!!!
Watch who your dealing with, i got backup
Item: V-force Red Grillz with thermal lense
Condition: 9/10
Known Problems: Used
Asking Price: $40
Shipping Options: USPS
Trades of interest: $
Location of item: Flint
What is Included: Grillz, box with goodies, backup non-thermal BNIB clear lense, used clear lense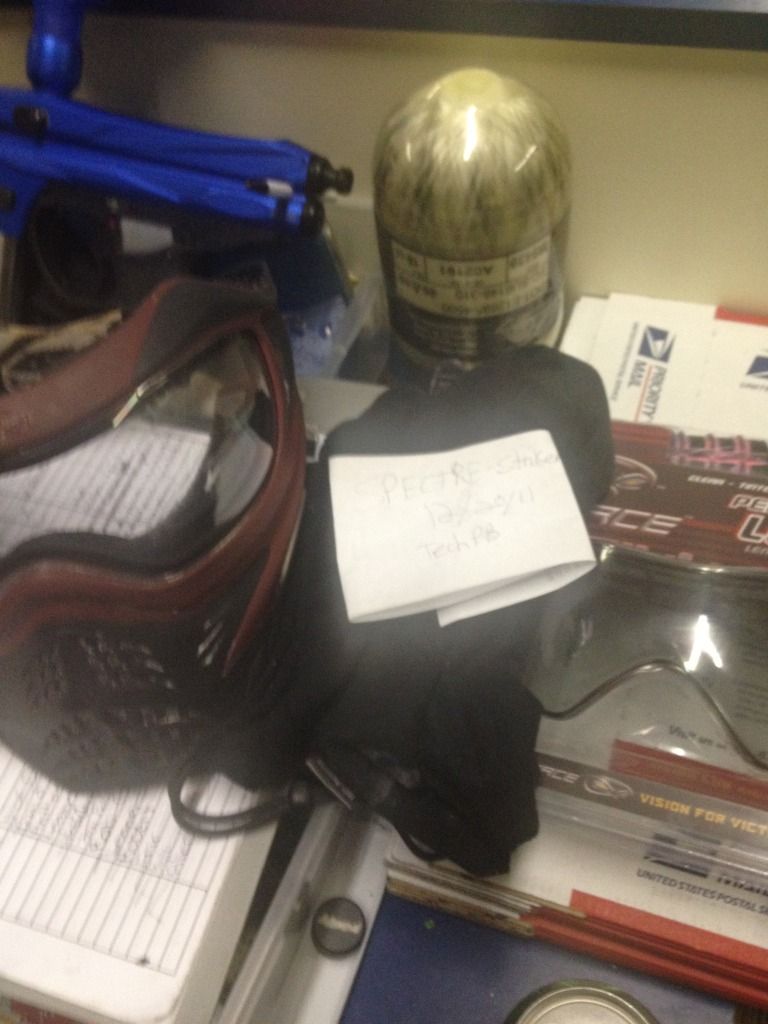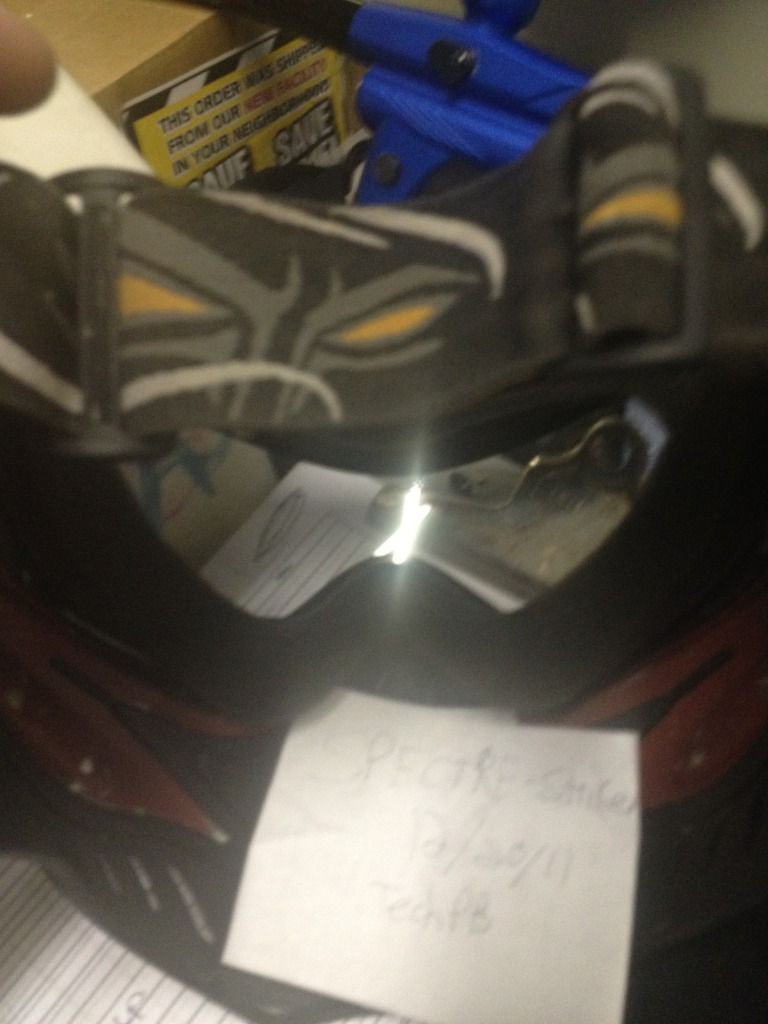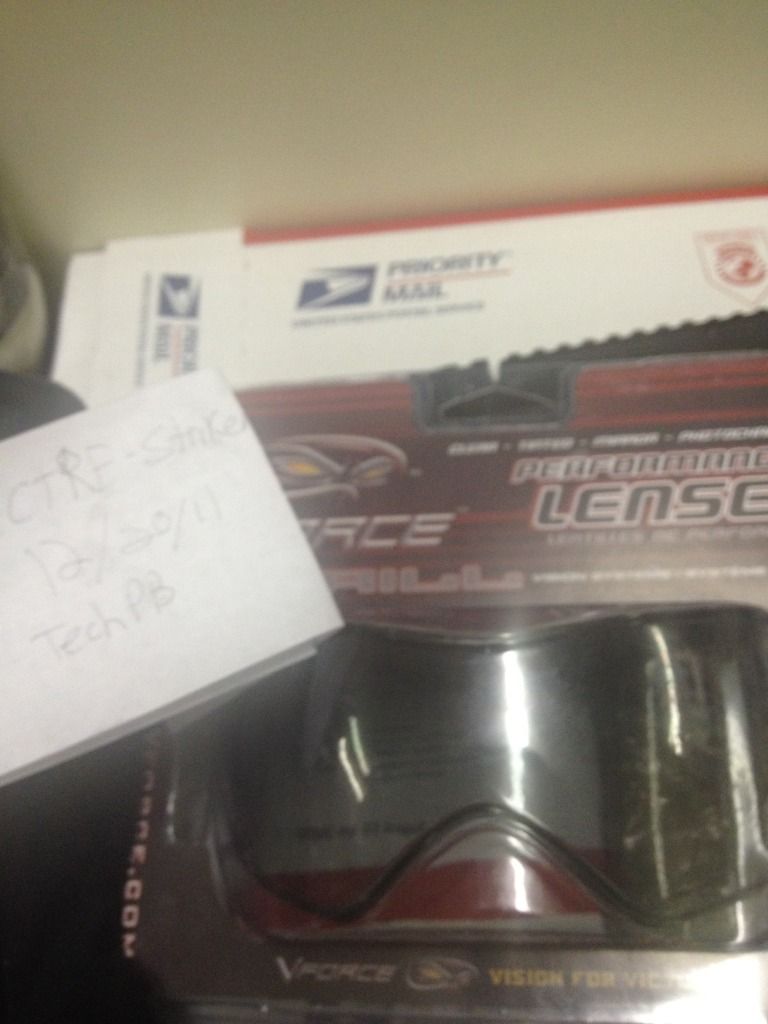 Item:Red NXE 4+5 Elevation pack
Condition: 7/10
Known Problems: Dirty, will be cleaned before sent. The left side of the pack has fray where the pack connects to the belt, doesn't affect anything.
Asking Price: $30
Shipping Options: USPS
Trades of interest: $
Location of item: Flint
What is Included: Pack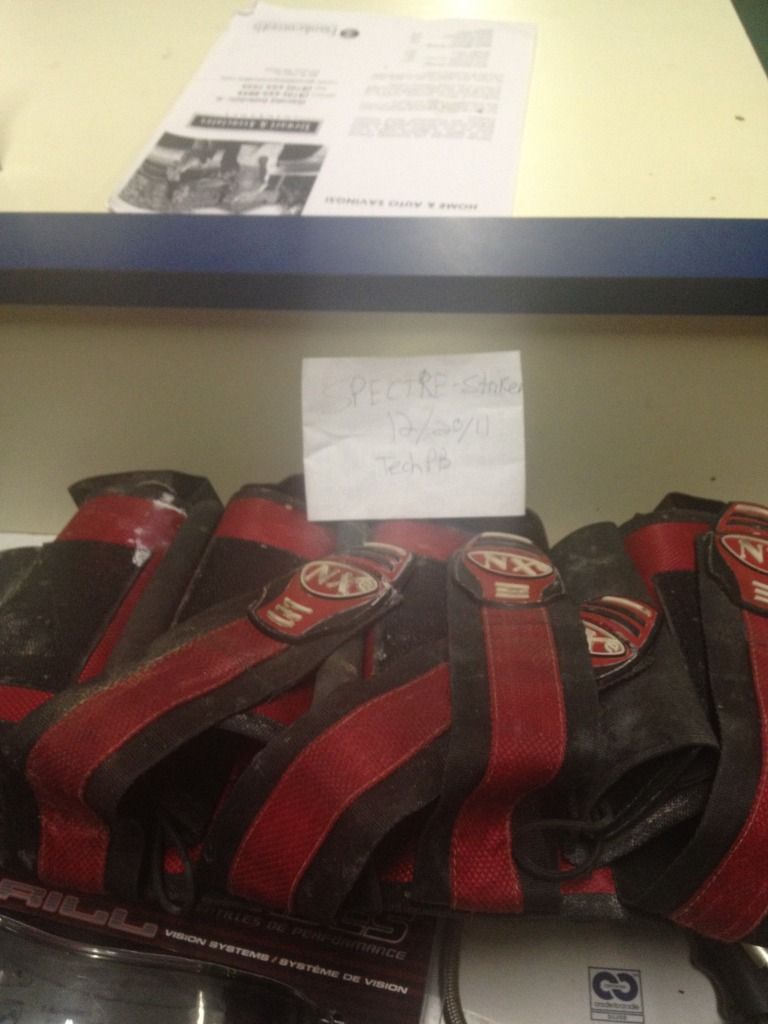 Item: 2012 Draxxus pants size XXL
Condition: 8/10
Known Problems: threads on knees kind of frayed, hole in the crotch, just below zipper, can be sown back together (not a rip just threads came undone)
Asking Price: $80
Shipping Options:USPS
Trades of interest: $
Location of item: Flint
What is Included: Pants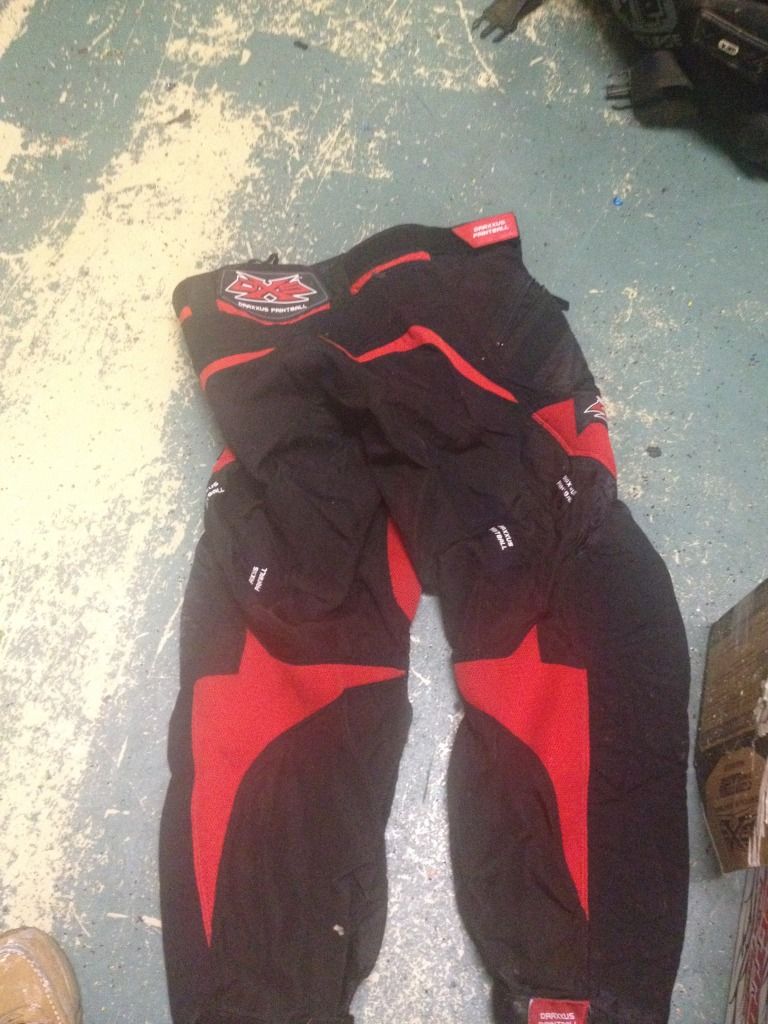 Item: Bob Long Victory Stock Grips
Condition: 10/10
Known Problems: NA
Asking Price: $5
Shipping Options: USPS
Trades of interest: $
Location of item: Flint
What is Included: Grips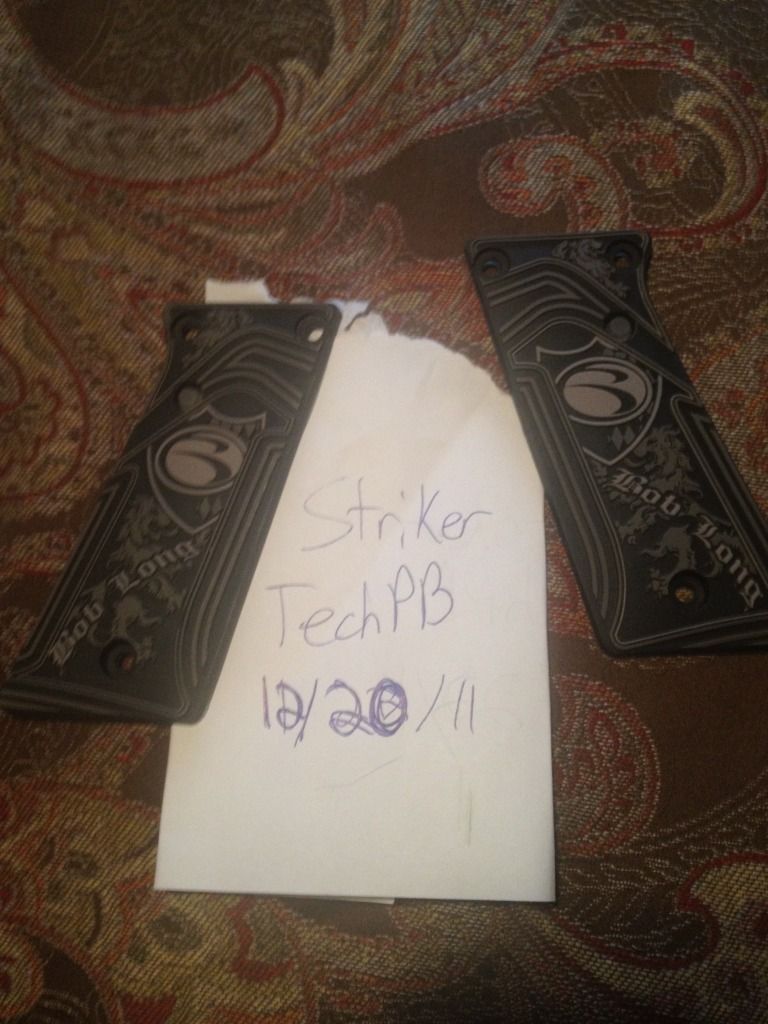 Item: Skull Headband
Condition: 10/10, BRAND NEW
Known Problems: None
Asking Price: $10
Shipping Options: USPS
Trades of interest: $
Location of item: Flint
What is Included: Headband
Item:Dye Tiger Lime Sandana
Condition: 10/10, worn once
Known Problems: None
Asking Price: $15 OBO
Shipping Options: USPS
Trades of interest: $
Location of item: Flint
What is Included: sandana
THIS IS BASICALLY A PACKAGE, THE 3 FOR $50
Item:Spec Ops Jersey size M
Condition: 8/10
Known Problems: None
Asking Price: $15 OBO
Shipping Options: USPS
Trades of interest: $
Location of item: Flint
What is Included: jersey
Item:Spec Ops pants size M
Condition: 7/10
Known Problems: zipper broke
Asking Price: $30 OBO
Shipping Options: USPS
Trades of interest: $
Location of item: Flint
What is Included: pants
Item:Spec Ops Vest size M, 4 pods
Condition: 7/10
Known Problems: None
Asking Price: $20 OBO
Shipping Options: USPS
Trades of interest: $
Location of item: Flint
What is Included: vest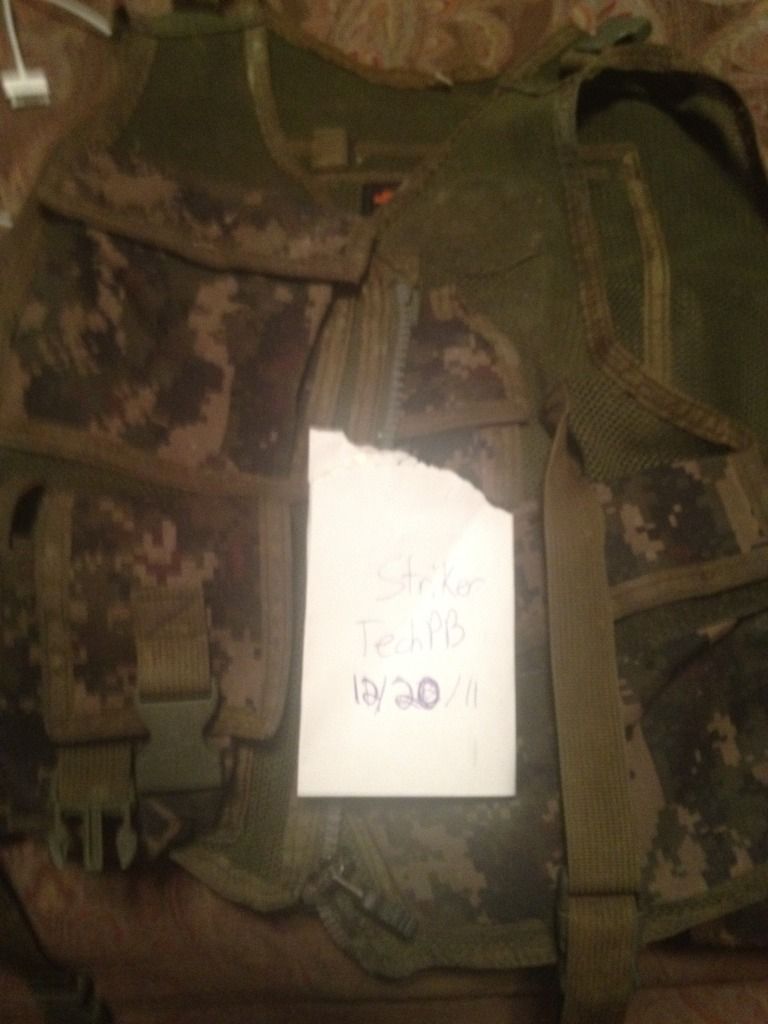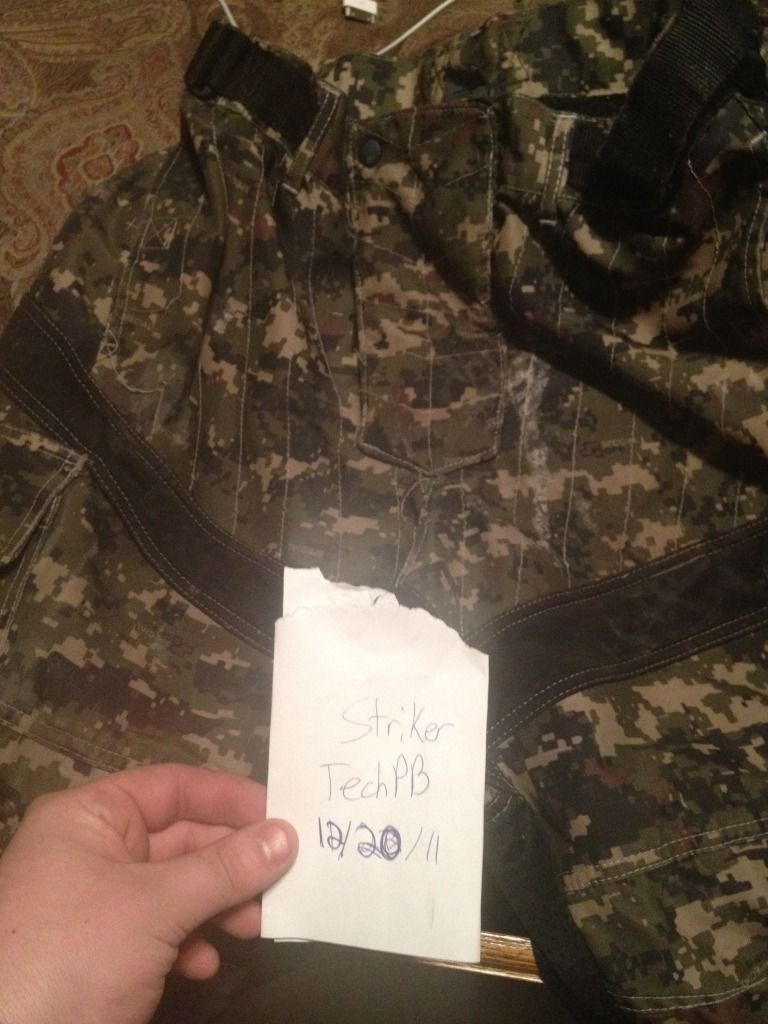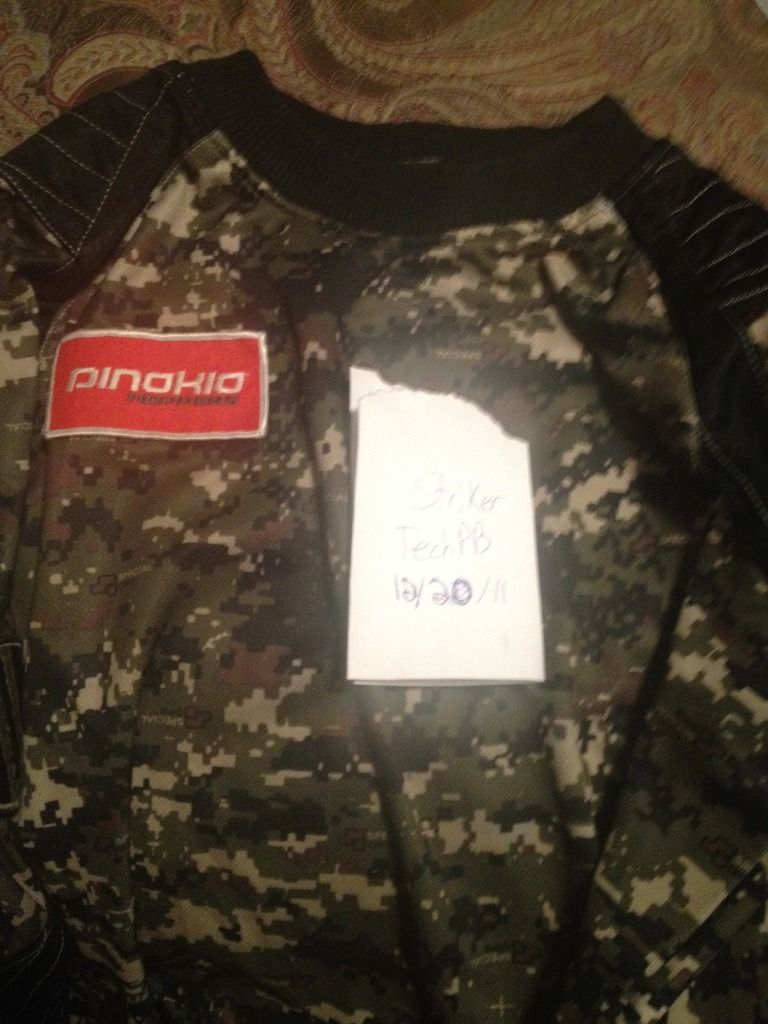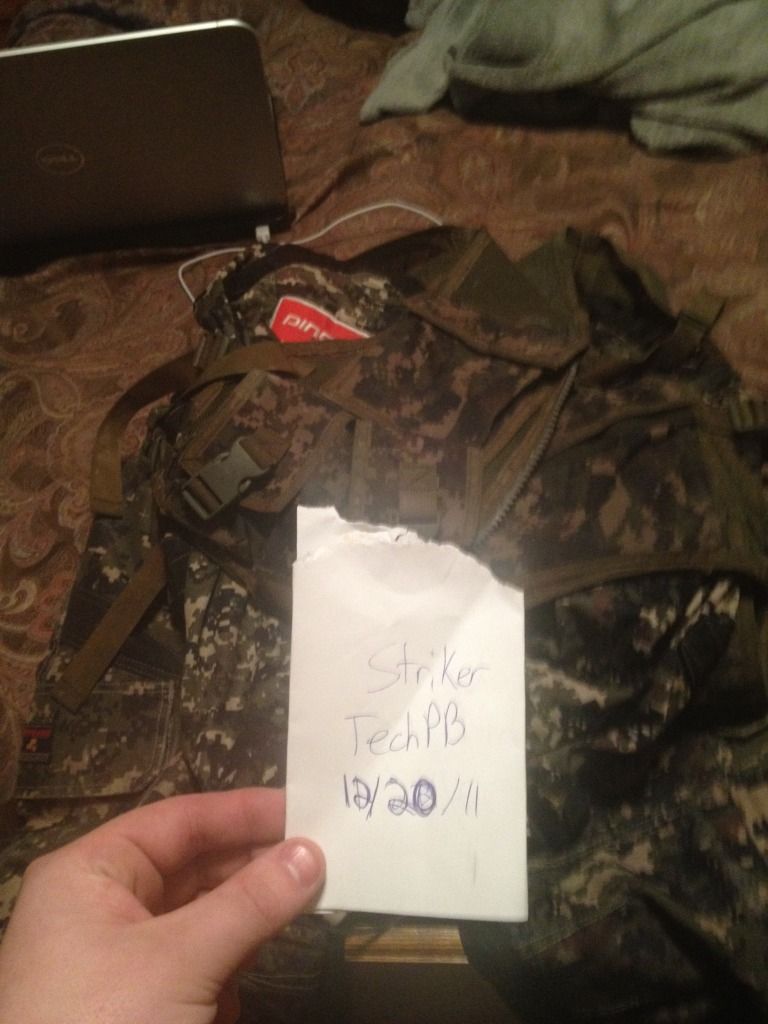 Item: JT Backpack, sling
Condition: 10/10
Known Problems: None
Asking Price: $20 OBO
Shipping Options: USPS
Trades of interest: $
Location of item: Flint
What is Included: backpack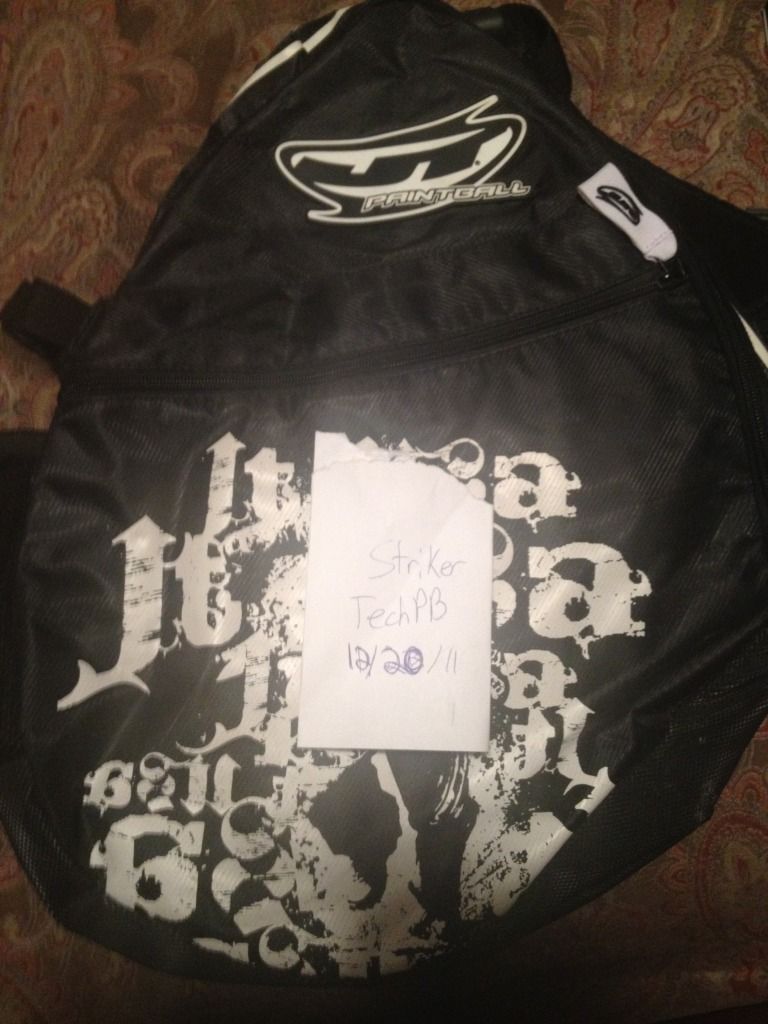 This post has been edited by Striker: 17 January 2012 - 11:06 AM