*PRICES REDUCED*
Well, i think i am officially getting out of paintball, even though i haven't played in about 2 years.
Everything is sold!
*Pictures are backwards & blurry due to Macbook's camera.*
I haven't been on here in a while, if i've done anything wrong let me know and i'll change it ASAP.
Marker: Planet Eclipse Geo
Condition: 9/10 - Worn grips
Color: Brown
Upgrades: All the upgrades to make it practically a Geo+, and a new board (forget name, pic included though)
Known Problems: None
Asking Price: $415 OBO Shipped
Shipping Options: Canada Post, you can pay for anything else
Trades of interest: Nothing
Location of item: Saskatchewan, Canada
What is Included: Marker, hard case, original cardboard box, allen keys, lube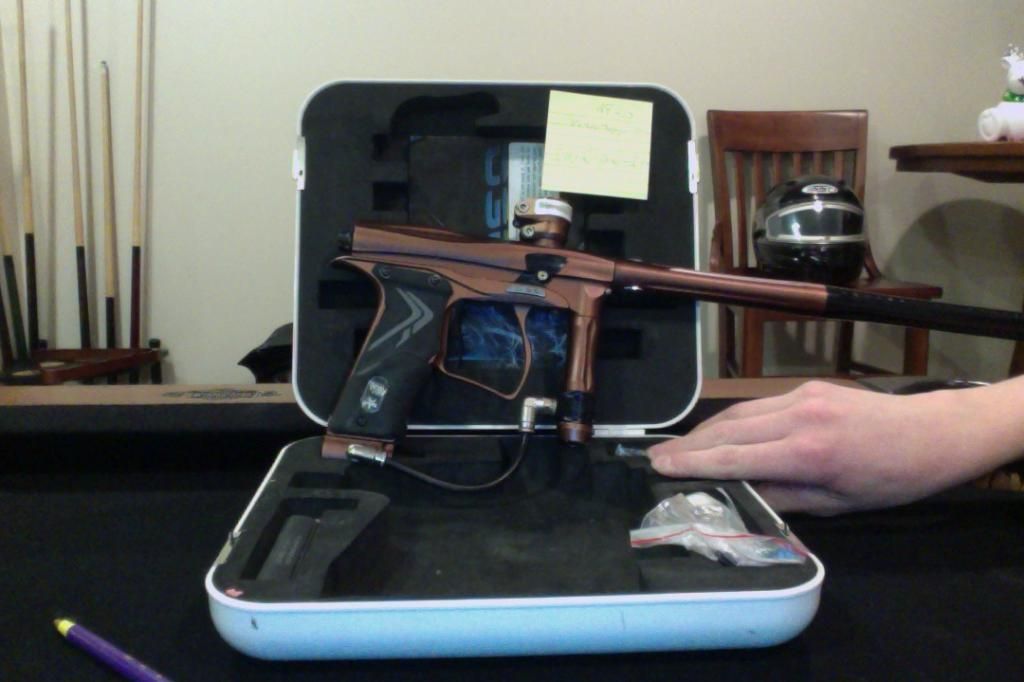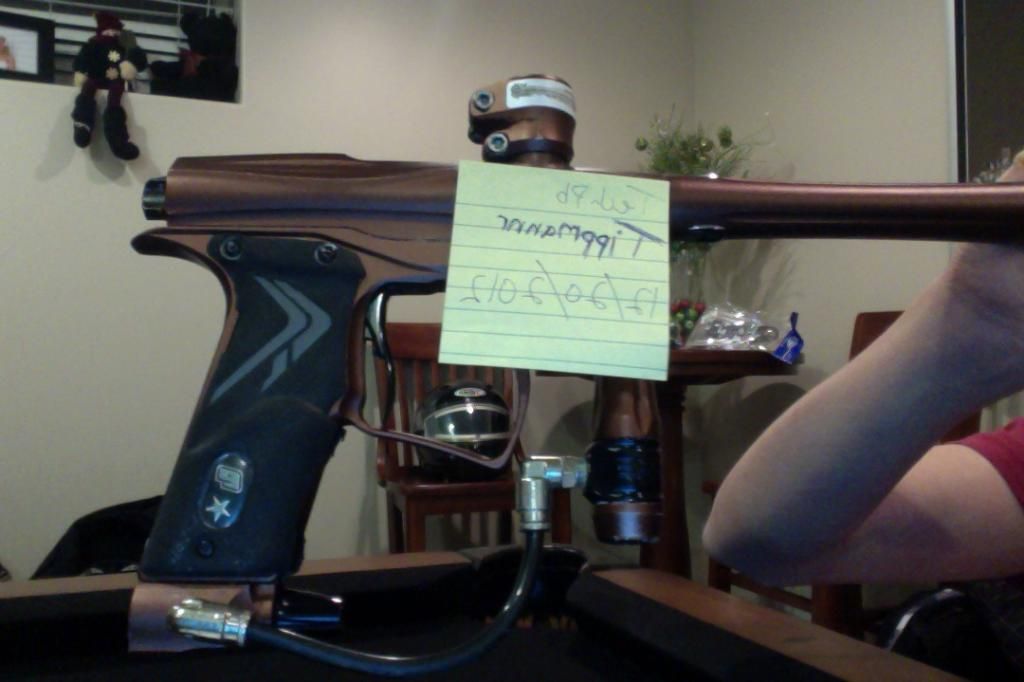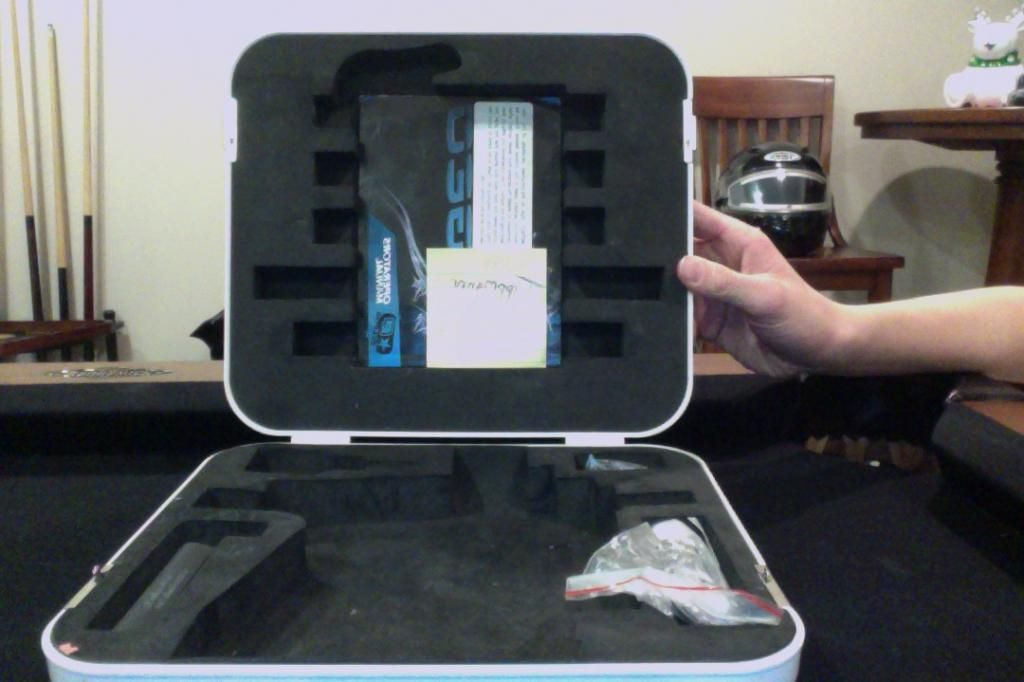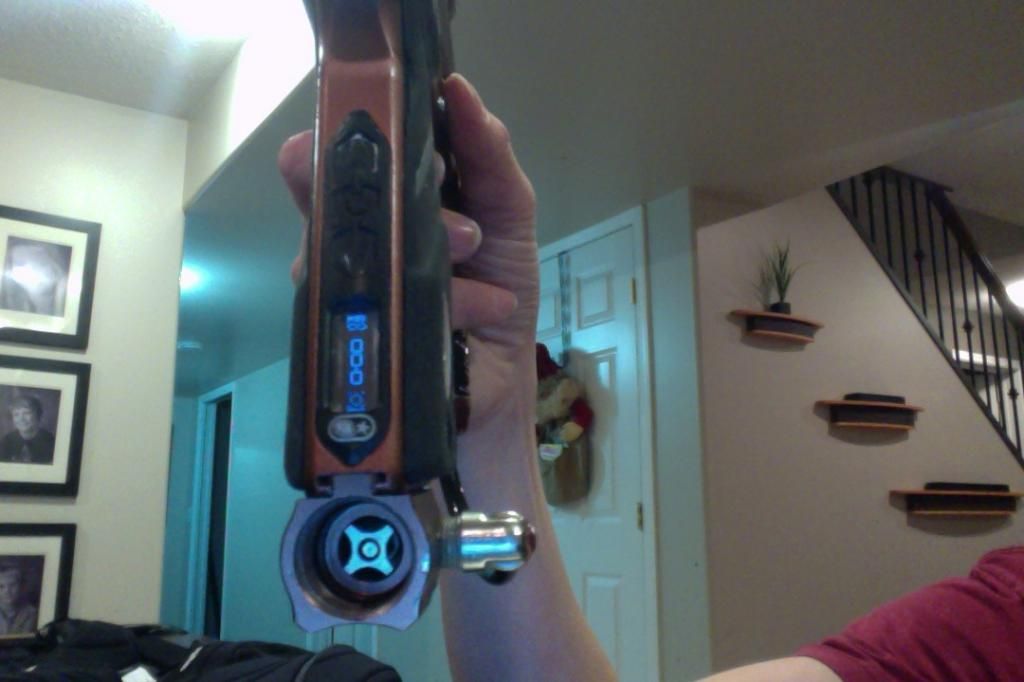 Item: Dye Rotor 3rd Gen - SOLD!
Condition: 9.5/10
Known Problems: None
Asking Price: $100 OBO shipped
Shipping Options: Canada Post, you pay for other
Trades of interest: None
Location of item: Saskatchewan, Canada
What is Included: Rotor, original box, Exalt speed feed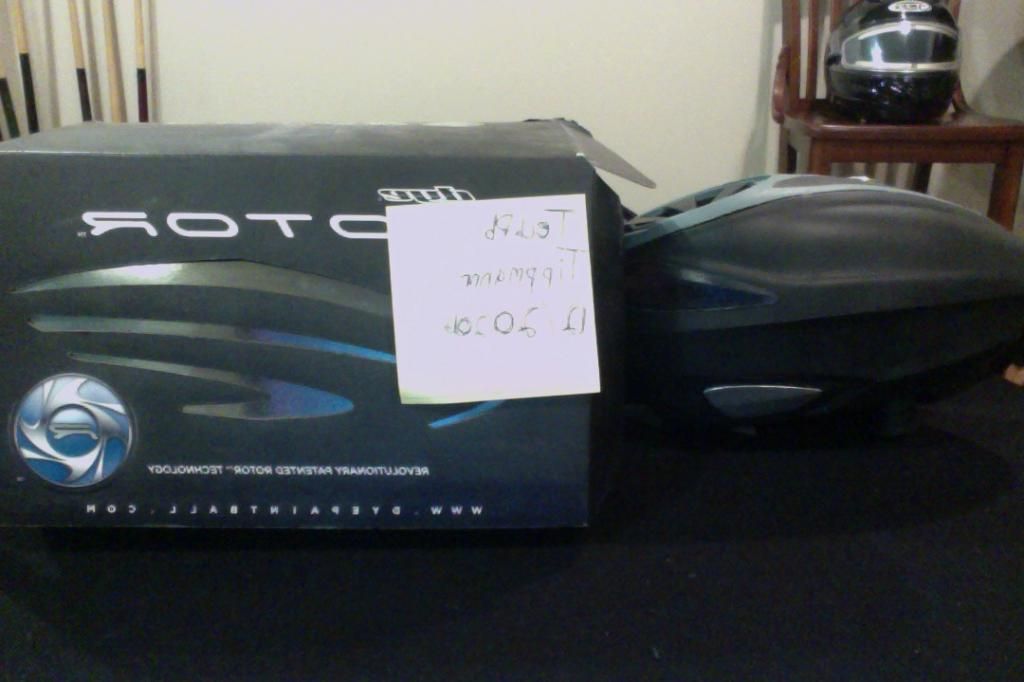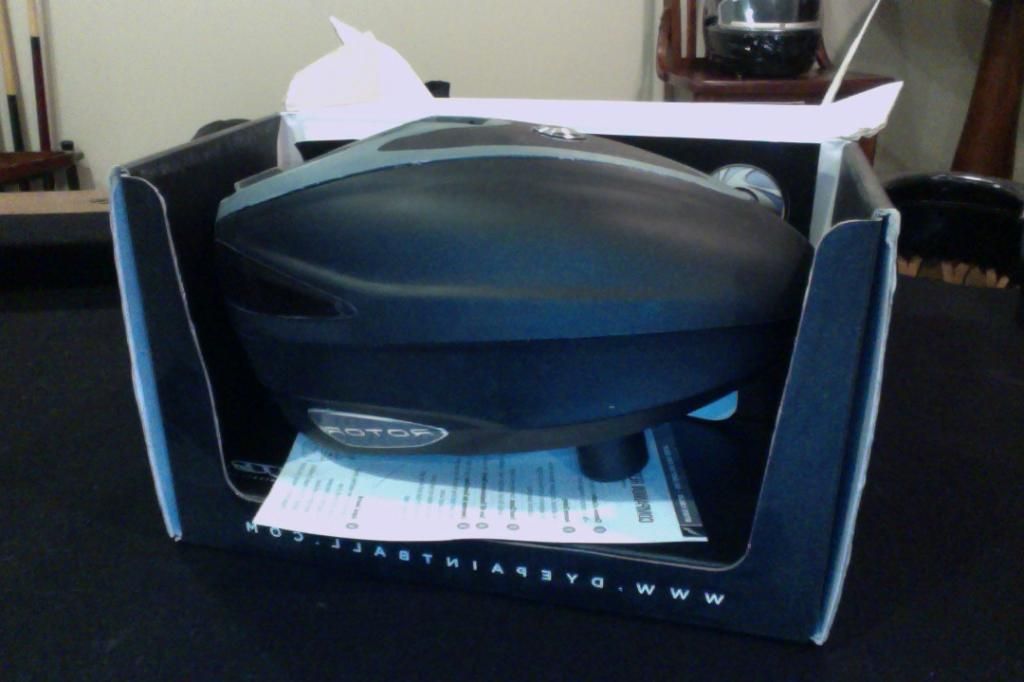 Tank size: 68/45
Tank / Reg manufacturer: Ninja
Reg HP or LP: HP
Condition: 9.5/10
Born date: March 2010
Re-test date: March 2015
Area Stamps: DOT and TC
Known Problems: None
Asking Price: $100
Shipping Options: Canada Post
Trades of interest: Natta
Location of item: Saskatchewan
What is Included: Tank, Cover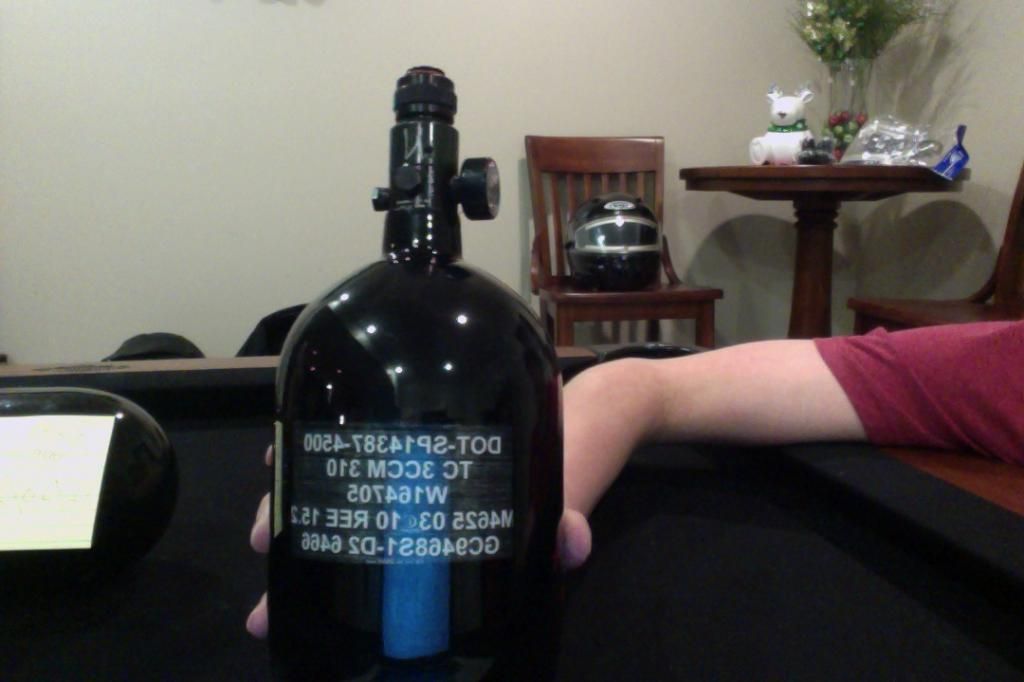 This post has been edited by tippmannr: 31 January 2013 - 08:59 AM