SOLD LOCALY
Marker: cci phantom
Condition: 7/10
Color: black
Upgrades:
Known Problems: Crack in the feed block, few nicks here and there.
Asking Price:
$200
$170
$150
Shipping Options: usps
Trades of interest: other phantoms
Location of item: wasilla, ak
What is Included:Phantom, 86* frame does not have panels. 12 gram changer is NOT the ones that come stock on phantoms.
Can't believe I am selling this, the pump that got me started. But I want something with a little more flavor. (and I need money
)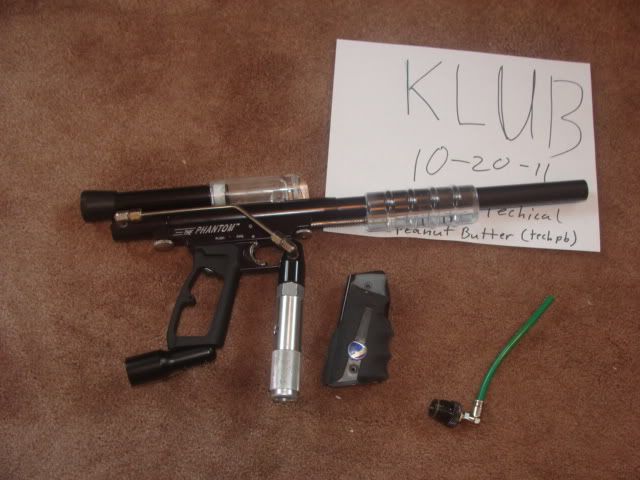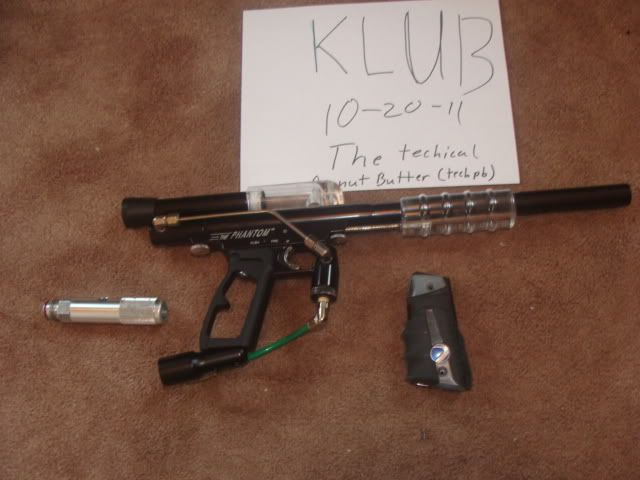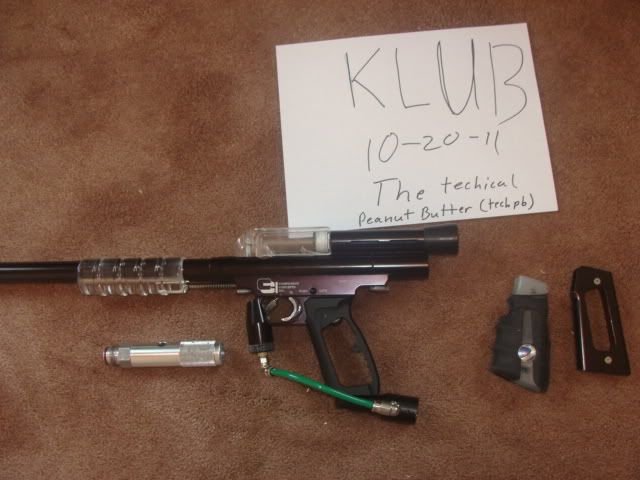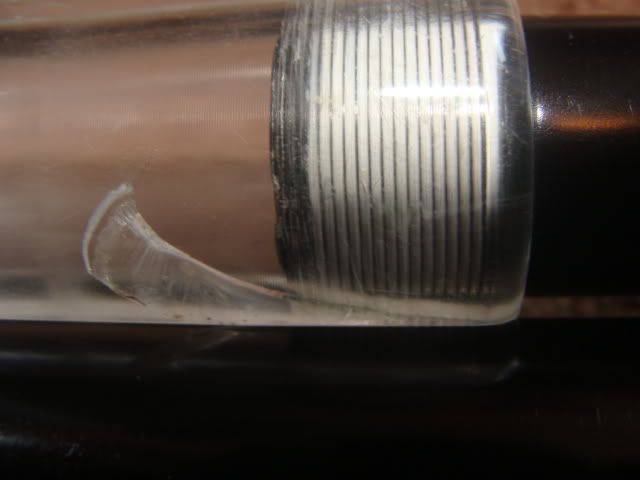 This post has been edited by Klub: 20 November 2011 - 03:21 AM