I HAVE MONEY AND GEAR TO ADD!!!
Up for sale is my Proto PMR 09, airforce blue. This gun is amazing, shoots great and looks great. Very few scratches, most are minor. I love this thing, but... I also love variety! Just testing the waters on this one, feel free to offer. I have other sales, as well, if you see something you want to bundle, we can bundle! Also if you buy it for full price you get the Blue NXe Barrel Cover, A Squegee, and the Parts kit.
WANTS:
Bob Long, 06 and up
DM 06 and up
Ego 7 and up
Droid
Offer!
DONT WANTS:
Anything DP
Guns Pre-2007 (unless Bob long, or a Dye DM6)
Etek
Smart Parts
.50 Cal
Tippmann
Spyder/stryker



Marker: Proto PMR 09
Condition:9/10
Color: Almost Airforce Blue ( Dust Blue/ Dust Silver) (it has black eye covers, which isnt stock...)
Upgrades: none Black eye detents?
Known Problems: none, Different feedneck then stock
Asking Price: $270 Shipped and Paypaled. pretty firm.
Shipping Options: USPS Flatrate standard
Trades of interest: Offer
Location of item:Toms Brook, VA
What is Included: PMR 09, Black/ Blue Proto 2 piece barrel
Item: PMR 09 Medium Parts Kit
Condition: 10/10
Known problems: none, nothings been used
Asking Price: $25
Shipping options: USPS Flatrate
Trades: Offer...
Location: Toms Brook, VA
What is included: Everything in the Box
Scratches on barrel, someone tried to use a wrench on it..
Normal wear scratches throughout body, mostly from turf.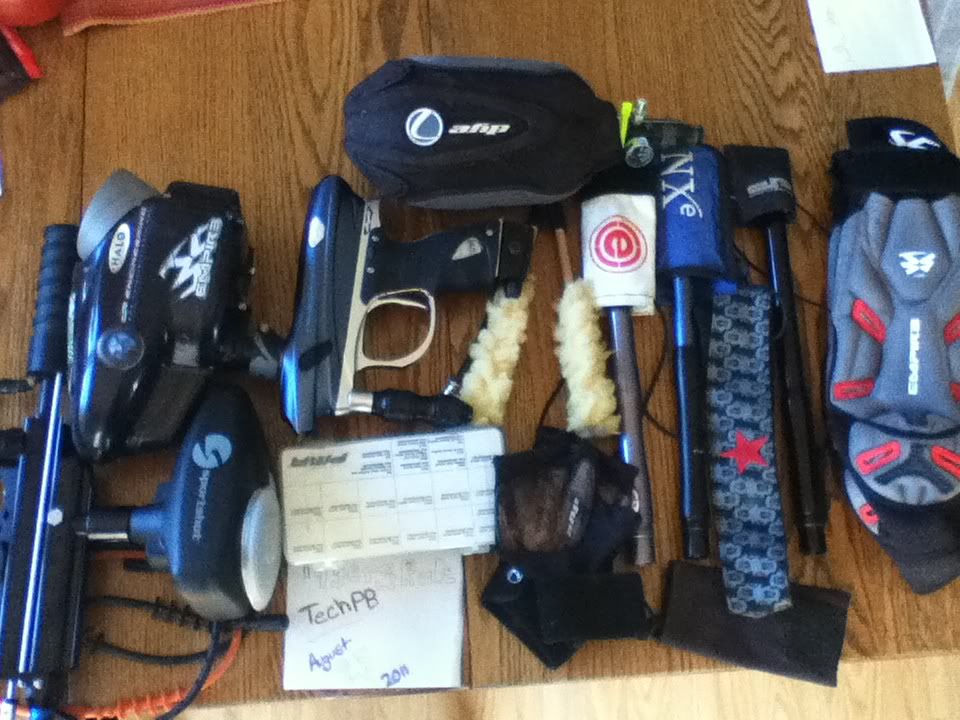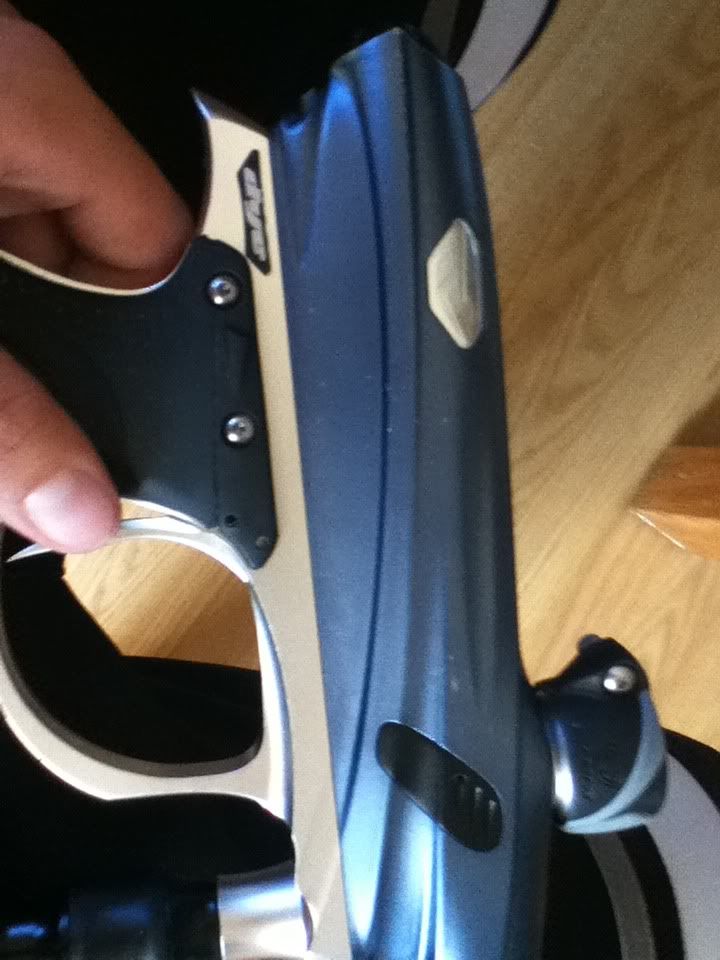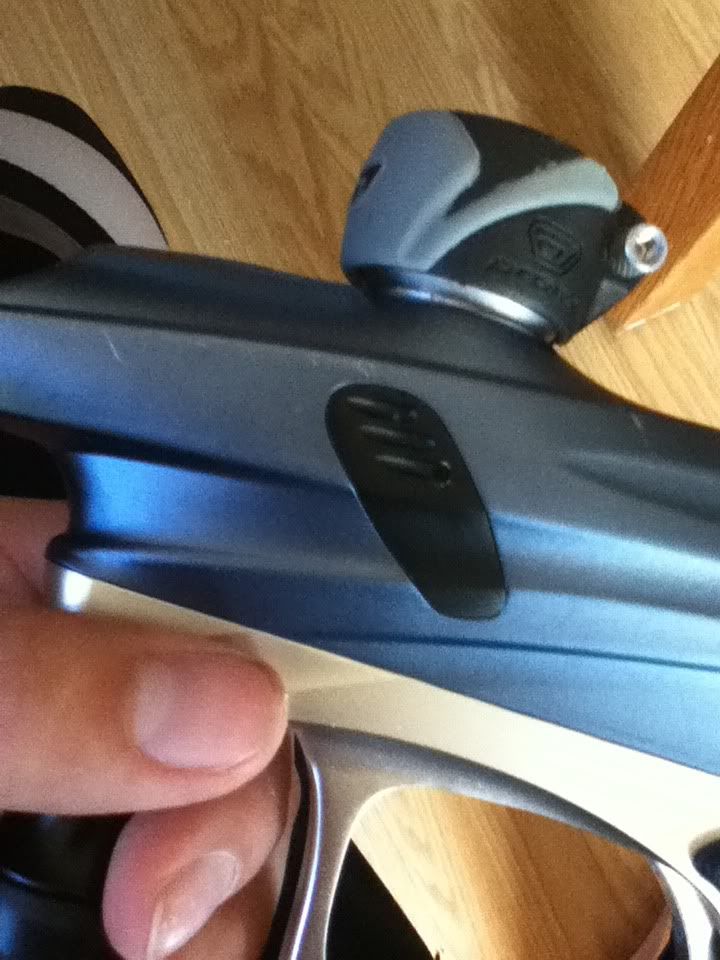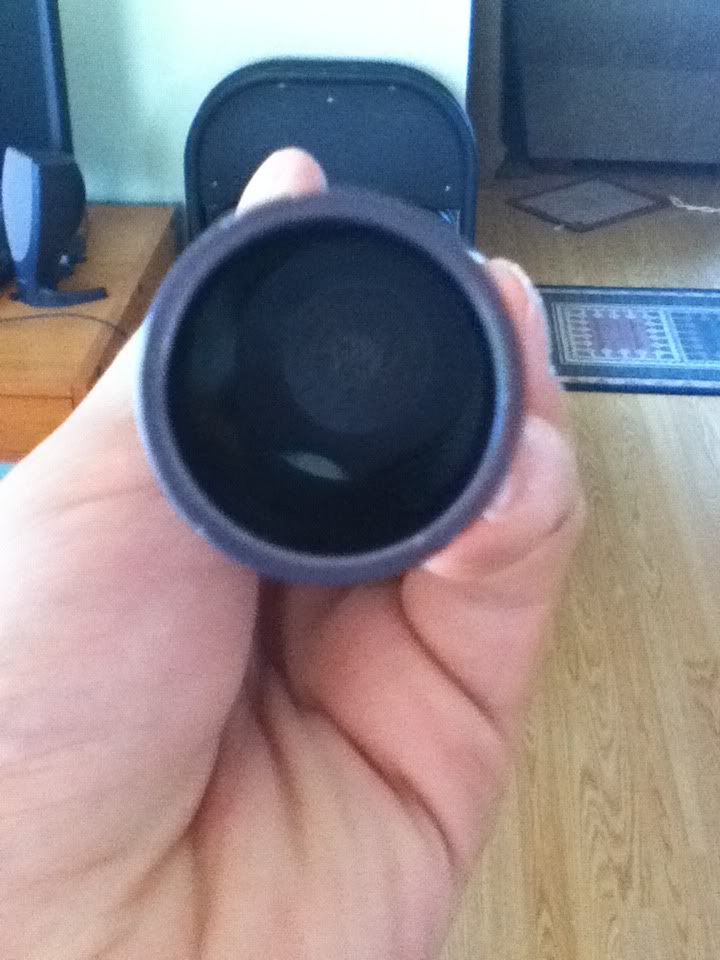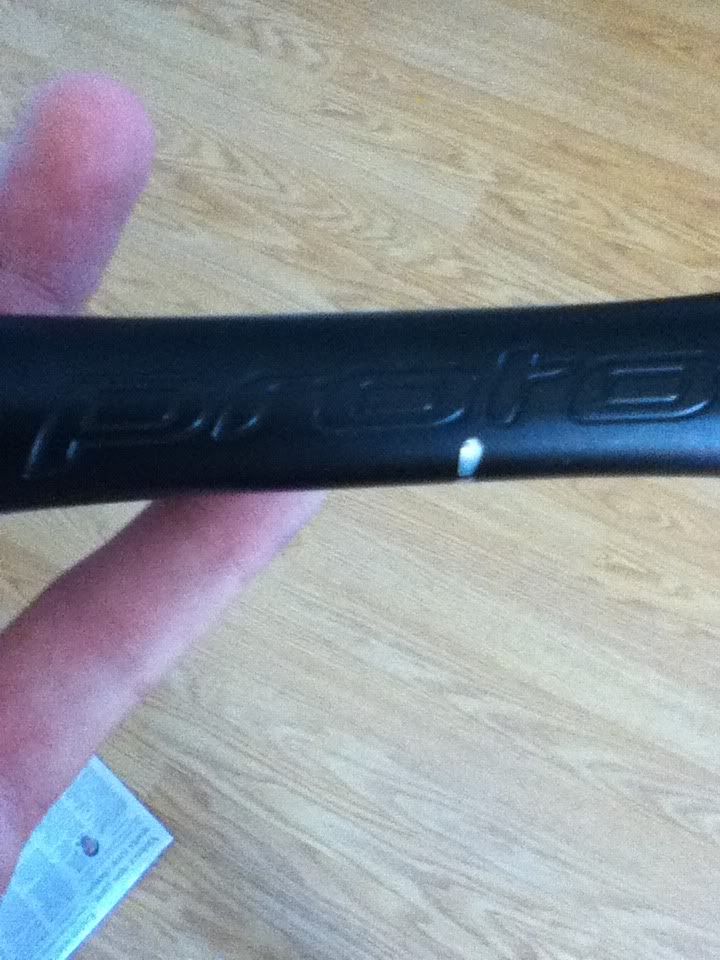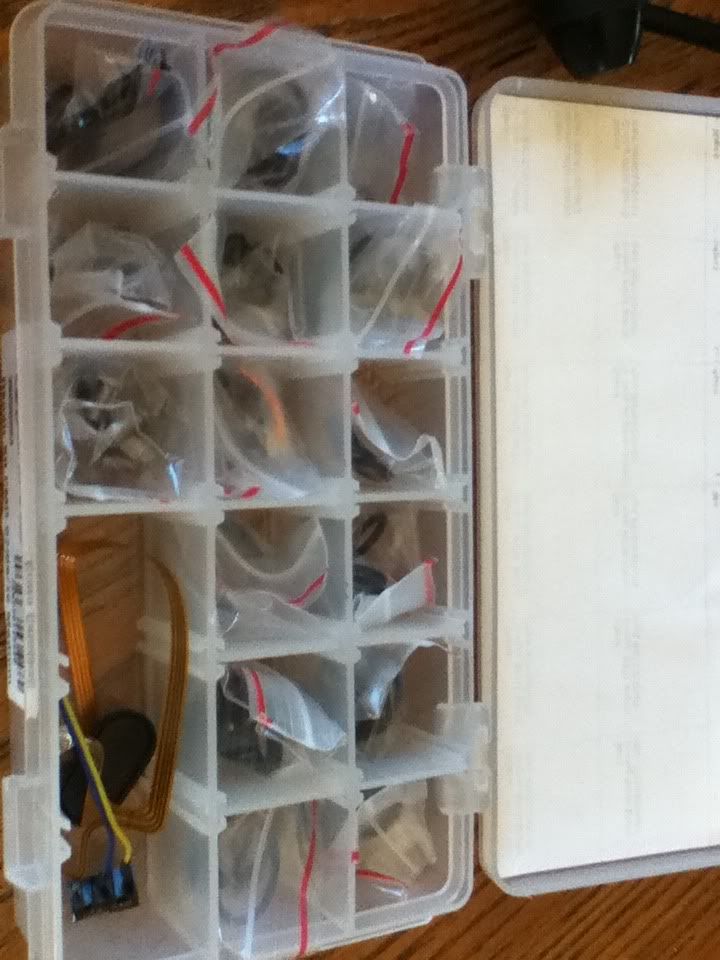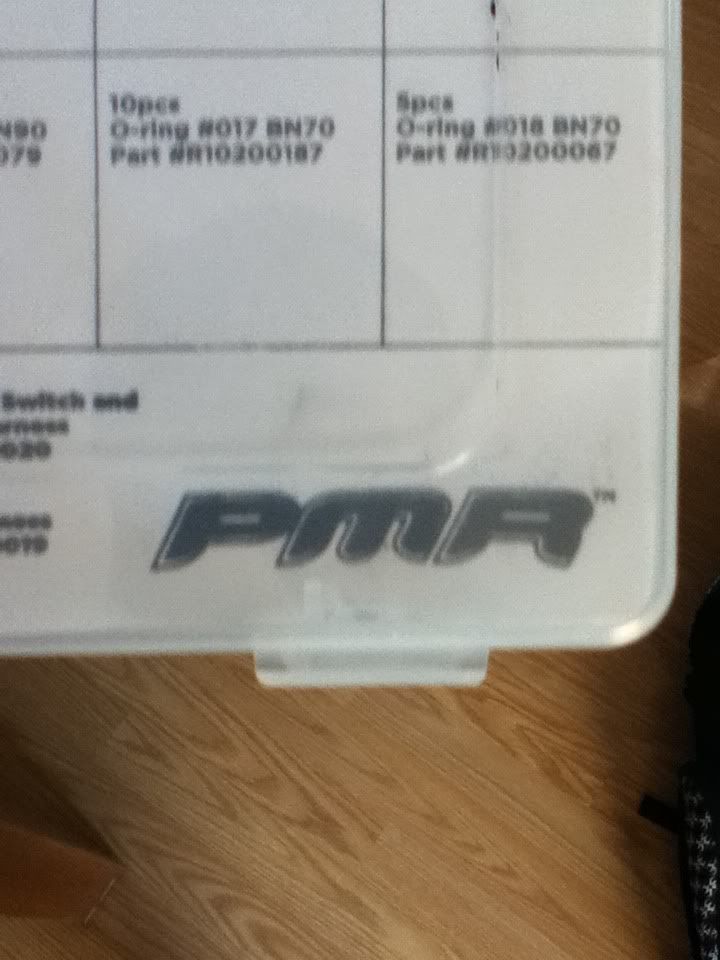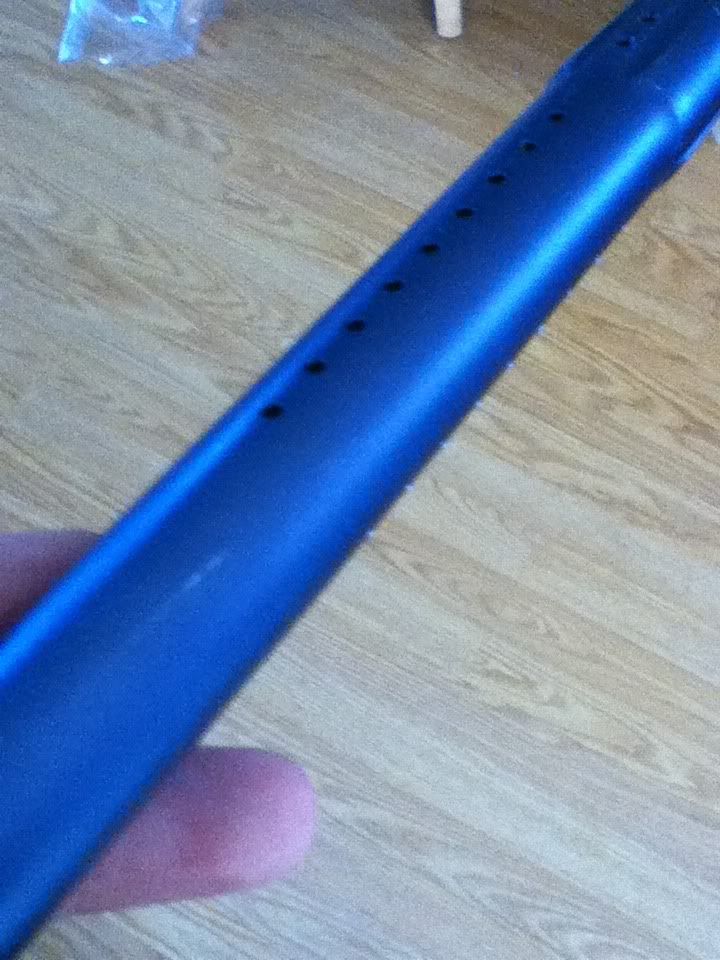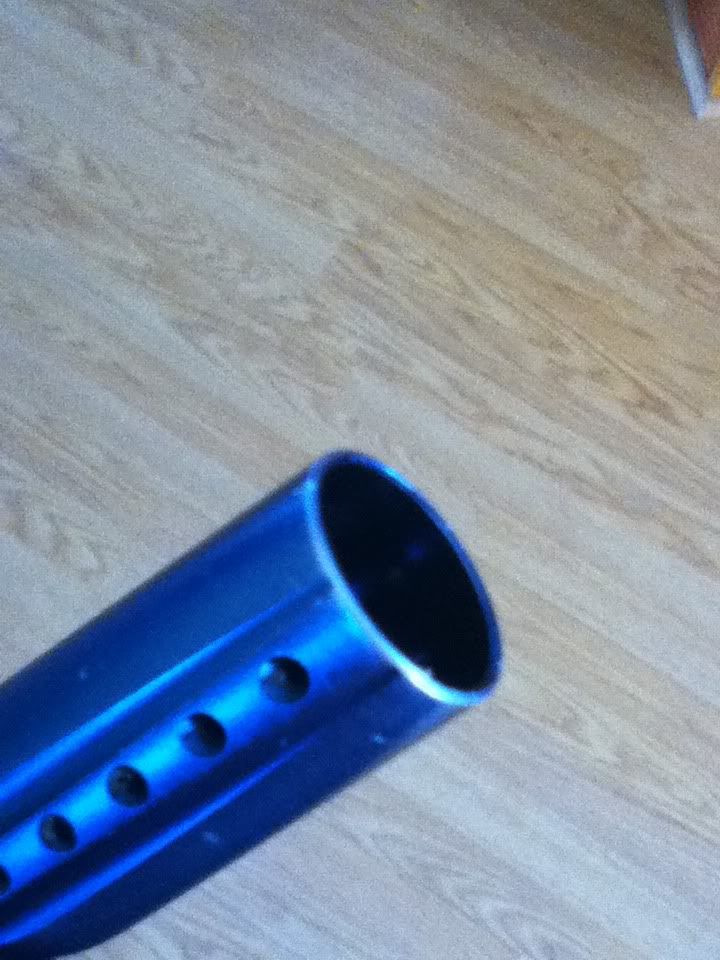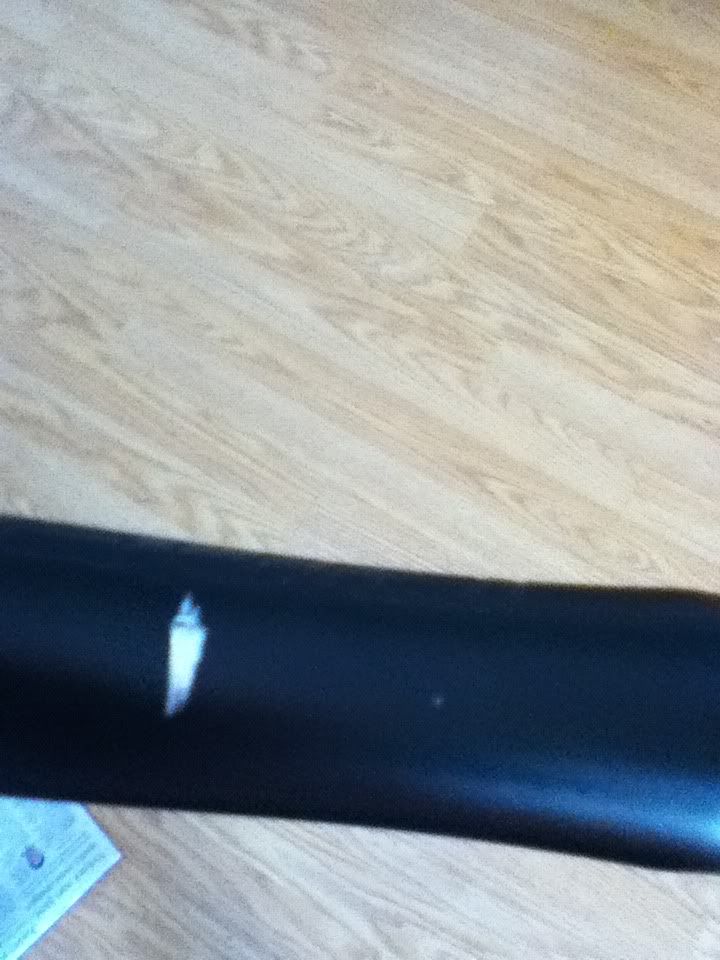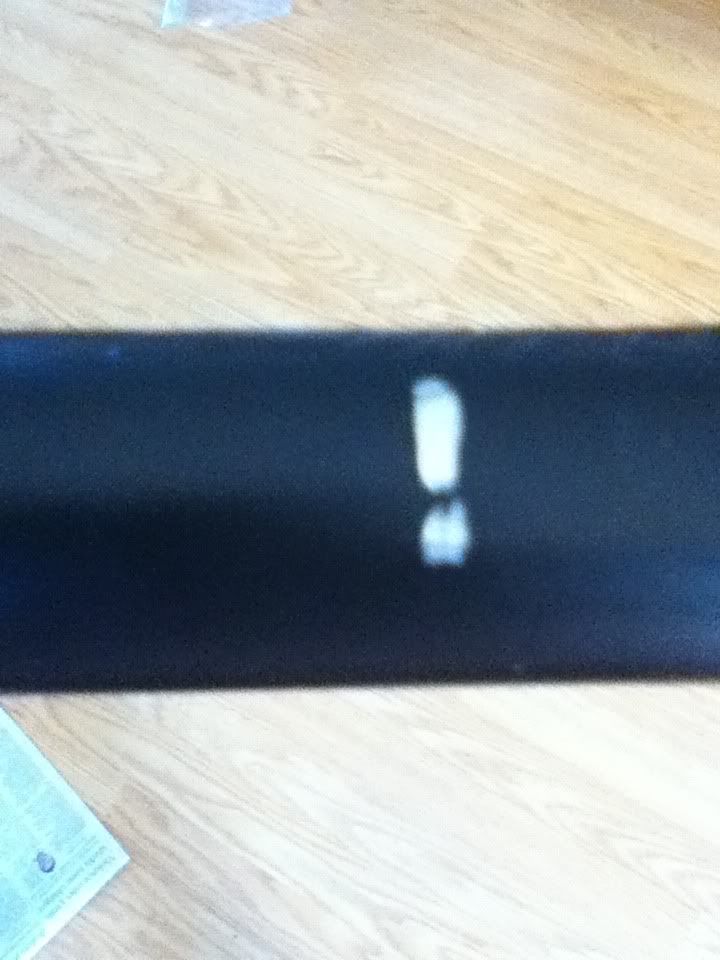 This post has been edited by Tygersrule: 02 September 2011 - 06:11 PM