Have a few extra items for sale.
Items:PE 2011 Jersey
Condition: 9.9/10. I don't think I ever used it
Color: Red and black
Size: XXL
Price
:SOLD

Shipping: USPS
Whats included: Jersey
Item: dye rhino tank cover 68/70ci size
Condition: 7/10
Color: black
Pice:$15
Sipping: USPS
Defects: missing rubber piece on bottom. Shown in picture
What's included: cover.
Items:Empire 4+7 pod pack
Condition: 9.9/10. May be dirty from being with my stuff but never used it.
Color: Black
Size: L/XL
Price:
SOLD
Shipping: USPS
Whats included: Pod pack
Items:Dye lock lid pods (4)
Condition: 9/10
Price:
SOLD
Shipping: USPS
Whats included: Pods
Items:Proto marker case
Condition: 9/10
Color: Red and black
Price:$15
Shipping: USPS
Whats included: case
Items:Proto gear bag backpack- brand new
Condition: 10/10
Color: Red and black
Price:SOLD
Shipping: USPS
Whats included: backpack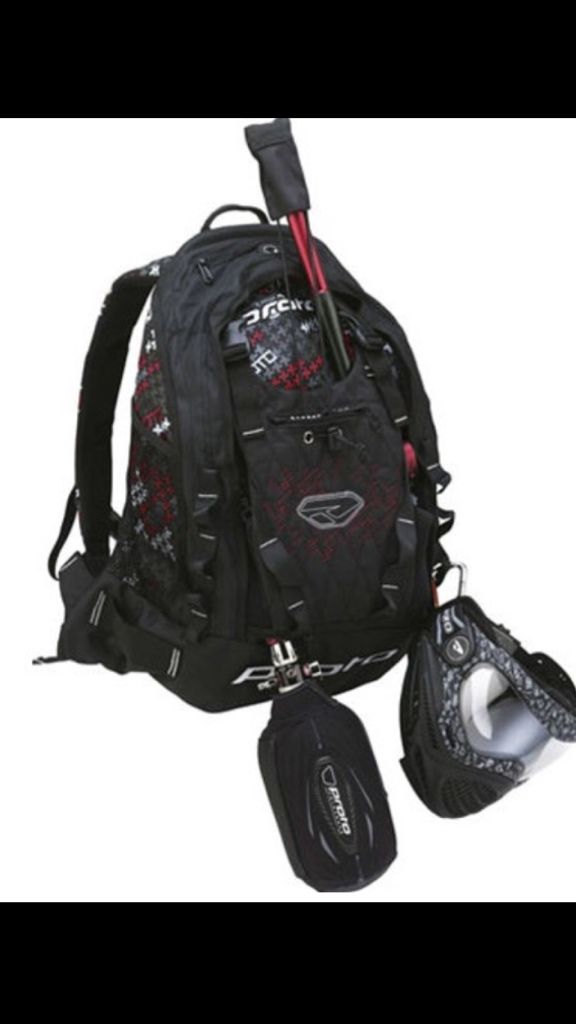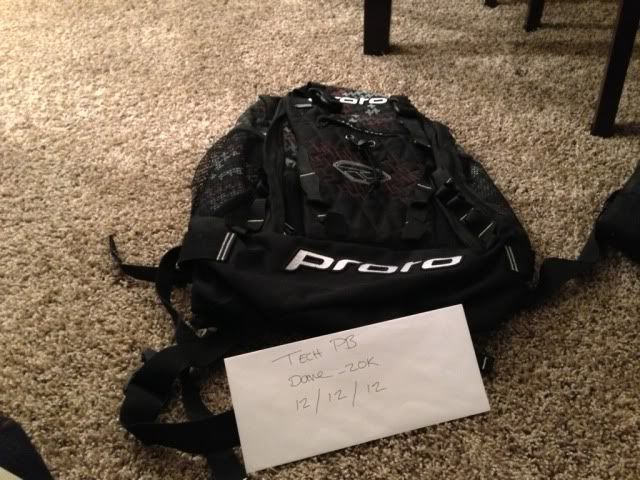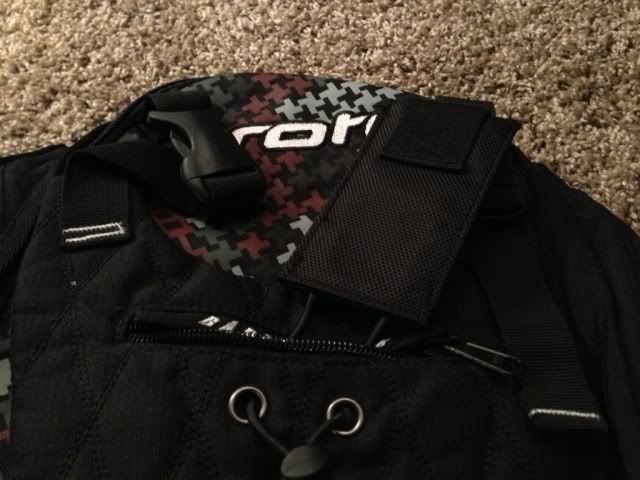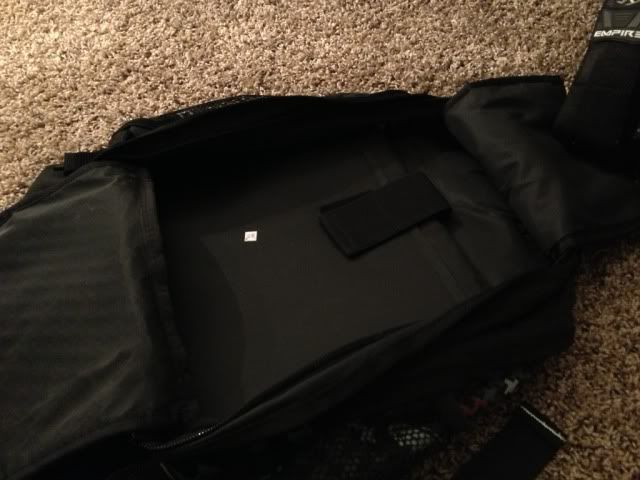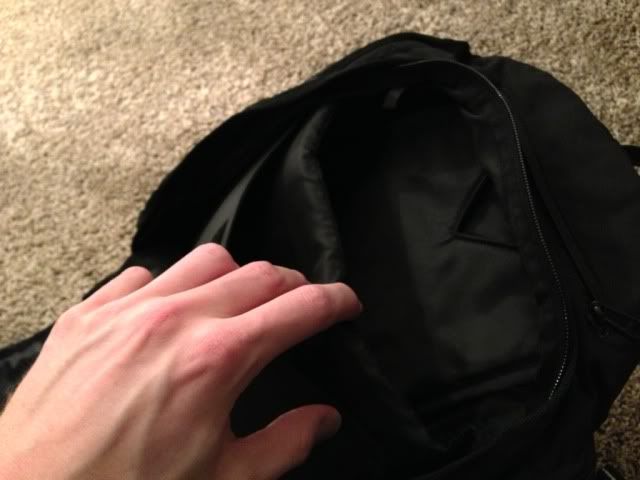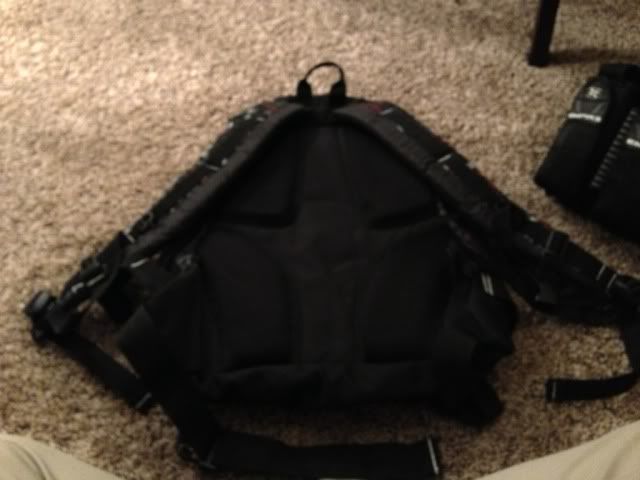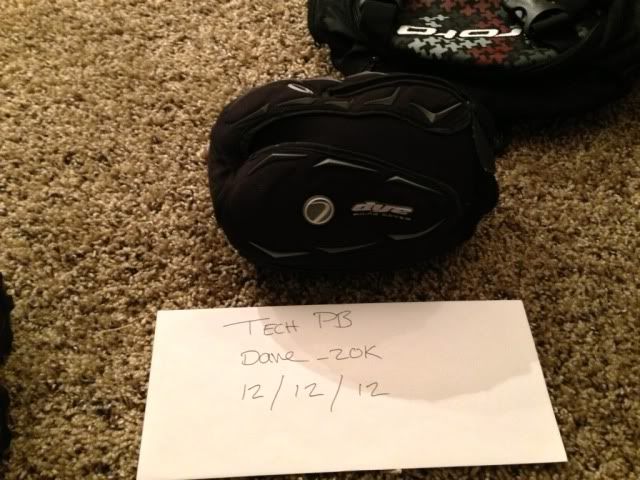 This post has been edited by dave_zok: 27 December 2012 - 12:50 AM