Rules:
1. I ship USPS priority, if we trade, I expect the same or similar speed from you.
2. I provide a decently fresh battery, and I expect you to provide one that is at least useable.
Clones are proboably my favorite spools, and this one is no exception, but my teammates keep nagging me to get an ego. Therefore, I want to trade for an ego, mainly an 11. I am open to other options though...
Marker: Clone VX
Condition: The looks near flawless, not even any tip wear.
Color: Silver with blood splatter pattern.
Upgrades: Pooty polish, black grip screws, extra insert, VP trigger, and grips.
Known Problems: None.
Asking Price: $730 Paypal'd and shipped. OBO
Shipping Options: USPS Priority.
Trades of interest: Ego's. Offer up though.
Location of item: Los Angeles, CA
What is Included: Gun, rebuild kit (only used 1 or 2 orings, still has reg seats and detents), barrel, and extra insert.
Feedback:
http://www.techpb.co...1
Shooting Video: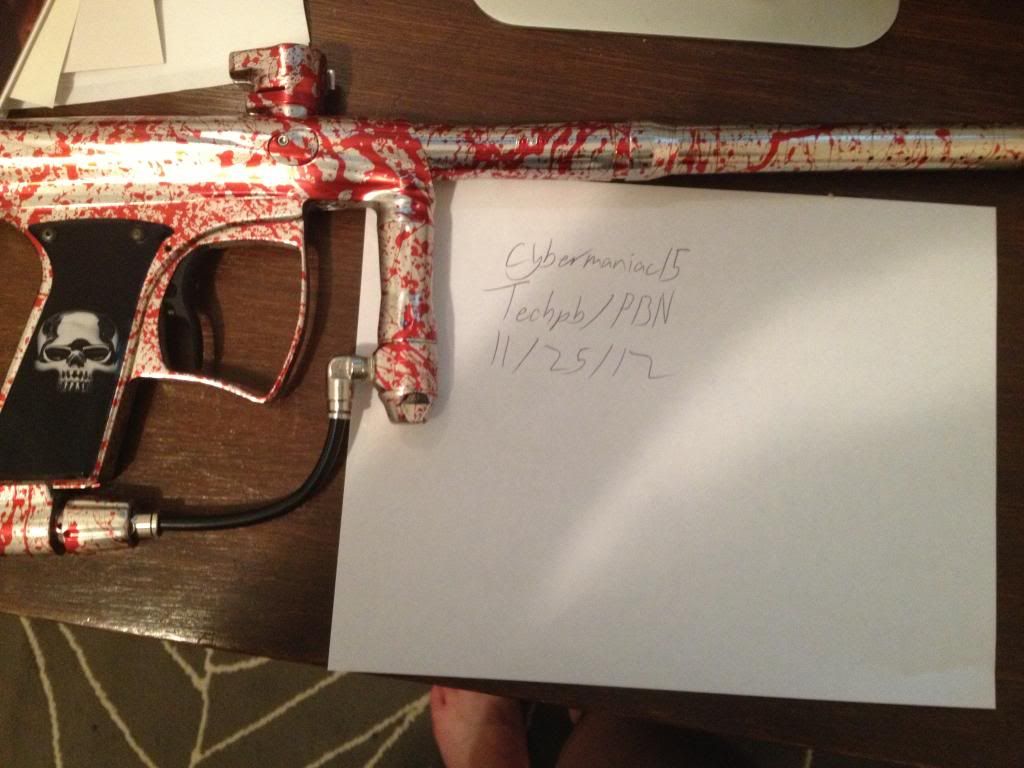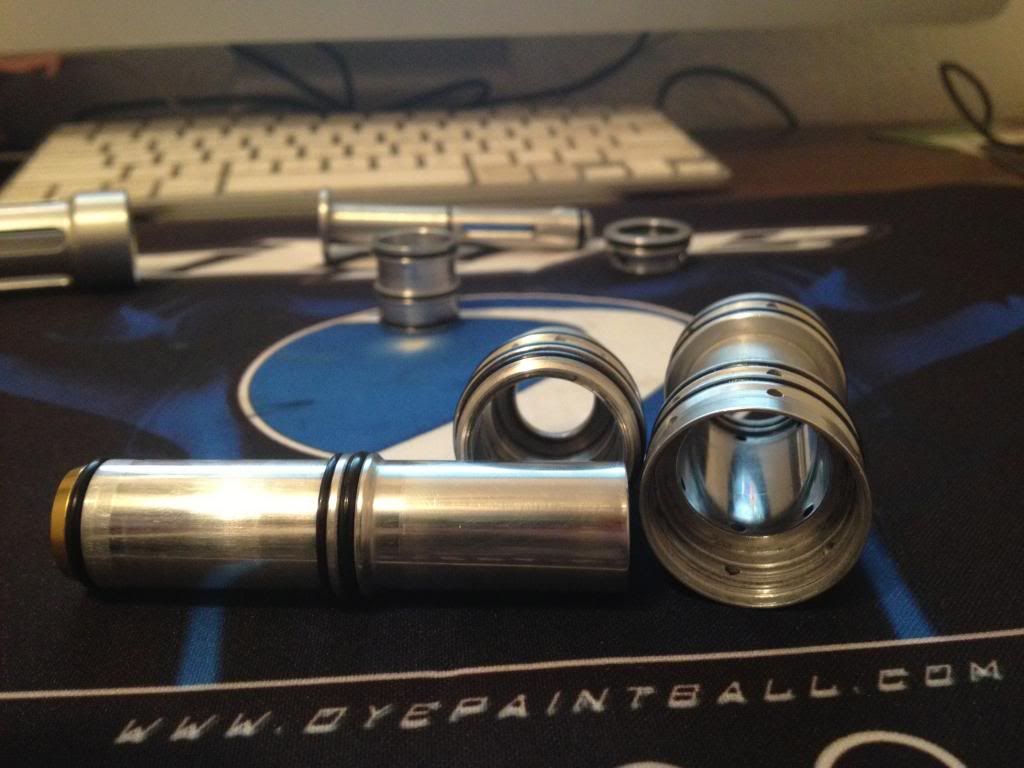 http://i1271.photobu...15/IMG_3238.jpg
http://i1271.photobu...15/IMG_3240.jpg
http://i1271.photobu...15/IMG_3241.jpg
http://i1271.photobu...15/IMG_3242.jpg
http://i1271.photobu...15/IMG_3243.jpg
http://i1271.photobu...15/IMG_3245.jpg
This post has been edited by cybermaniac15: 25 November 2012 - 10:08 PM