Mike returns to Canadian Carnage 2
Posted 16 March 2013 - 09:17 AM
100,000 reply in this forum.

Just let that sink in

---
Posted 16 March 2013 - 10:38 AM
MZinCamo, on 16 March 2013 - 09:17 AM, said:
100,000 reply in this forum.

Just let that sink in

Badass status.

---
Posted 16 March 2013 - 07:38 PM
I cant wait to fight for mike at canadian carnage! sucks i wont be able to go to legends but canadian carnage should be just as awesome for me!

Setup: Empire axe, cp barrel, Pinokio, Empire 68/4500, Empire E flex
---
Posted 19 March 2013 - 10:08 PM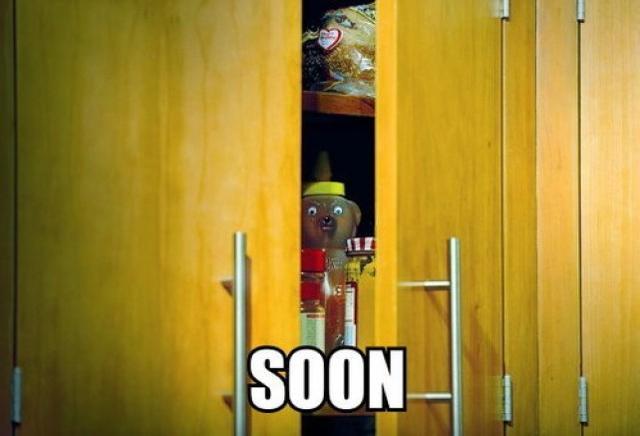 Canadian Ballers Club V3 - Gewn Owners Club V4
CQB Paintball
Robot's YouTube
---
Posted 26 March 2013 - 07:29 PM
HeroForADay, on 13 March 2013 - 07:40 PM, said:
Can't say I've heard of those peeps. lol

http://bobnoxiousrock.com/videos/
Definitely an awesome band to see live. I'm friends with the lead singer's nephew. I can guarantee the VIP party will be one to remember.........if you could after all the booze you down. They'll drink you under the table.
Quote
In fact, it's only starting as Bobnoxious' sophomore full-length-concept effort Rockaholics: The Fun Drinking Game (Wannabe/Fontana North)-winds up for attack.

That's right… a concept album. Like none you've heard before. Following a day in the life of a Rockaholic (Reid's pet name for diehard Bobnoxious fans), Rockaholics is part anthemnic rock record/part wasted drinking game.

"It's a drinking concept album," laughs Reid. "There are so many concept albums out there, but only we would think of getting hammered as a concept."

To play the Rockaholics cd/drinking game,each player brings out-shot glass, five ounces of your choice of alcohol, seven beers, one loud stereo and friends-Rockaholics go shot-for-song (Notes Reid, "If you can't drink a beer by the first song, you shouldn't be playing.") as they rage away with tracks such as "Somethin's Going On," hilarious 'ballad,' "Baby, It's Not My Fault," and the first single that has you singing along instantly, "Shoulda Been Nice To Me". Finish a drink per song and earn your very own Rockaholic Diploma. We encourage our fans to party hard."
http://bobnoxiousrock.com/bio/
---
Posted 26 March 2013 - 09:03 PM
I'm definantly attending this year. (Hopefully with akimbo pistols. dem money probs) Flag raiders is soo much closer too. I'll also be legal drinking age aswell! What a good year
---
Posted 18 April 2013 - 07:37 AM
---
Posted 21 April 2013 - 05:22 PM
This is gonna be a blast! Can't wait to XO for Mike. It's an honor.

---
Share this topic:
---
1 User(s) are reading this topic

0 members, 1 guests, 0 anonymous users