MODS PLEASE CHANGE THE TITLE TO: OFFICIAL DYE/PROTO GUN ASSOCIATION V2
thank you
Ok, so last time I made the first version of this, on my old account (thedevils), now I'm trading back into the dye family! getting a dm9!!!!!
ok, so lets get things started!
PLEASE READ MY DAMN RULES
RULES:
-No flaming, you will be reported
-please try to stay somewhat on topic (mostly paintball talk basically, a little off is ok, but its a paintball club so paintball should mostly be discussed)
-If you want to join, you must show some sort of proof that you own the marker
-No L337 Talk
-No BST, Ever.
-No Spamming
COMMUNITY:
President:
- epic meal time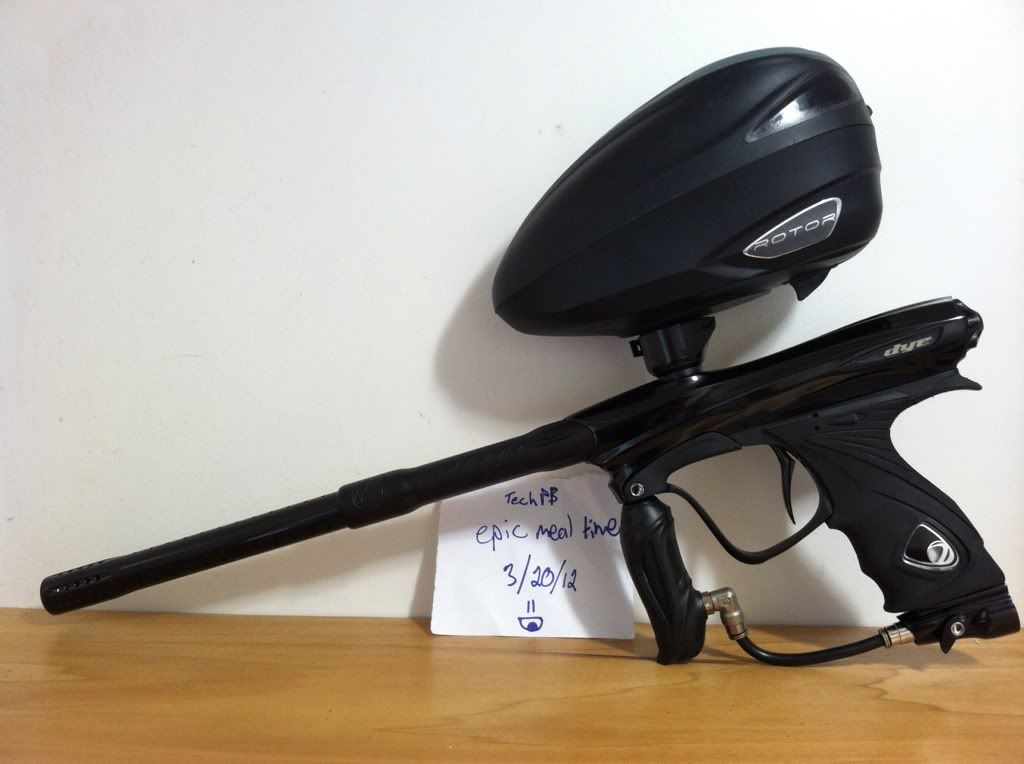 Vice President:
- Sicken
Council:
- Brony22193
- H all day
- Scirish
- mfauz
- EGOKILLER
- erg993
Members:
- Cable
- dobby99
- lukylovespaintballin
This post has been edited by epic meal time: 23 March 2012 - 02:35 PM