Carmatech Engineering SAR12 Pre-orders and Facebook Fan Page now live!

Bolt action paintball sniper rifle available soon!
Posted 24 October 2012 - 07:59 PM
More pictures for you guys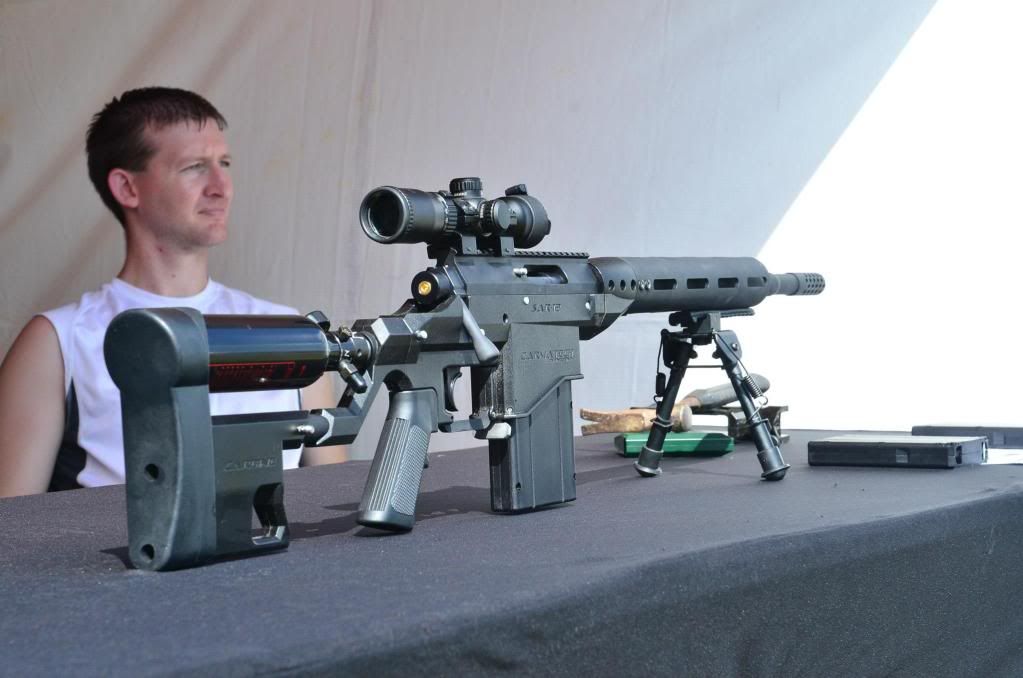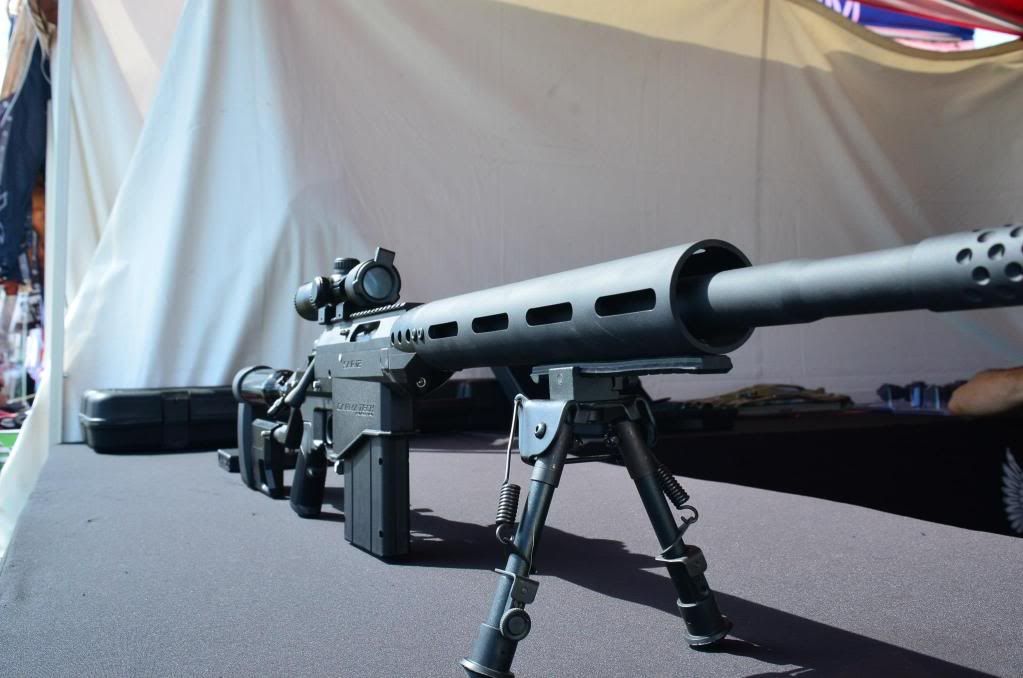 ---
Posted 24 October 2012 - 08:20 PM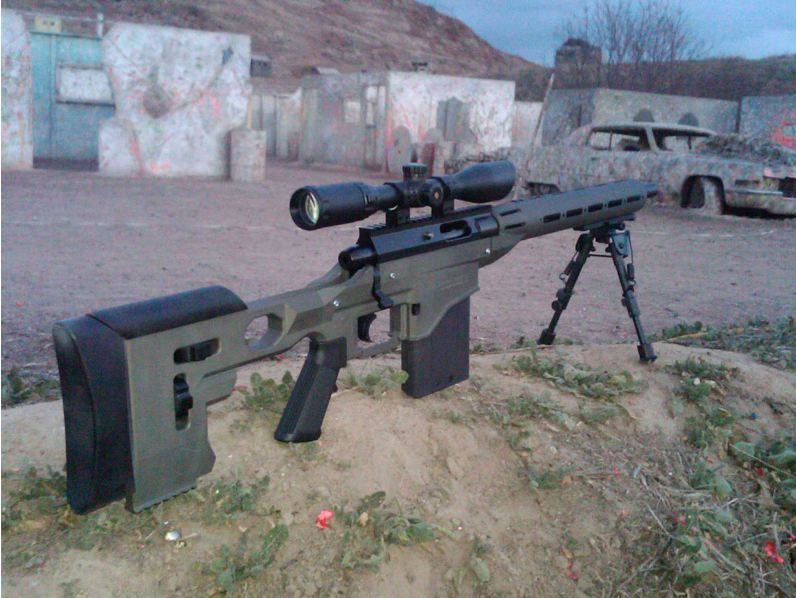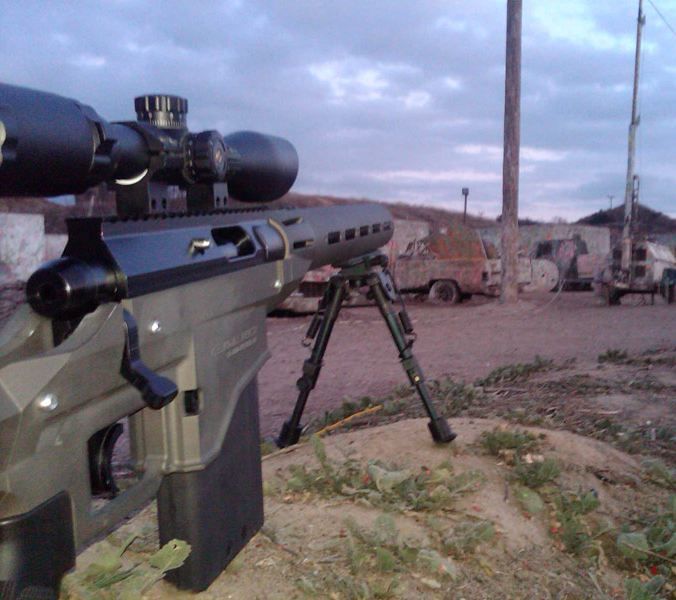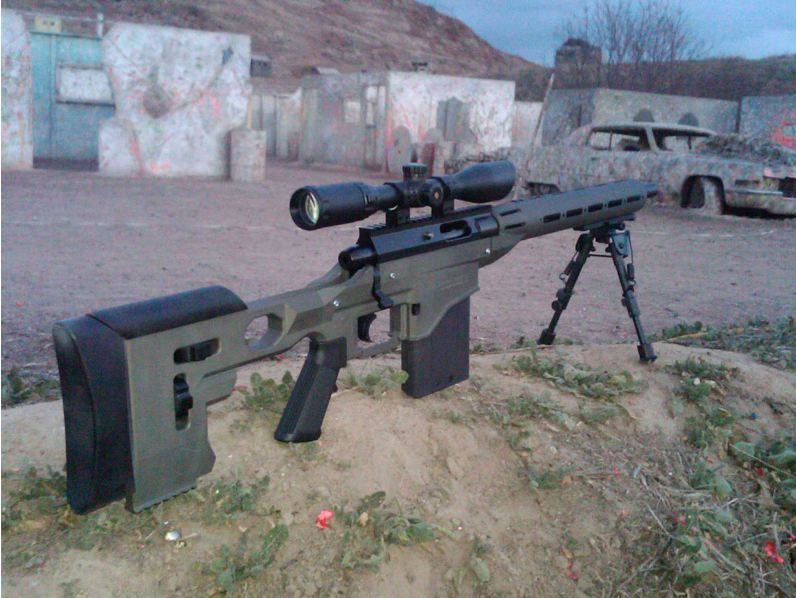 ---
Posted 25 October 2012 - 10:24 AM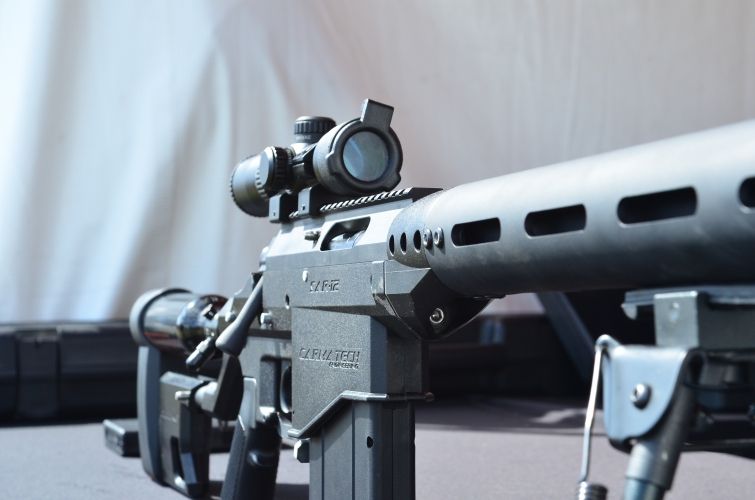 ---
Posted 28 October 2012 - 10:36 PM
I think that is one of the most beautiful things I have seen... For all those people dropping a couple grand on air soft markers for their "realism" this should do it...

---
Posted 26 November 2012 - 10:27 PM
The wait has been long but none the less well worth each day. Carmatech Engineering is a company that strives for perfection in it's products and customer service, having such a nice piece of their work in my hands only complements this.
Each part of the SAR-12 marker is designed and made in the USA.
This is a Beta model so production models may differ slightly.
Please feel free to ask any questions about this marker as I will do my best to answer what I can for you.
I will be making updates as I can so be sure to subscribe.
VSS Style
CARMATECH ENGINEERING SAR-12 BTT #006
---
Posted 27 November 2012 - 01:35 PM
Ugh, I want one so fucking bad.


Hybrid SFT • 09 Impulse • HB REV-i • Macroless Mech Ion
Rotor • Grillz • PE 70/45 • Feedback - 21/0/

0


Fear is the mind

-killer



---
Posted 01 December 2012 - 09:03 PM
andrewthewookie, on 27 November 2012 - 01:35 PM, said:
Ugh, I want one so fucking bad.

And you only have see pictures !
The production model gonna be like a v5 for other gun, it's 30 people who tell what's wrong, what's must be change, 30 players with so many different way of playing that say to Carmatech what they would change on the gun and the crazy part.....Carmatech listen them and update the gun for the production model.
Ho yeah men i'm proud to be part of that and to contribute of making the most legendary milsim gun of the next years !
Creator of the Youtube channel CameleonPaintball
Member of the Carmatech Beta Test Team / Beta reviewer of the MCM K1
Redactor of the French Scenario Forum www.scenario-paintball.com
Proud supporter of the Destiny Team !
"One shoot, One out...What else"
---
Posted 01 December 2012 - 09:15 PM
First post here on techpb, I'm one of the BTT guys along with semoa and some other peeps here. just wanted to throw up a pic for y'all.
Just a pic with some of my buddies, you can see how HUGE this thing is. So awesome.
Ben Z.

Toronto - Milsim

#14 BTT SAR12 - Carmatech
---
Share this topic:
---
1 User(s) are reading this topic

0 members, 1 guests, 0 anonymous users