Mask for Girlfriend

Dang is she picky about this
Posted 06 March 2013 - 03:10 PM
I4s are great for the ladies

---
Posted 06 March 2013 - 03:21 PM
Pro Axis

---
Posted 06 March 2013 - 11:35 PM
Pro-axis, the Profit's and maybe the Grills?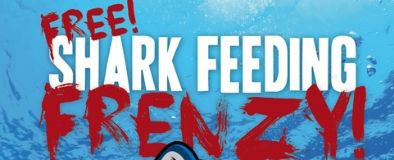 *disclaimer: I am a shark, who dies in every movies, dont take anything i say seriously
I <3 Predator
---
Posted 07 March 2013 - 11:52 AM
If the Sly Profits fit her head, face and are conformable - they are a great choice.
Depending on the size and shape of her head and face, the Dye mask is nice too.
Good Luck!
This post has been edited by David A.: 07 March 2013 - 12:03 PM
My Rigs: Dust Black Empire AXE, Nano Feed-neck, Red Critical Axiom Trigger, BOSS V2 Bolt, 14"Deadlywind Fibur Barrel, Dye Rotor Hopper, Critical 45/4500 & 68/4500 Carbon Fiber Tanks with Ninja Regulators. Dust Black CCM T2, 10" Deadlywind Fibur Barrel, Sport Shot 100 Round Hopper, Ninja 13/3000 Tank. Dust Back Sanchez Machine SM-1, CP Shorty Gen 3 Regulator, CP Drop and On/Off, Empire Star Wars Grips, 12" Deadlywind Fibur Barrel, Sport Shot 100 Round Hopper, Ninja 13/3000 Tank.[/size]
---
Posted 07 March 2013 - 11:56 AM
Orange Chicken, on 22 February 2013 - 12:36 AM, said:
So she wants a mask, so she can play with me once and a while when I go out and play. She said she's fine with using whatever gun and such I give her, but the mask she want's to be hers. She already has a job, and gave me a 100 bucks because she trusts that I'll know exactly what to get. Sadly, her standards for a mask make it hard to pick one. She said she doesn't like the Flex 8, because the lenses are 'annoying', and the ear protection isn't well enough. The proflex she said felt unsafe, and she heard about the ear problems. Eflex is a no no, because that mask is my baby.
Here is what she wants:
Good protection: forehead, ear, the works.
Good breathability
I quote: 'sexy pillow like foam'
Easy to change lenses so she/I can clean them.
Must be nearly completely rigid: something like the Events she tried at the store(sadly the foam hurts)
High quality. No cheapo stuff here.
$100 or less is the budget. I'd be willing to pay for tax.

Here are masks Ive thought about:
Empire Events
vforce grill
Sly Profits (Seem to be the main one on my mind)
Proto Axis Pro
Proto FS Thermal
Save Phace: any of them
Empire Vidar

So wanna help?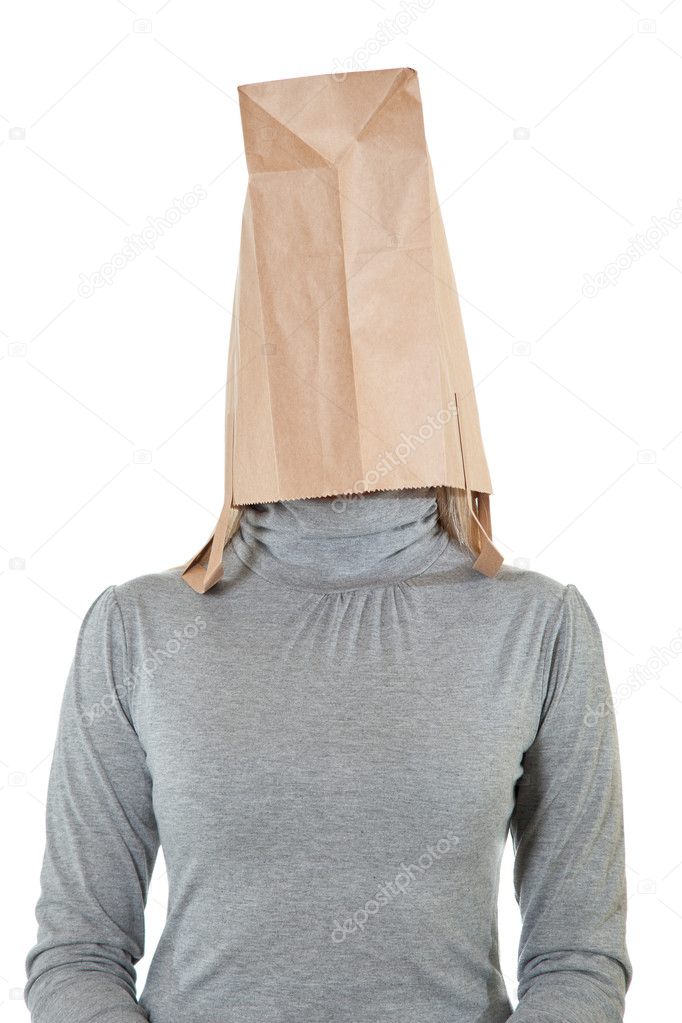 it happens dude, it happens
---
Share this topic:
---
1 User(s) are reading this topic

0 members, 1 guests, 0 anonymous users