Group:

Members

Active Posts:

746 (0.79 per day)

Most Active In:

Off-Topic Chatter (236 posts)

Joined:

12-October 10

Profile Views:

2,912

Last Active:

Feb 01 2012 09:41 PM

Currently:

Offline
My Information
Member Title:

Tartan Clad Paintball

Age:

20 years old

Birthday:

February 14, 1993

Gender:

Male
Contact Information
E-mail:
About Me
I'm a senior in Highschool at MPHS, and aspire to play on the PB teams of the college i choose to go to.
I play bass guitar and the tuba(and its marching likeness the sousaphone). I'm very tactile, i prefer hands on learning, and practicing rather than lectures. I'm excellent with computers, and other hands on tasks.
Love speedball.
"I have swat on my shirt and a pegasus underneath, therefore I am Agg!" - some guy at my field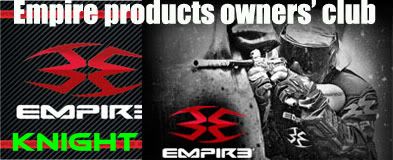 -ORaNGe-, on 26 January 2011 - 06:42 PM, said:
See here's the thing, people who complain about people who are complaining and in turn people jump on the person who is complaining about the complainers by complaining about his complaint because they don't think it's fair because this is the place to complain and they don't think it's fair to complain about the complainers complaining about their complaints so they respond by complaining about him complaining that they shouldn't complain in the section where they should be complaining when it's actually his right to complain about complainers and the complainers are complaining about his complaint, well guess what, that makes you all a bunch of hyprocites.
BOOM
Complaints department closed, come back during regular office hours bitchesssssssssss
My Feedback

2

/

0

/

0
My APPA Info