whats this all about?
hello there.
i have a few people coming to me asking if i could paint there mask like i did to mine.
so i though i should post a thread and see if people are interested.

how it will work!
we will talk about what you want done and a price.
you will then ship me you mask with just the part you want painted.
depending on the mask for example axis pros you will just send the frames.
i will work on them and have them sent back with quick turn around time.
you pay to ship to me i pay for shipping on the way back!

cost!
$35.


do you take trades?
sure offer up.


some of my work!



do i have any for sale?
cotton candy flex tops- $20 paypal or MO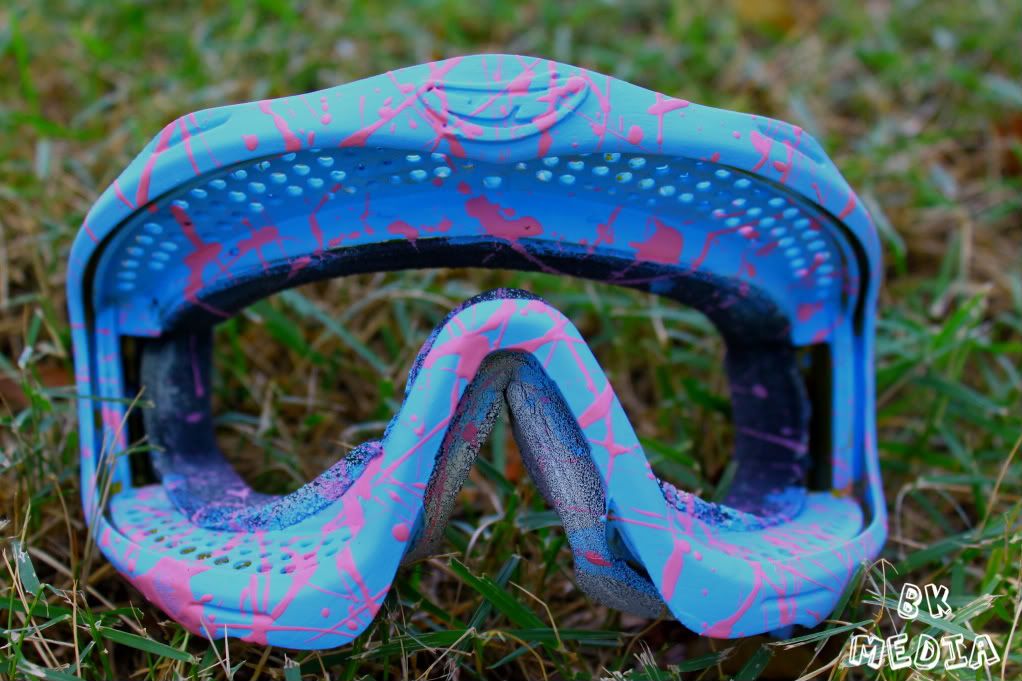 Edited by lutzreblez17, 28 July 2010 - 10:44 AM.