Tiberius T9 + Sniper Kit + First strike Ready

T9

Sniper Kit
*Scope with red/green cross-hair
*stock
*sniper barrel

3 clips

remote line adapter

20+ full 12gram cartridges

Tiberius First Strike Paintball Sniper Upgrade Kit-T9 Rifle

Hopper feedneck adapter

remote line

both cases

blank warranty card

manual

$475 shipped and paypal'd
or best offer

dont be afraid to throw out an offer... I am HIGHLY motivated to sell!!!!

will consider trades
SPEEDBALL markers ONLY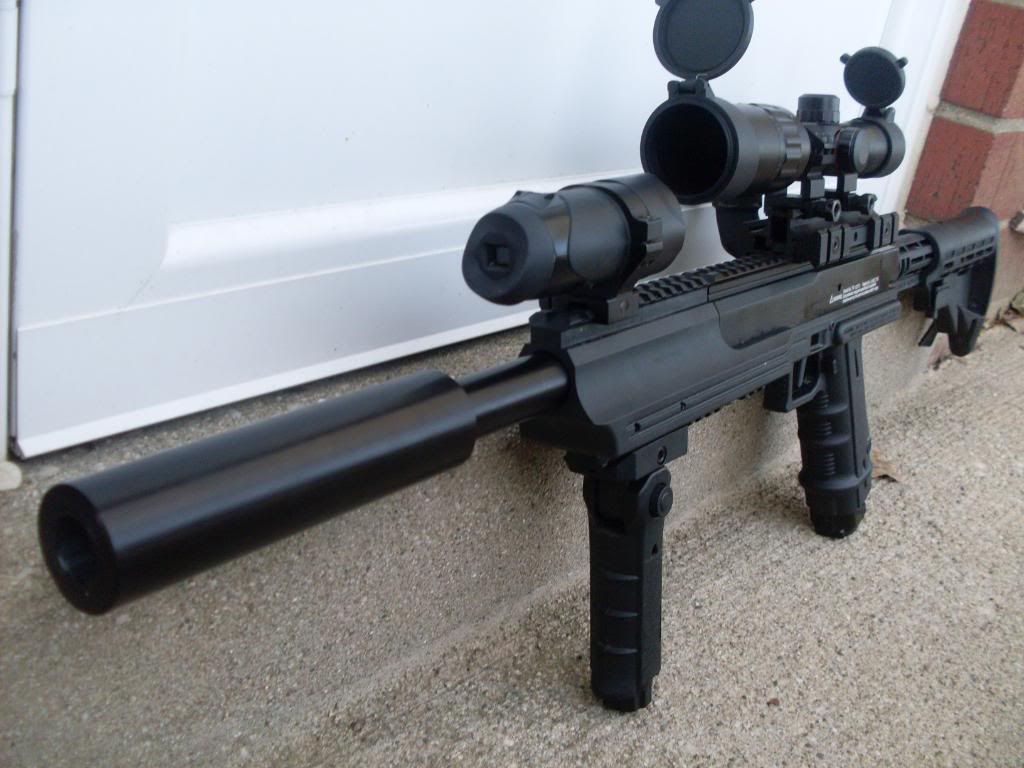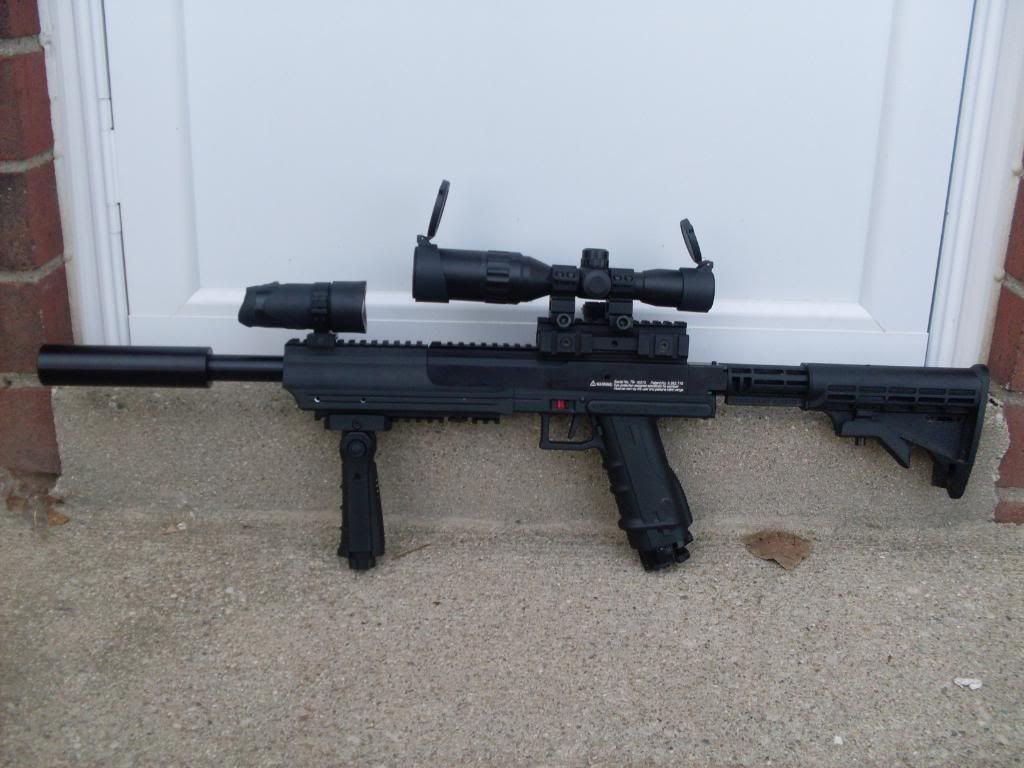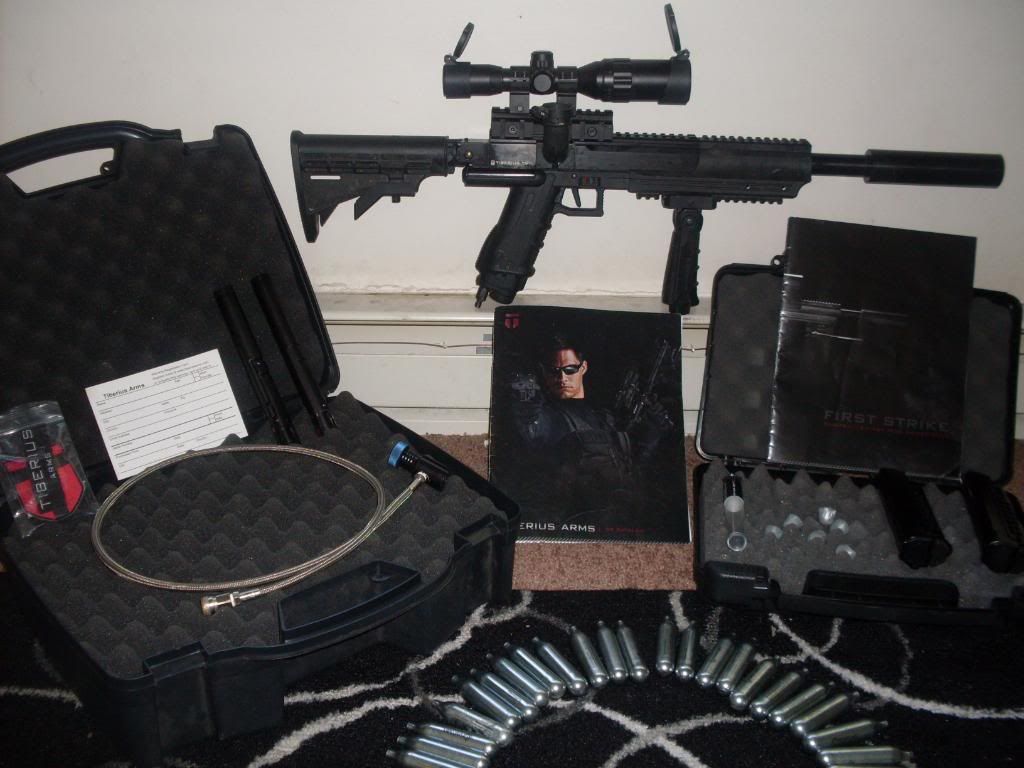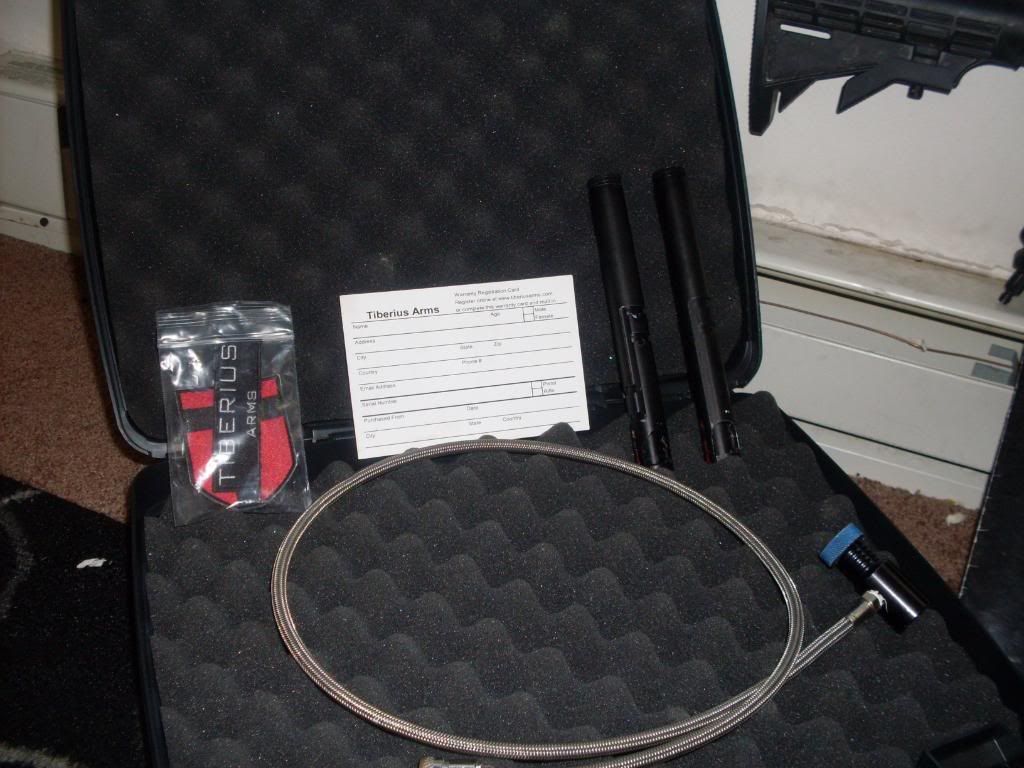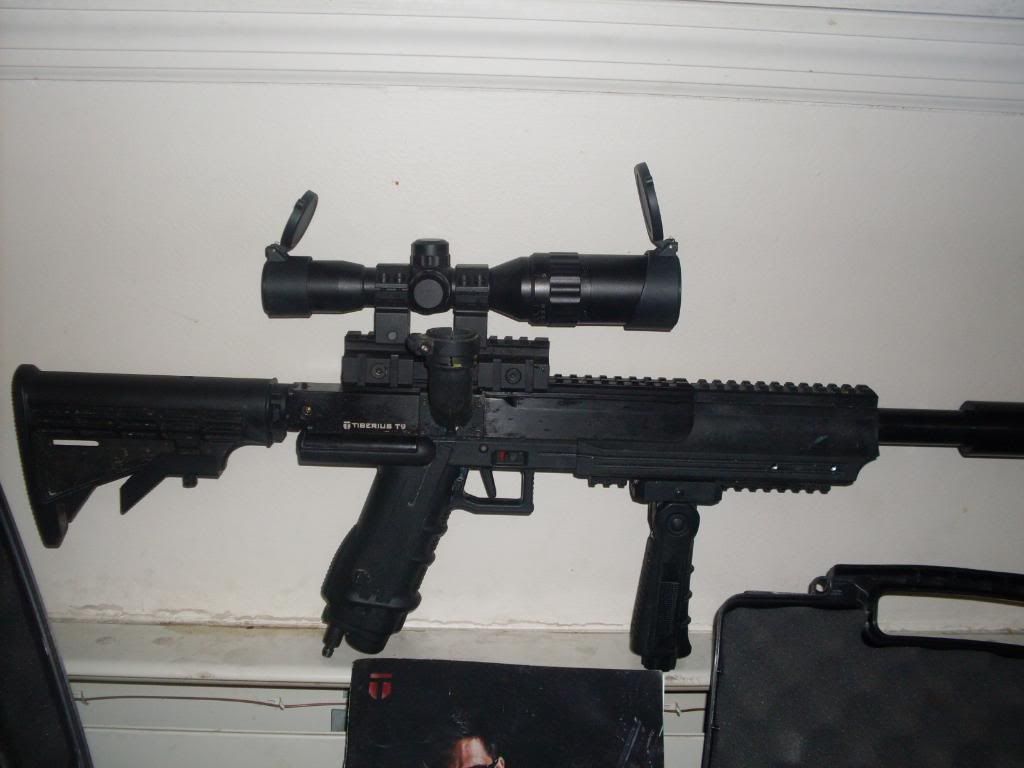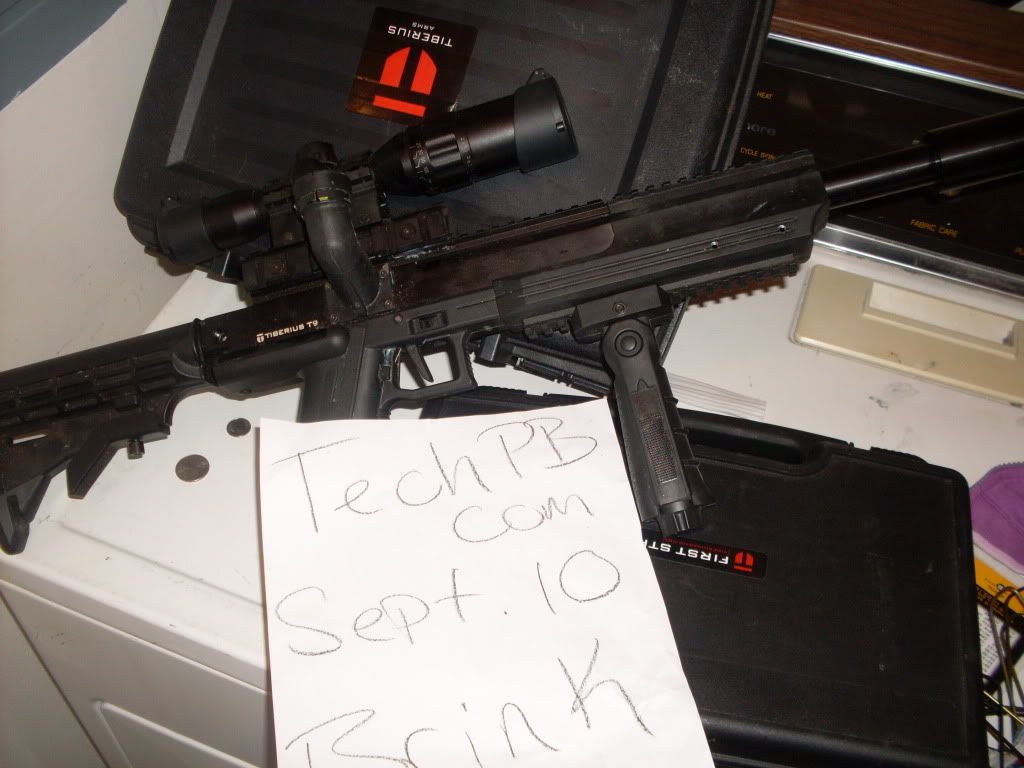 Edited by brink, 13 September 2010 - 06:38 PM.