I finally took a step toward my dream of a single trigger Ego. I bought an extra trigger, hacked away with the dremel, and voila!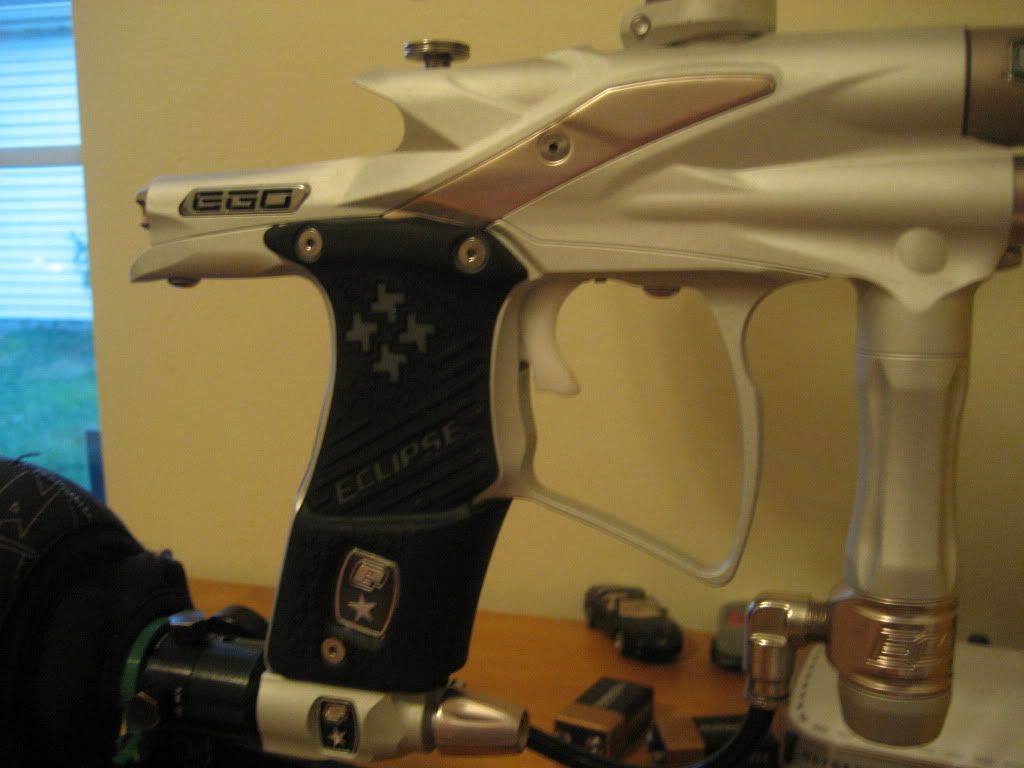 It clears my middle finger even with gloves on.
Next: I will have to find an extra frame and see if I can get that trigger guard down to size.