If you have a DXS Pulse and think it's as beastly as, well, it is, then join the club! Or if you just like the Pulse you can join too. Please, no haters.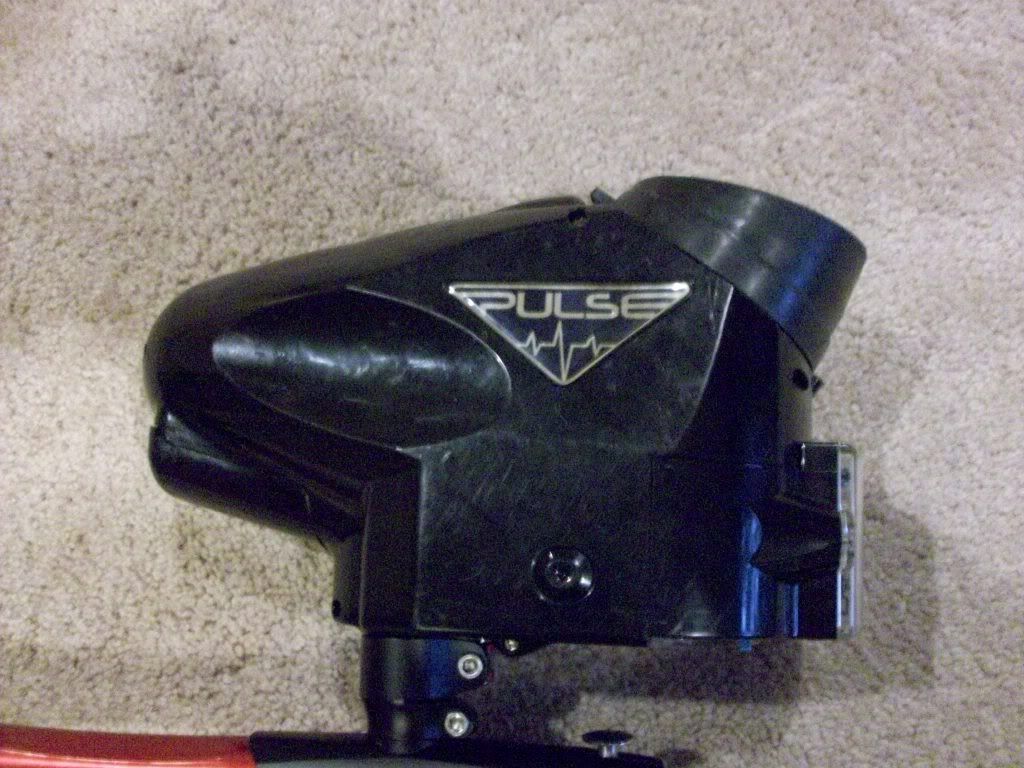 Black board - replaced the green board in the Pulse's short lifetime.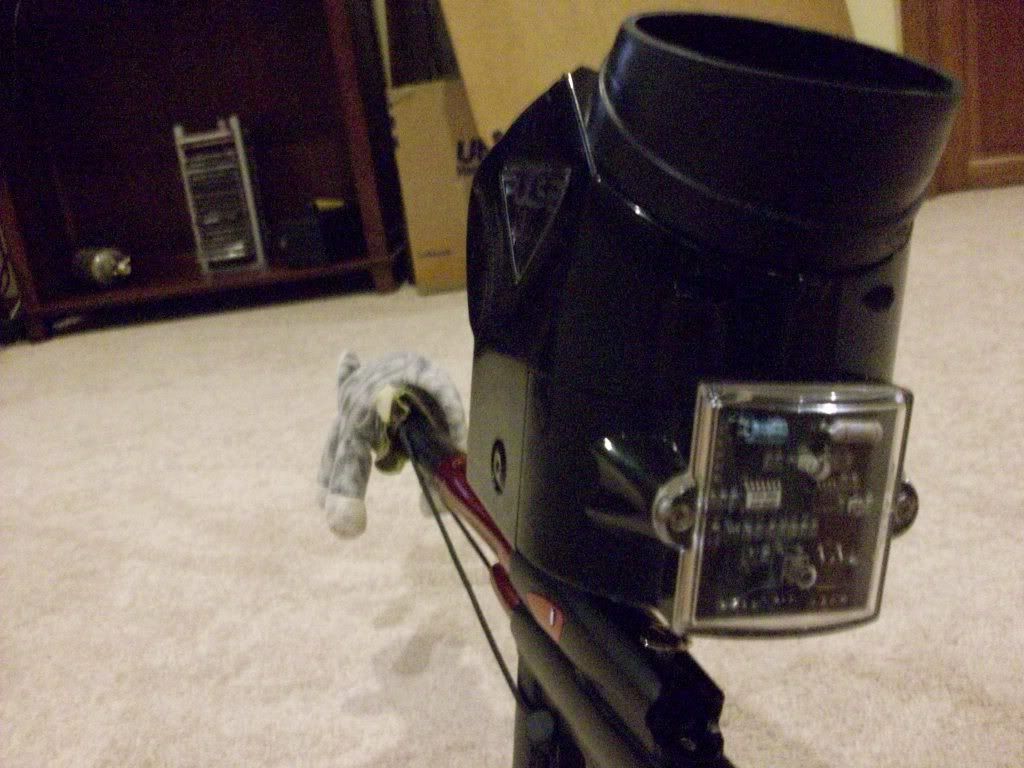 Members:
beast
WackaWackaWacka
bobruffles
Geo
brokeballr14
Edited by beast, 02 November 2010 - 05:11 PM.