Marker: Dm6
Condition: 7/10
Color: Clear/Red
Upgrades: Stiffi
Known Problems:Below + Same as every dm
Asking Price: 300
Shipping Options: USPS
Trades of interest: Below
Location of item: New Jersey
What is Included:discuss on trade or price
"Problems"
1. the reason it has the dye drop on it is because the rail on the bottom of the frame does not get super tight anymore and i dont trust it
2. the eyes button on the back of the gun was sticking so i stuck a screw in it backwards it works perfect
Trades of interest:
1. Egos
2. Proteges
3. Fusions
4. Timmys
5. Legends
6. Moneyz to buy me a New Ntz :]
Plz no spoolys i want a pop it or cash to buy me a new nt :] ok so i forgot about the pictures have to have your name in it.
So i went and took some sweet pictures without my name in them >.< well here are some crappy shots in my room
Gun was tested TODAY Oct/12/10 gun has no leaks but has mid stream drop off from not setting the lpr and such to the weather its 55 out last time i shot it the temp was 98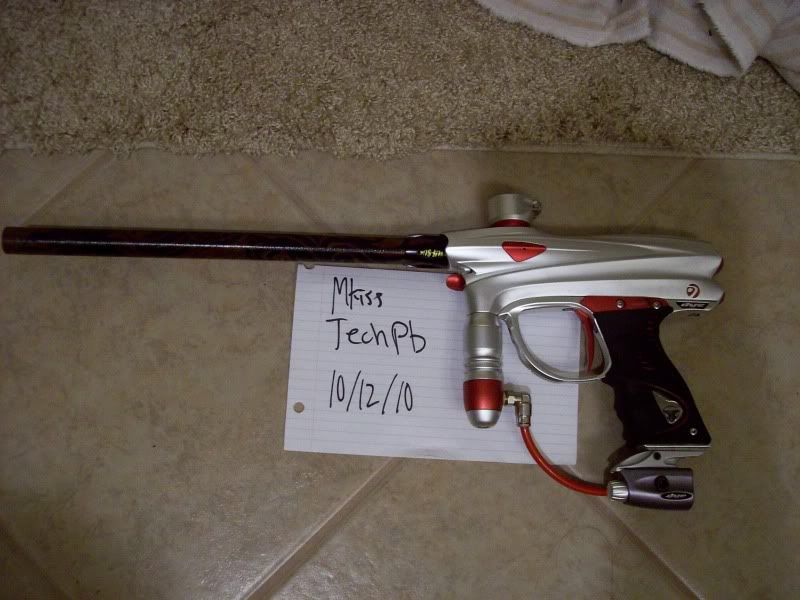 From good pictures :[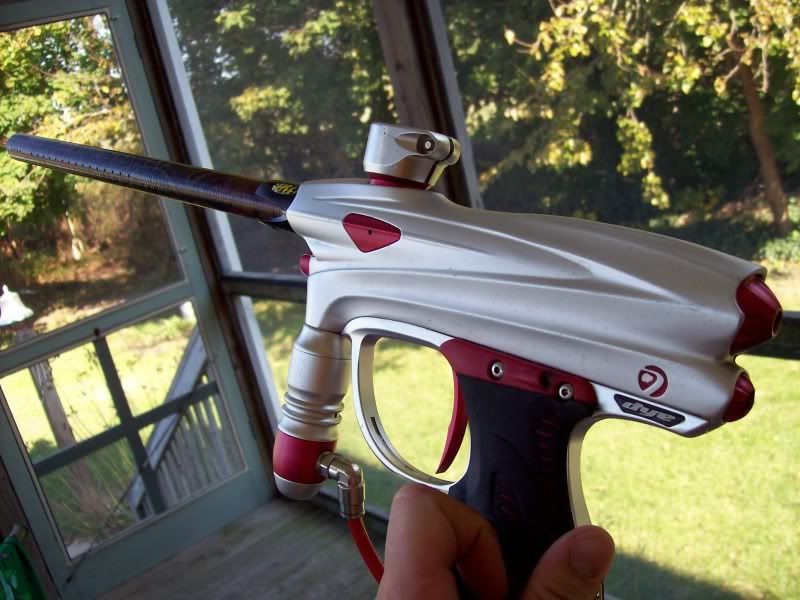 Edited by Mkiss, 12 October 2010 - 11:26 PM.