What happened to all the Ion owners clubs? They dissapeared, sooooo in honor of Sticktodrum's Sexy Ion Song, Im starting the Sexy Ion Owners Club
If ya have been living under a rock and havent heard it yet the Sexy Ion Song
[url="http://www.youtube.com/watch?v=AuvQuLYzsp0"]http://www.youtube.c...h?v=AuvQuLYzsp0[/url]
Da Rules-
1. You must have an ion (nerrr)
2. You must know the Sexy Ion song (Posted above ^ ^ ^)
3. Post a picture/vidoe of your ion Pictures Should have Paper with your Name on it so we know its yours, and list the upgrades on it if you want.
4. if you post a video for petes sake use the correct EMBED meathod so we dont have to click links to see it
Mikes "How To Embed Videos" Thread, just copy+paste, delete the URL he has, and paste your URL where his URL was
Need help sweet spotting your ions dwell?
This Site Can Help
This forum is quite helpfull if your having problems with your ion
The Ion Owners Forum
or you can post a question here and perhaps one of our members can help you out.
Members List -
Owner of Sexiest Ion
(President)
- pntbller17
IONation
(Vice President)
- There Will Be a Vote Later On to Fill this Spot
Tactical EliminatION
-
roshkehba


#1
- Gtracer
#2
- erg993
TrION
-
Taxarod

#4 -
#5 -
The
Sexiest
Ion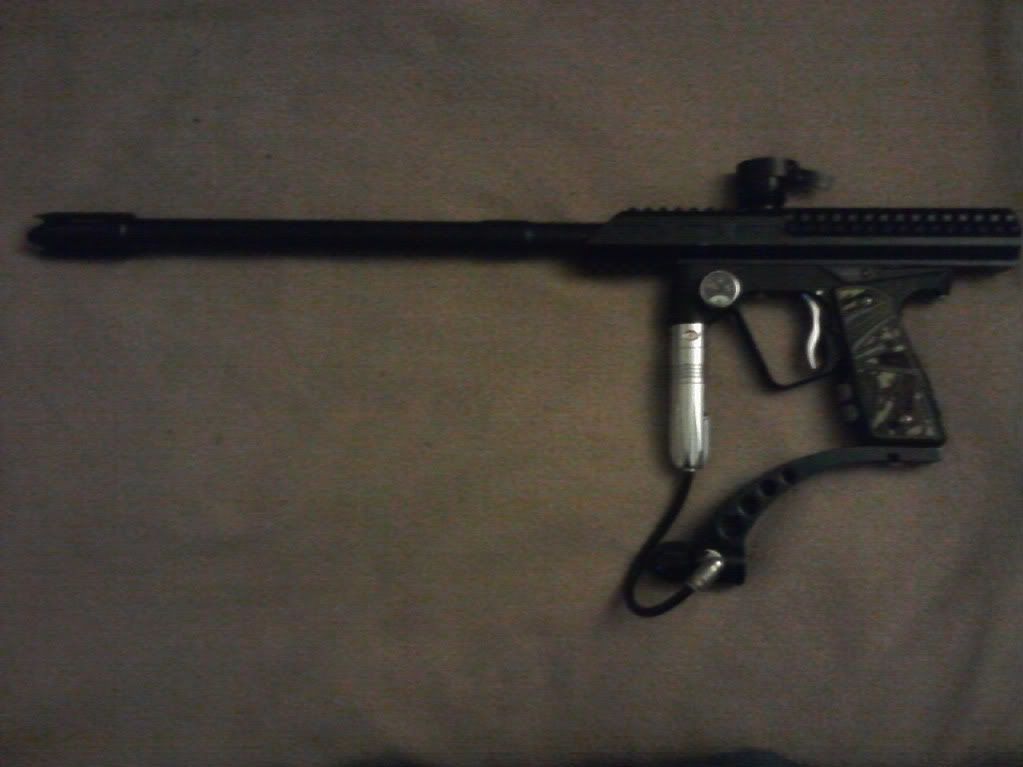 Edited by pntbller17, 13 November 2010 - 02:29 AM.