Just throwing this up here.
Name, Age, Location
Michael Anthony Ramos | 16 | Buffalo, New York.
Years of paintball experience
6 years | I started with a brass eagle Stingray way back when. |
Are you familiar with IP Board
I've dabbled in it. Working on computers is a passion of mine. I'm a very quick learner when it comes to computers.
What other message boards have you moderated, started, or assisted with
I used to be an Admin over at an Xbox 360 forum, helped launch a PSP portal | Modded a forum that never got that big | And I used to mod over at Lethalzone.ipbfree.com, before It shut down
What sections would you like to help the TechPB community out with?
Wherever you guys need me! | If I had to pick, It'd be BST. | But I'll mod any forum that you need me to.
Have you ever worked at a paintball store, field, or within the industry?
Never worked at a field, store or industry, but would love too.
Have you played in any major events? Scenario Games, National Tournaments, etc?
No Major Events, But I plan on playing PSP later this year.
Any other forums you currently moderate at?
Nope, currently not moderating any forums at this time. Most of my time is spent here on TechPB helping others.
Fill out an employment application, send us a copy of your valid drivers license and consent to background check.
Will send info if and when contacted
**
The TechPB Staff has all my personal Information
**
Most of you probably know me as iReviewPaintball.
That was my second account actually, I forgot the login details to my old one.
If anyone is put off by my post count, feel free to check the other account, there are over 1,000 HELPFUL posts, Along with over 3,000 on this one.

I originally came to TechPB to further my knowledge, and to communicate with the people that share the same passion for paintball, that I do.

I stayed, To help the people that come to TechPB with the same intention I first joined.

And, I don't have much of a life outside of Paintball, and TechPB, So I have tons of free time to donate to the forums.

Feel free to PM me if needed.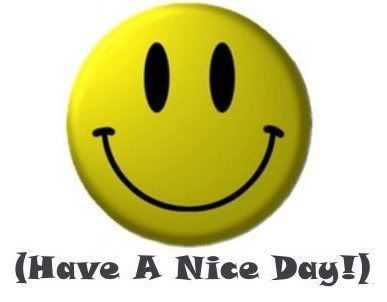 Edited by Senior SL8R, 26 April 2012 - 12:37 AM.