SOLD ON PBN
Marker: Bob Long marq 6
Condition: 8.8/10
Color:
Yakd custom anno
Upgrades:
Pillow bolt
4c eyes
Critical Trigger
Cp ASA
Cp
Lurker "Turbo" Spring
Tadao Oled Yakuza Board
Known Problems: eye wire tapped, does not effect anything at all. just for added pertection, minimal scratches.
Asking Price: 350 ( for everything
Shipping Options: usps
Trades of interest: offer (i can add), please no smart parts or minis
Location of item:New York, Albany
What is Included: two pressure tester, two stock marq boards(one is missing led light), stock barrel, macro line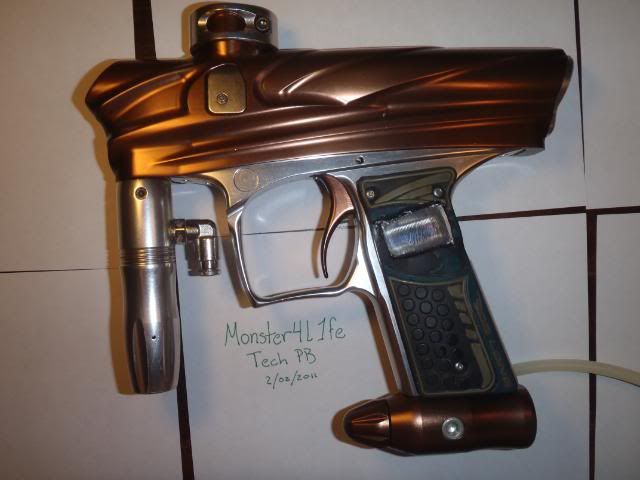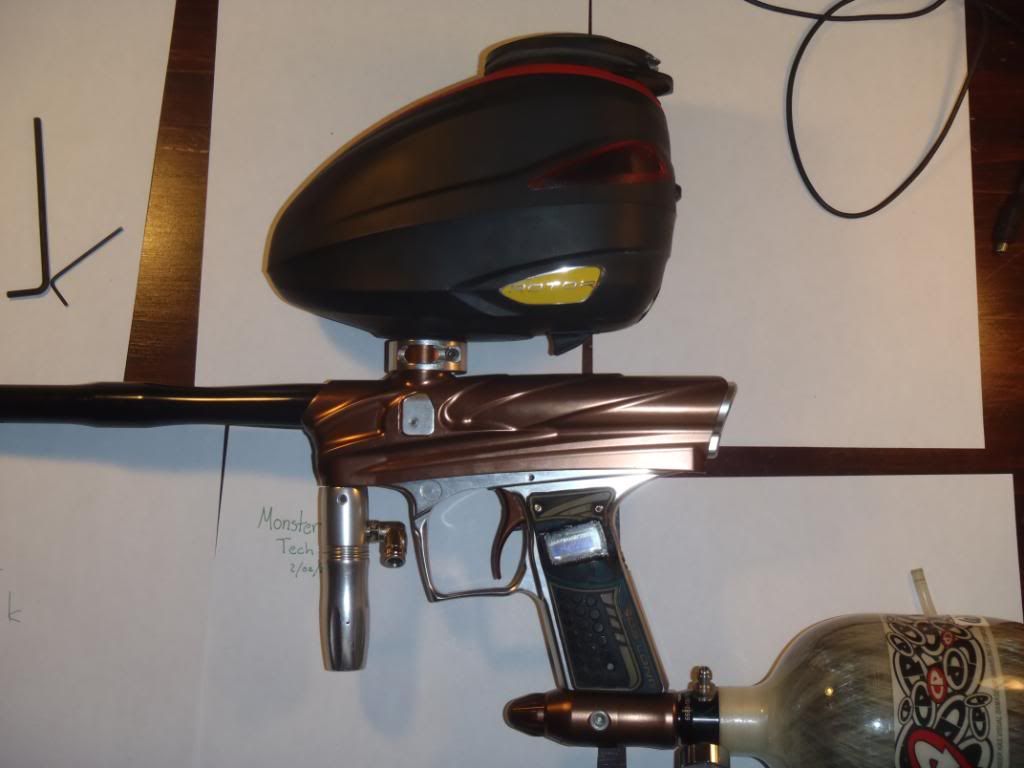 Edited by monster4l1fe, 05 February 2011 - 02:47 PM.