as said in the title, since I have to attend my graduation on May 22nd, I decided to skip step one of my summer paintball bucket list and proceed directly to number two: raping my next 3 paychecks!
...what does that mean, you ask?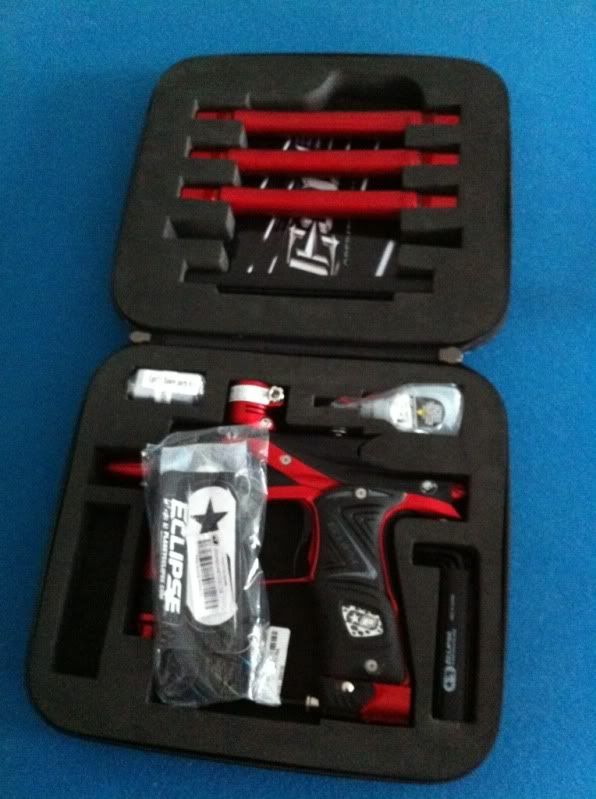 a brand spankin' new Dark Ego11!
was pretty bummed to find out I have to miss, but I think this makes up for it a little bit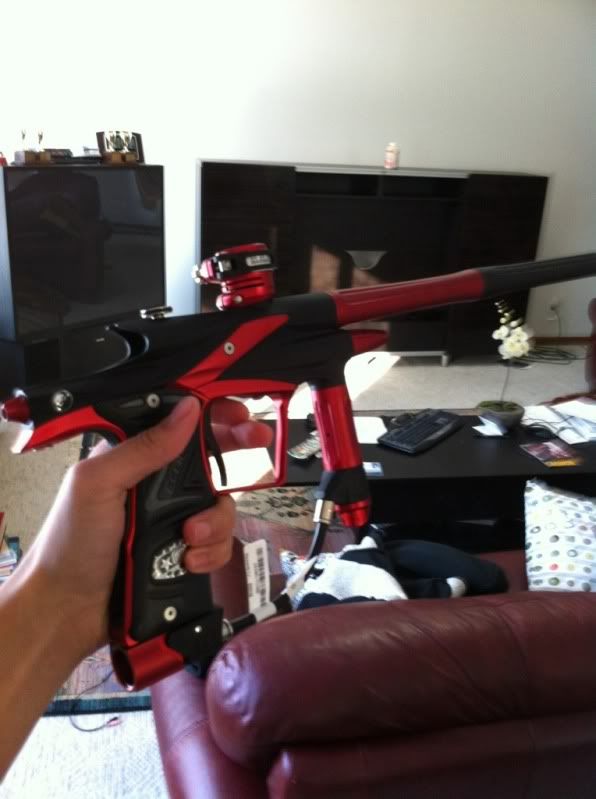 even had to chase down the ups guy for this one. definitely worth the work involved.
sorry if the pictures are a tad grainy, I only had my iPhone 4 on hand since my parents are out and they took the 7D and all my glass with them to Singapore.
I may update this tomorrow with my Prophecy instead.