EXTENDED SALE COME GET IT BEFOR ITS GONE
2 WEEK SALE SALE SALE SALE SALE 10$plus shipping
Item:gunstand
Condition:new
Known Problems:none
Asking Price:
for 2 weeks i will do 10 dollar stands u pay shipping
Shipping Options:usps
Trades of interest:none
Location of item:Tampa,FL
What is Included:quality gunstand
I usually just make these stands for my local fields and sell them there but lately many people have been telling me to sell them on techpb cause they would love to buy some.I designed my stands to be very compact for traveling,so I made a good amount of stands last night that are ready to be shipped out to new owners.but one of the main reasons i do this is for love of the sport i have and as all you know it costs more and more after every year.so I am hopping i can sell enough of these stands to help pay for my cfps tournament and hopefully for some of wordlcup this year.
BUY THREE GET ONE FREE
i can do custom paint colors if you want,i can make double and triple gunstands and many other things just offer your ideas ,thank you.
sorry i didn't have my normal tank with me that day ill get a better pic soon.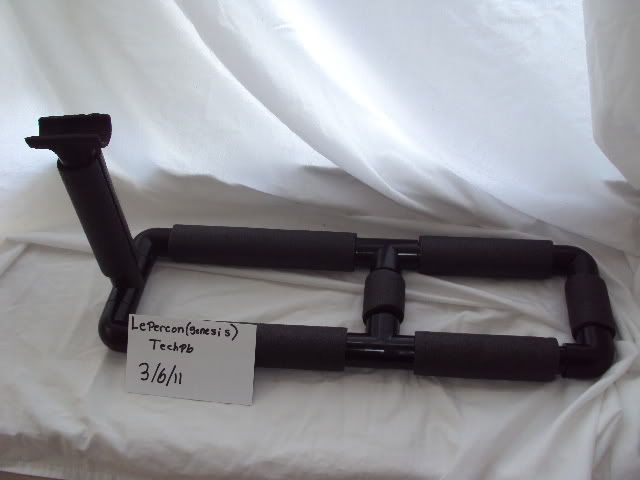 Edited by lepercon(genesis), 11 August 2011 - 10:55 PM.