TRADED
Marker: Bob Long Closer
Condition: 7.5/10
Color: Silver / Black
Upgrades: 4c Laser Eyes, Pressure Tester, BL on/off, Cp Barrel .689, Violent Trigger, O ring Kit,
Proficiency kit??
, pillow bolt
Known Problems: None some scratches and dings on feedneck
Asking Price: $500 + SHIPPING and PAYPAL FEES TRADE VALUE IS $550 (OBO)
Shipping Options: CANADA POST
Trades of interest: Planet Eclipse Etek 3 + $100-200, Ego 8 + $50-100, Ego Straigt OFFER UP ANYTHING WORST I CAN SAY IS NO! ALL PRICES THAT COMES WITH YOUR GUN ARE OBO AND DEPENDS ON UPGRADES
Location of item: TORONTO CANADA
What is Included: Marker, Barrel, oring kit, manuals, pressure tester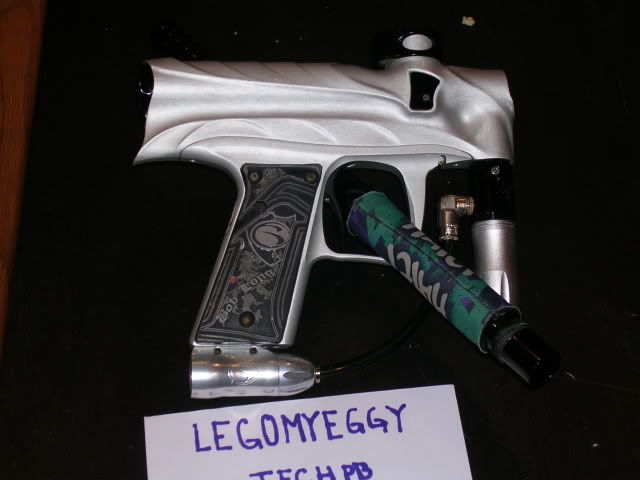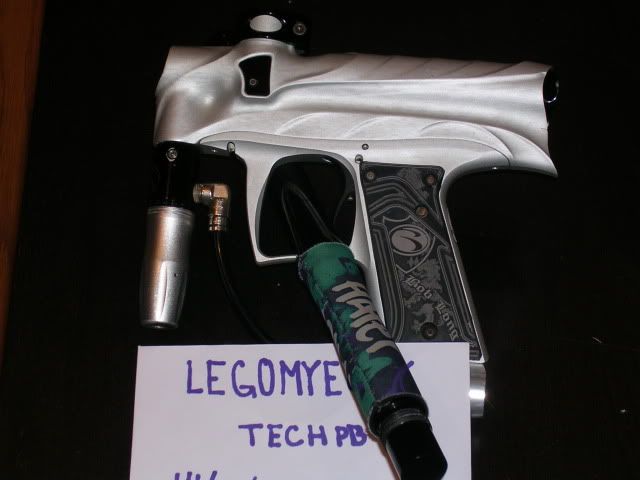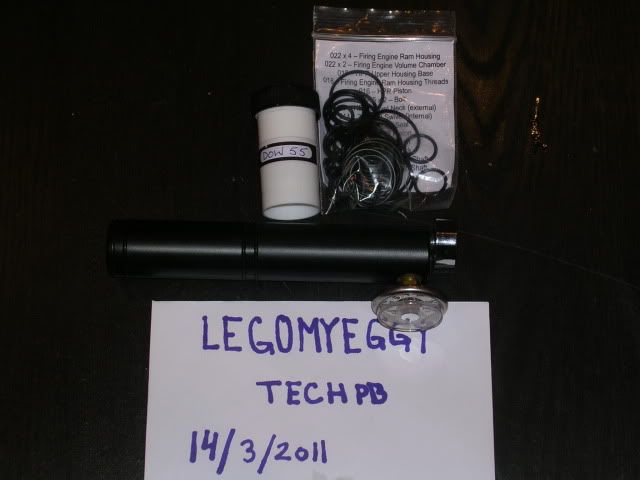 Edited by LegoMyEggy, 30 March 2011 - 09:19 PM.