Since I did not see any clubs for Luxe owners, I decided to make one.
Rules:
Must own a Luxe (Luxe 1.5's count!)
Must post a picture of your Luxe
Must obey required TechPB forum rules.
President:
Aulldeath
Members:
Sigma Sparda
I shall be the first to show off mine,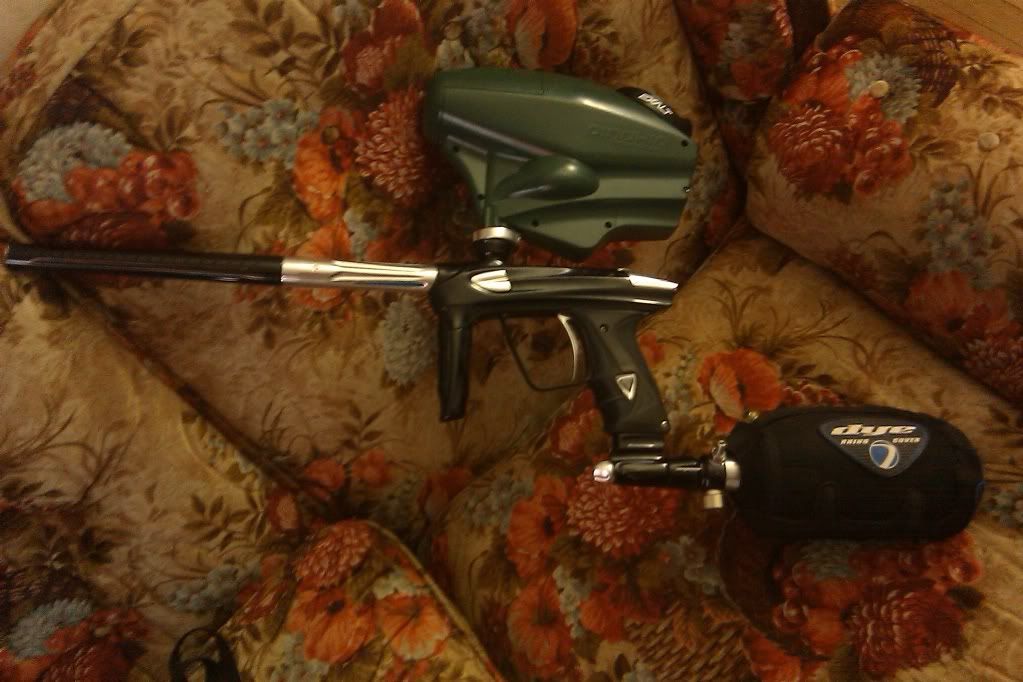 Edited by Aulldeath, 22 March 2011 - 08:19 AM.