sold

[/size]I've just been told that this is a round milled CCM S5
This is a
BEAUTIFUL
Raceframe'd autococker with all the best upgrades. I honestly don't know what kind of body it is and I haven't seen anything like it. I acquired it through a trade on Tech PB this summer and it is time for me to move on. They're absolutely no issues or leaks with it what so ever. There is some minor scratching shown in the pictures below. It is set currently at 15.2 bps semi but it can comfortably push 20 in ramp. This gun uses a computer program to adjust timing, change modes, and change the ROF. It has a rechargeable NiCAD battery with plenty of life in it. I will include the the charger and the computer cord with the gun. this gun is as fast as any autococker out there and is very quiet with the 16" boomstick. I use a smartparts maxflo so i dont need an ASA so I dont have one sadly, in a trade I would gladly let you keep you ASA. It also has a new solenoid, there is one missing eye cover screw but I haven't had any issues with the eye cover falling off or even coming loose.
feedback:
http://www.techpb.co...howtopic=101450
Marker: Raceframe'd Autococker
Condition: 8/10
Color: Black
Upgrades: ANS Raceframe with Racegun front block, CCM feedneck, 16" dye boomstick with steel back, gladiator reg, delrin bolt, light cocking rod, shockteck LPR, Eclipse ram and QEVs, and dual break-beam eyes, dye sticky grips.
Known Problems: NONE
Asking Price: 450 OBO
Shipping Options: UPS insured (players club means that you ship first)
Trades of interest: Electros (no shockers, angel or "low ends")
Location of item: Southcoast MA, 02719
What is Included: Gun, Barrel (no ASA)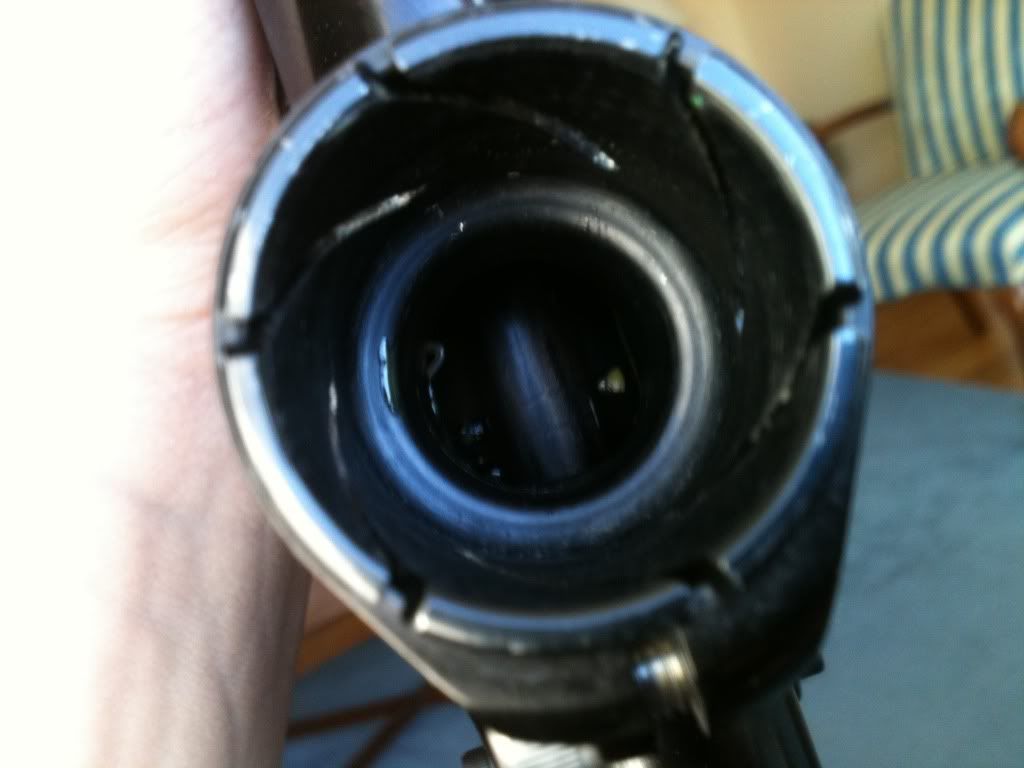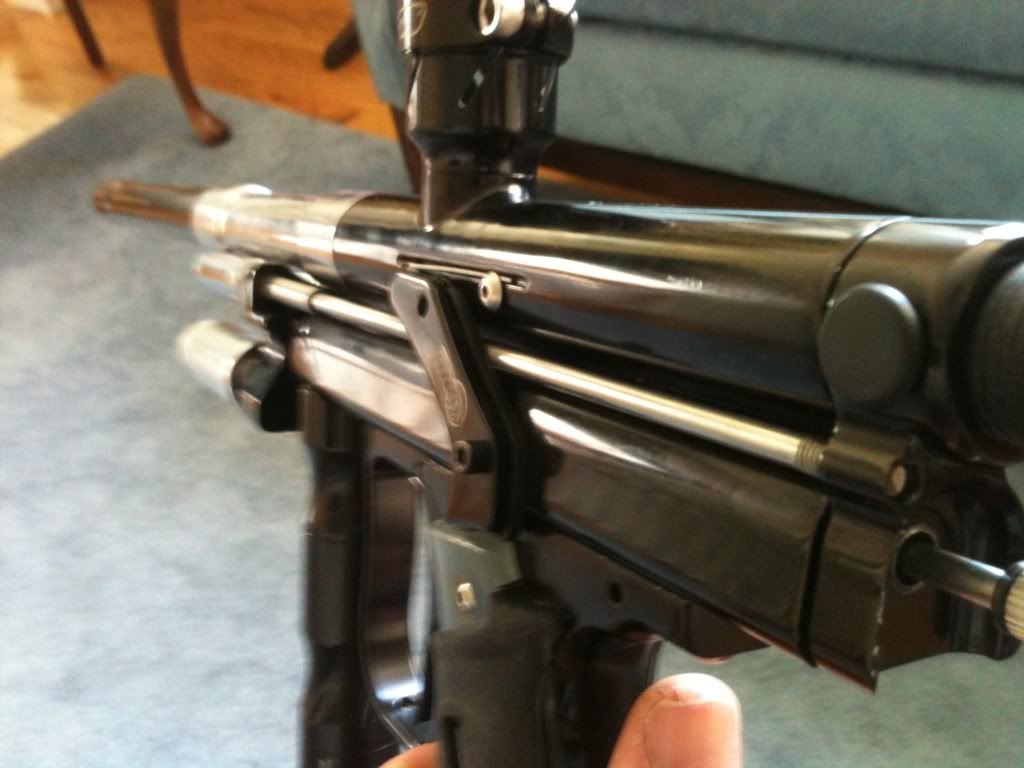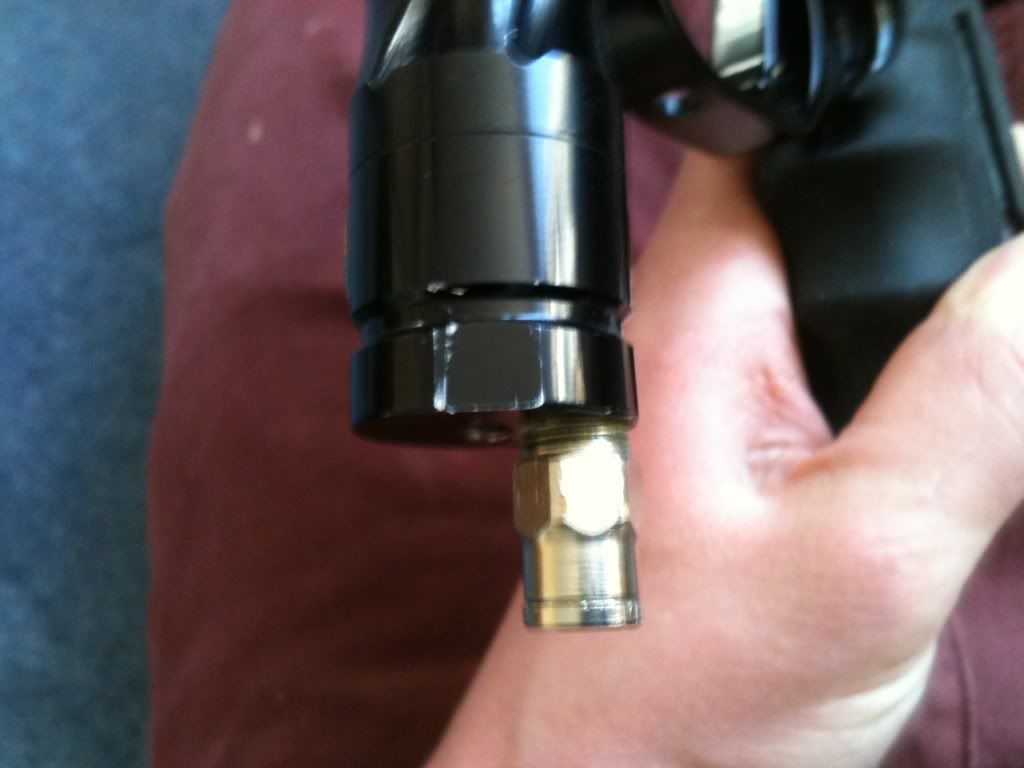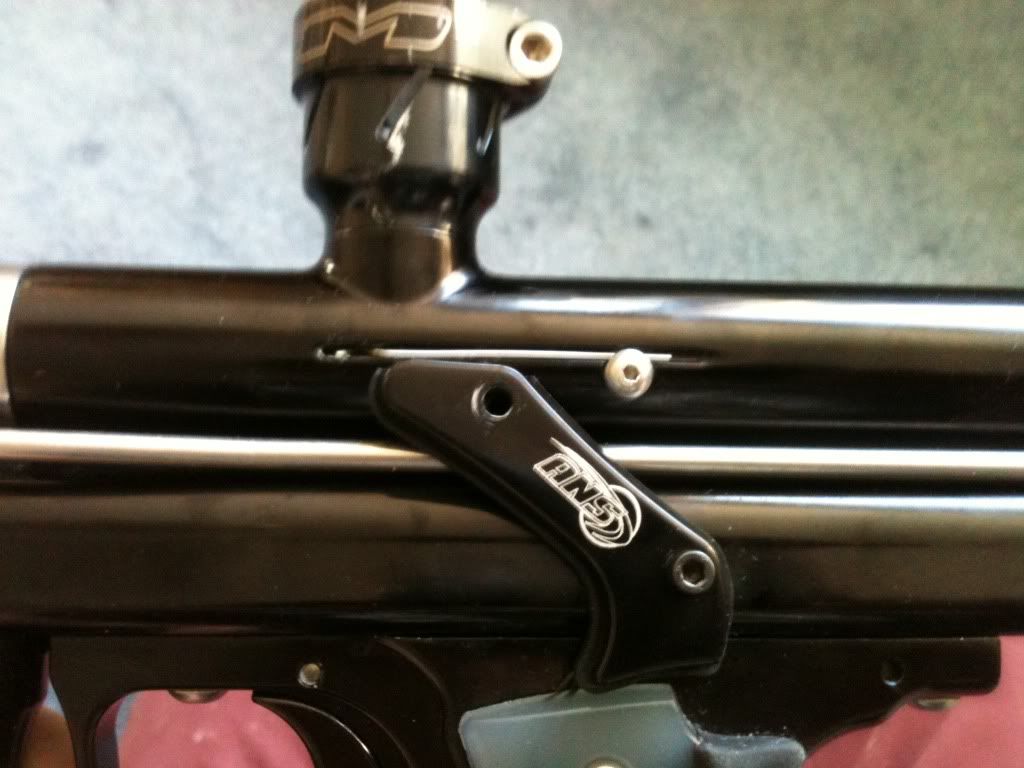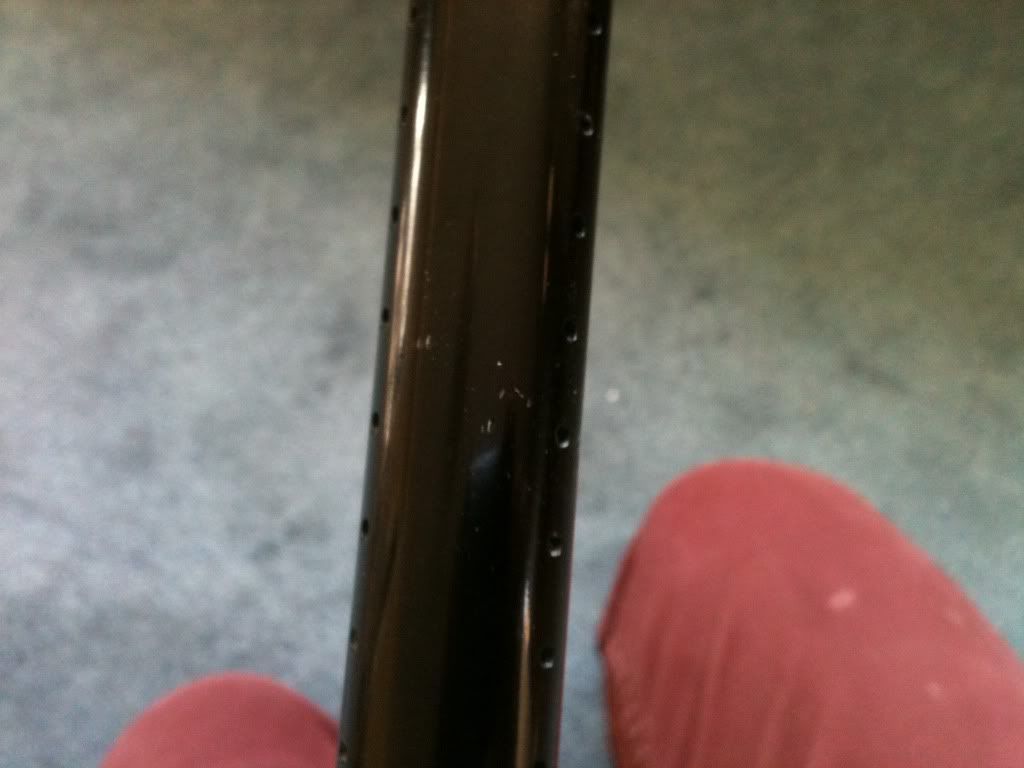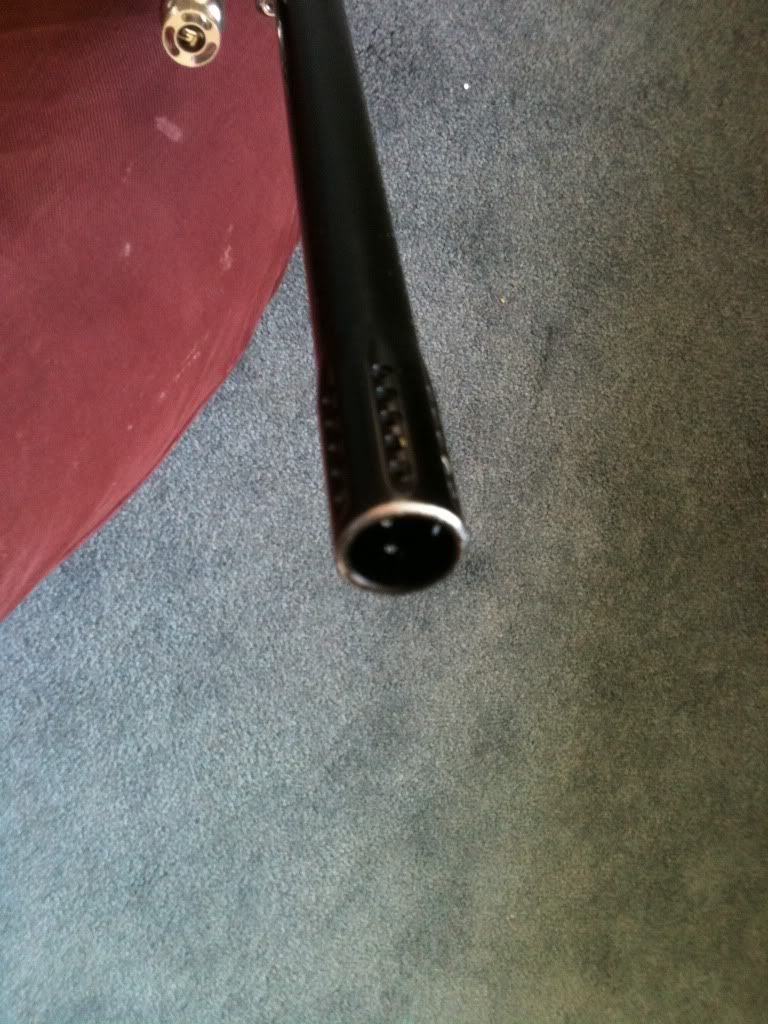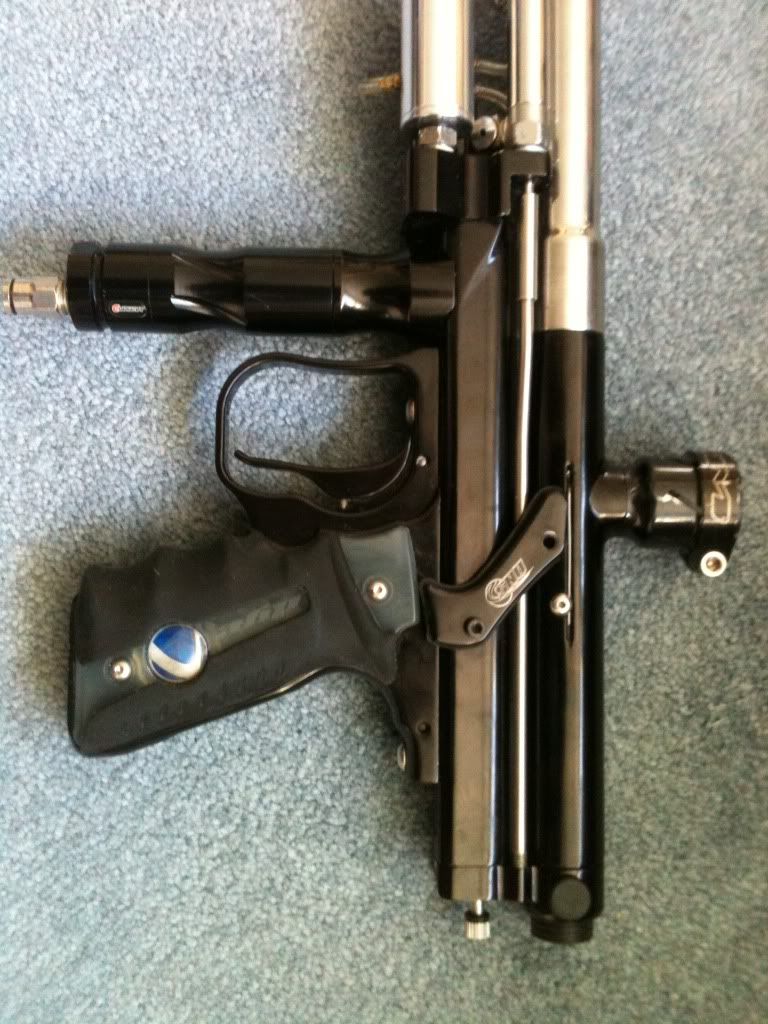 http://www.youtube.com/watch?v=y4hsC9Obobw
Edited by Ames, 30 April 2011 - 10:18 AM.