STILL FOR SALE!
Marker: Planet Eclipse Ego8
Condition: Works great, but it's pretty beat up. Nothing that affects the performance.
Color: Black
Upgrades: Don't have stock barrel, replaced it with a CP. It works just as good in my opinion.
Known Problems: Leaks out of front macroline fitting. I didn't use Loctite but it will be fixed before it's shipped out. It also has cosmetic damages.
Asking Price: $375 semi- negotiable
Shipping Options: Will be discussed with the buyer
Trades of interest: NONE CASH ONLY! NO TRADES.... NO TRADES... NO TRADES!
Location of item: New Prague, Minnesota
What is Included: The gun, barrel, small bottle of PE oil. 10x? rebuild kit from ANS.
I was at my local shop on Saturday and I held an Empire Axe and FELL.... IN.... LOVE!!! It just felt right for me. So I decided to sell off my Ego and buy one. I personally like the feel of spoolies and the stacked tube poppets just aren't for me. It just didn't feel right in my hands but this bitch slings the paint. I wont consider ANY trades except for a black BNIB Axe, so please dont offer. If it's clear I'm not going to get what I want, I'll move it on to Ebay and sell it quickly. Thank you for looking. Oh and no... sadly I don't have any feedback but you gotta start somewhere eh? Also, just because it has a lot of wear does NOT mean it's dirty. Last weekend(havn't used it since) I cleaned it for two hours, it is cleaner than dick but not all that pretty.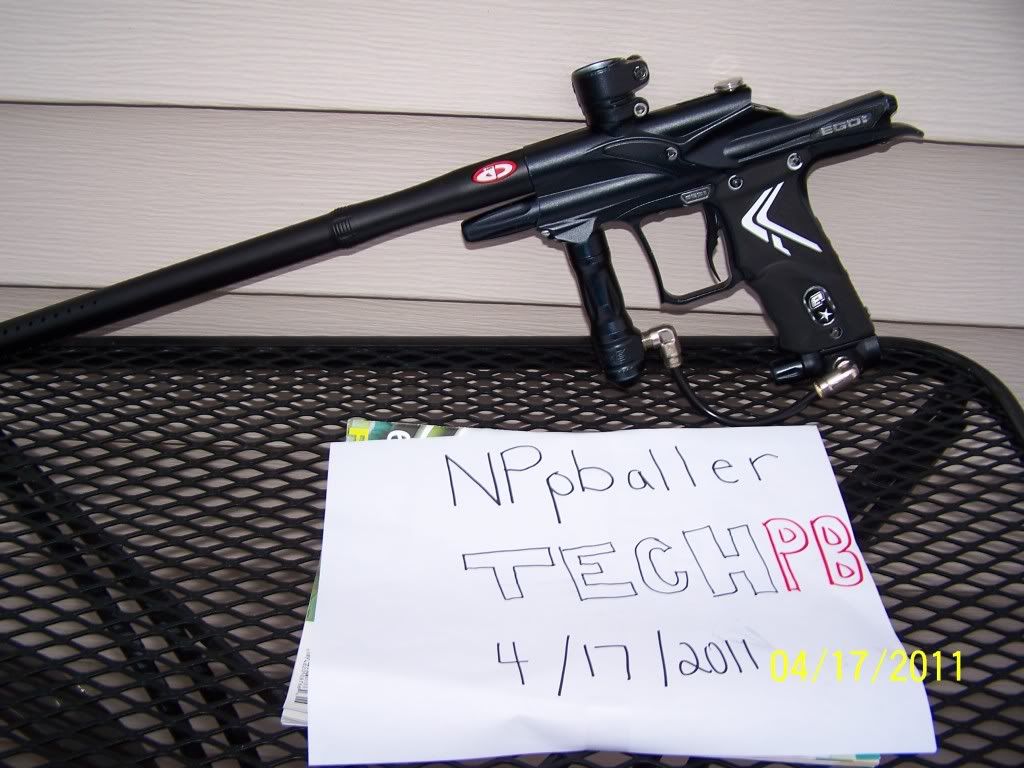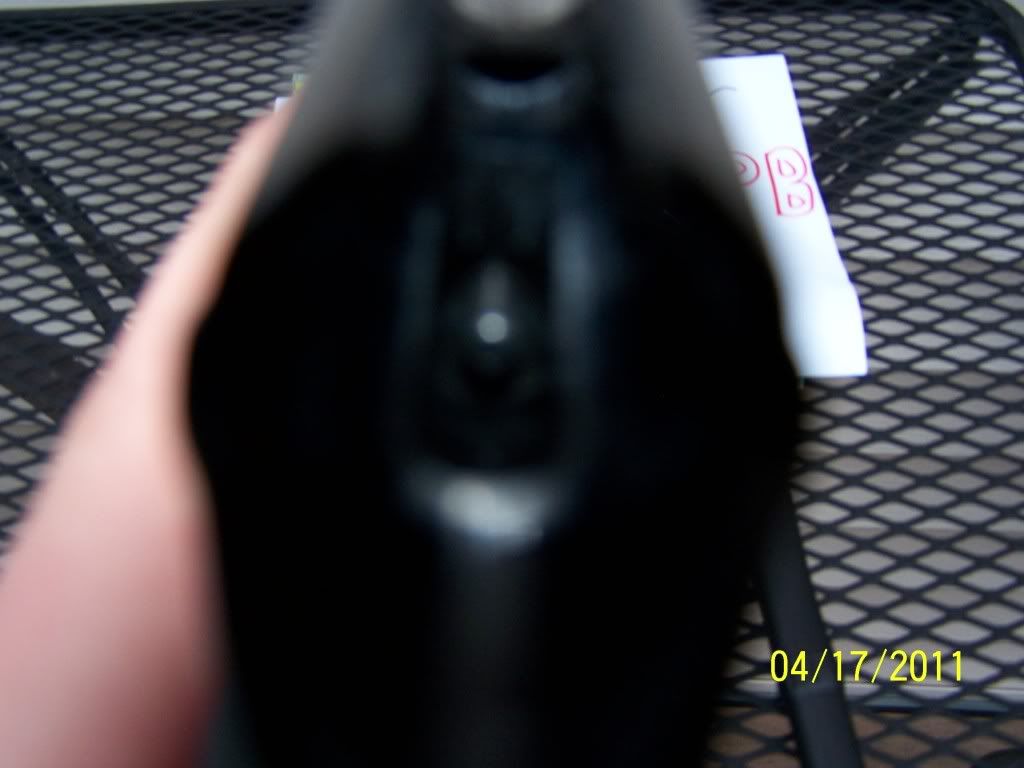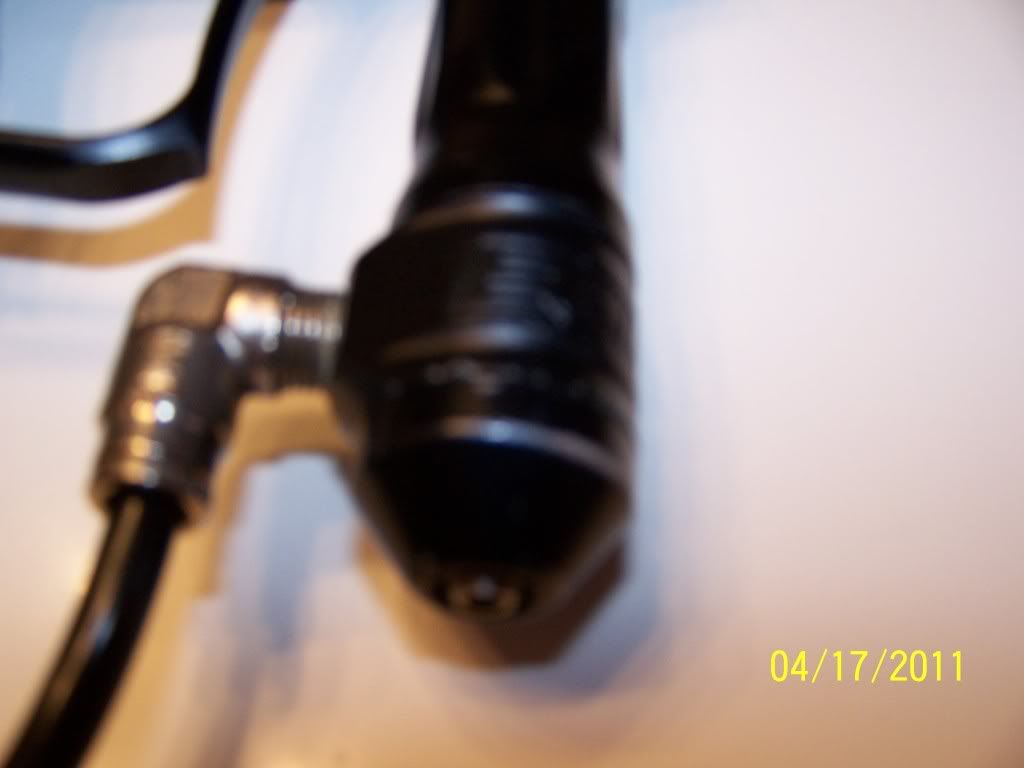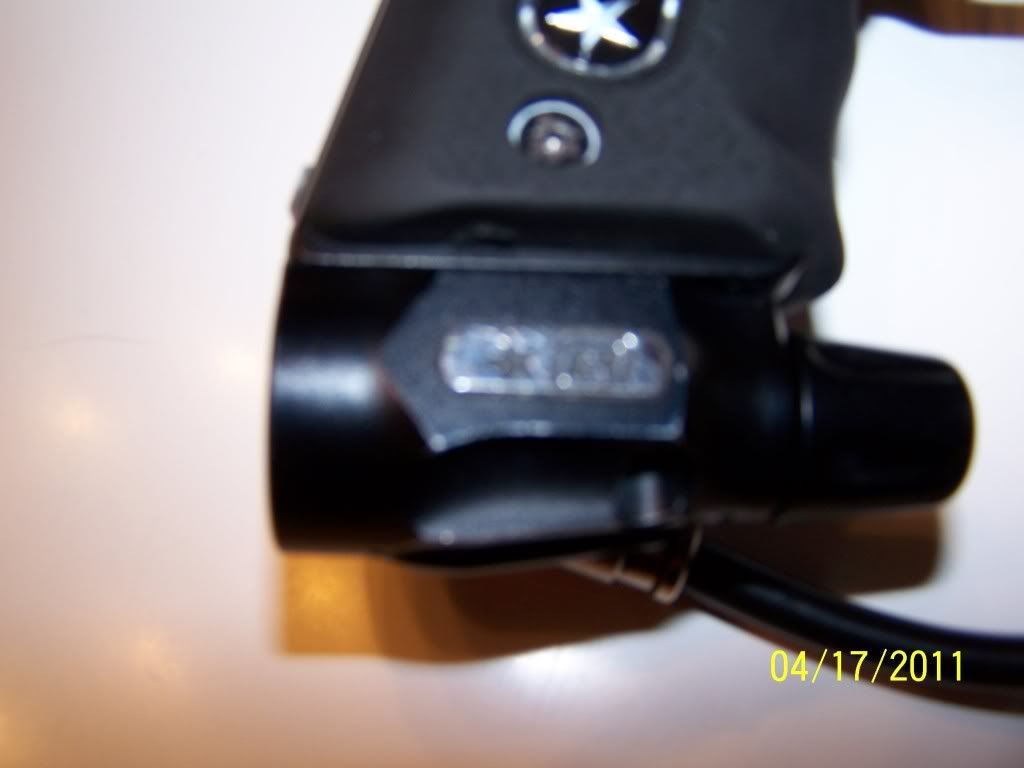 Edited by NPpballer, 24 April 2011 - 08:21 PM.