Sup TechPB,

Here we have my 1 of 1 Pinokio for sale or trade. It was purchased from Evan Estrate (Owner of Pinokio Hoppers) at NPPL DC Challenge last year! Looks great and everyone loves it. Not looking to sell/trade it fast since I like it a lot as well! Only trade would be for a Blue Prophecy with CASH!
Item: Pinokio Hopper
Condition: 9/10 Used
Color: Royal Blue/Silver
Upgrades: How can you upgrade perfection?
Known Problems: None!
Asking Price: $135.00 <--- Amount Entered in PayPal!
Shipping Options: USPS Priority w/ Tracking (If you'd like faster shipping then you cover the difference)
Trades of interest: Anything with Cash!
Location of item: Alexandria, VA
What is Included: Hopper, Matching 400 Round Nose Cone, Exalt Feedgate, Matching Stock Lid!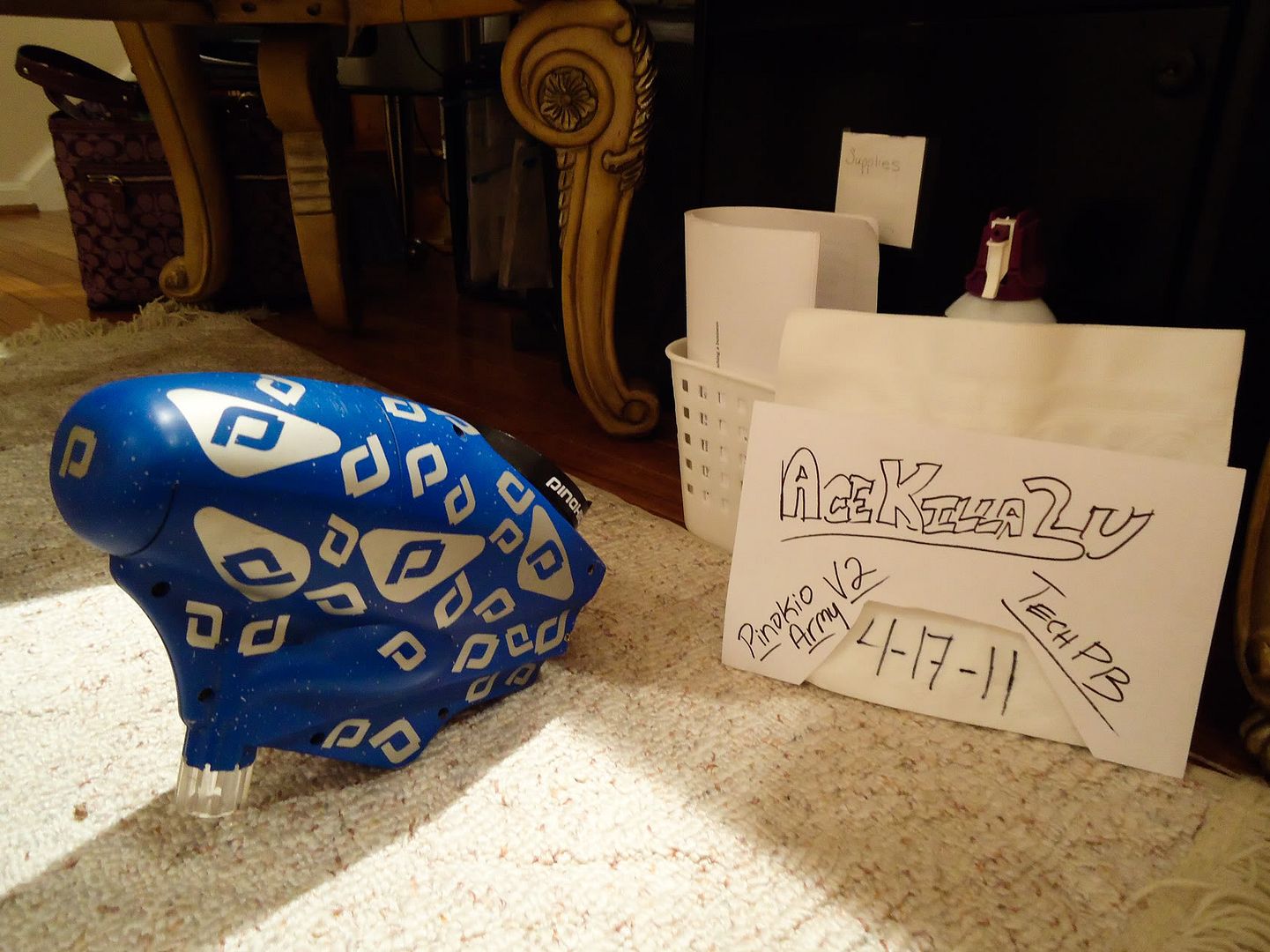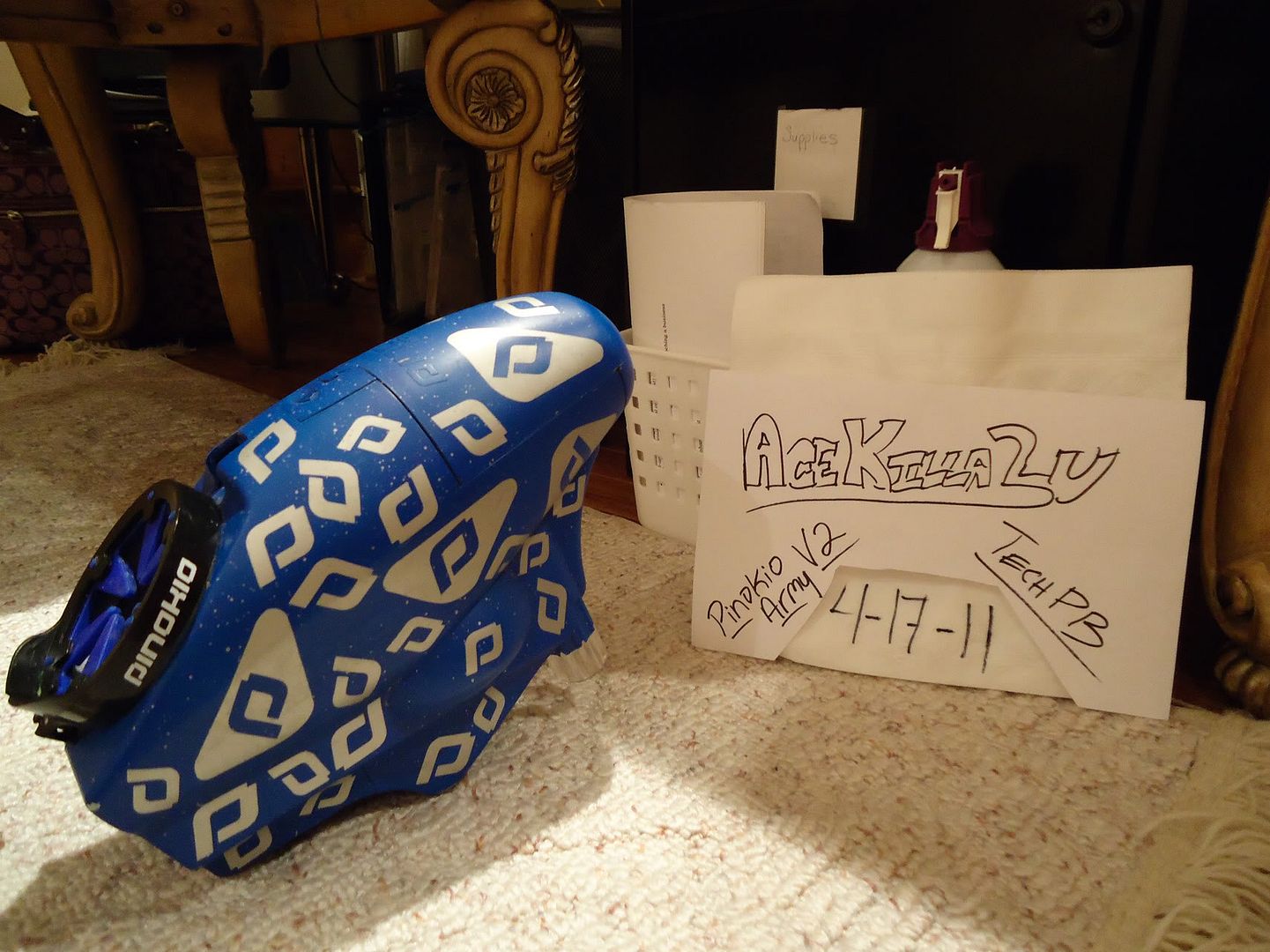 Another picture of all that is included, PS3 controller and Jersey are not included!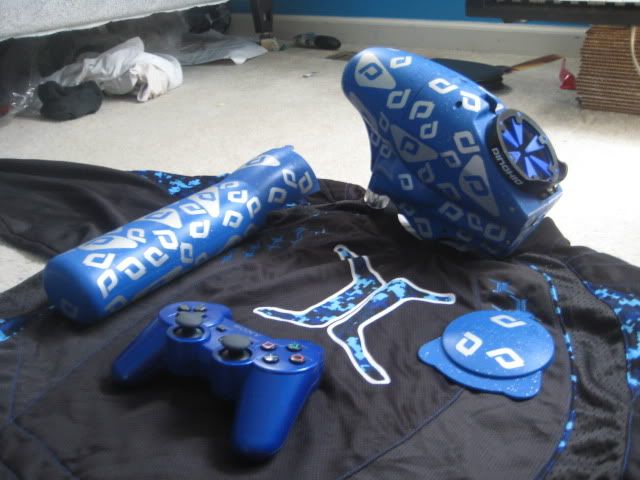 Edited by TMSballer, 18 April 2011 - 11:11 PM.