Rule 3

When offering an item in BST it MUST always be accompanied with a handwritten info on a sheet of paper which MUST have your TechPB name, the date that the ad is posted as well as TechPB handwritten on it. Not allowed are links to other sites. No "Will post pics if interested", " just checking for interest" or "Will post pics later my camera is broken, missing, getting repaired, mom has it or any other excuse.

A Proper picture is defined as a picture of your item/items with a sheet of paper that has your TechPB name, the date as well as the word "TechPB" handwritten on it

What's up TechPB? Today I have a nice, Vampire Pinokio, with Both nose cones, Original lid, and Virtue crown.
Stickers can be removed upon request, But It will take away from the Agg-factor.
Item: Custom Pinokio
Condition: 9.99/10
Known Problems: It's too agg.
Asking Price: $125.00 Shipped. (I want to trade)
Shipping Options: USPS
Trades of interest: Other Pinokios, or a SNOW CAMO Rotor.
Location of item: Odessa, Texas, in my paintball closet.
What is Included: Pinokio, Long nose, Short nose, Original lid, Virtue Crown.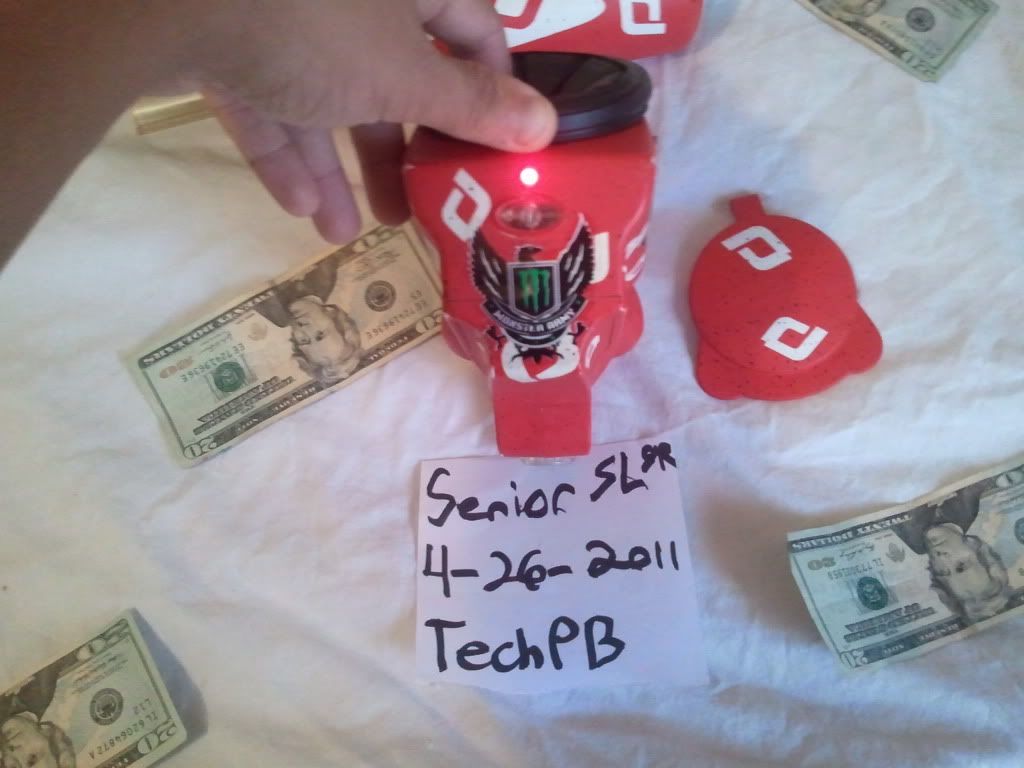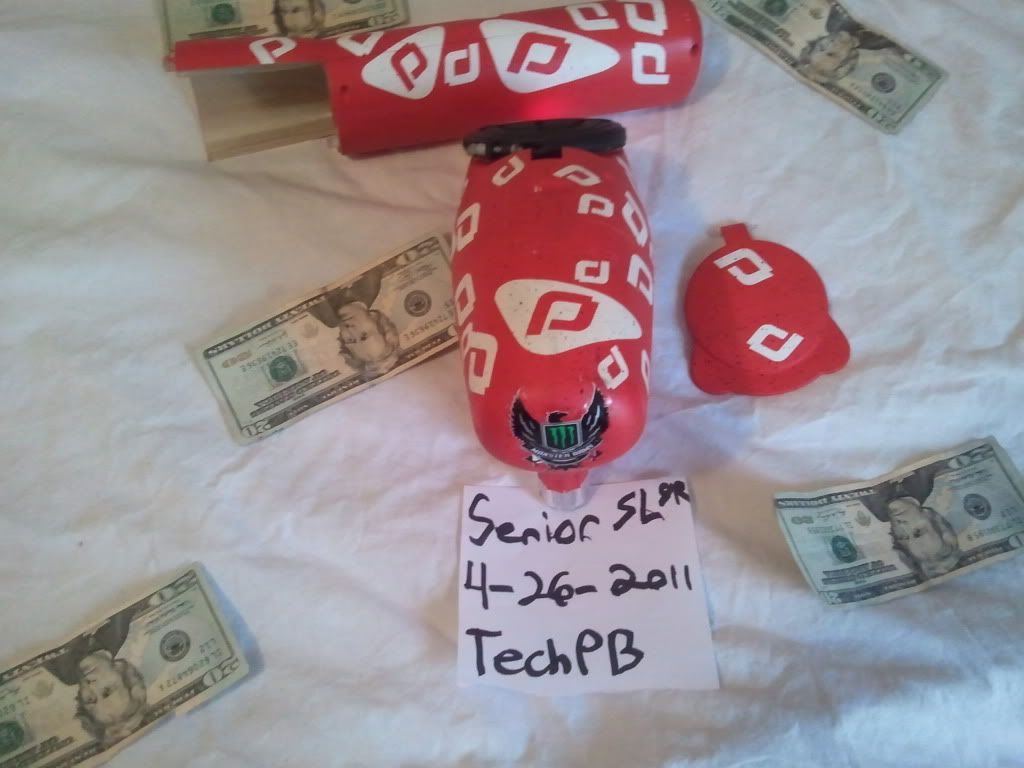 Edited by Senior SL8R, 14 June 2011 - 01:59 AM.