MASK IS SOLD
Item: Black and Gold Dye i4s
Condition: 9/10. No scratches on either lenses, one was bought 2 months ago and the other was bought 4 months ago. And I didn't start playing this year until march so they are very new. The mask itself is in excellent condition, this mask was used only last fall and this spring.
Known Problems: None
Asking Price: $90. These things retail for $125 and it comes with an extra lens
Shipping Options: You pay/ship first. YOU CAME TO ME
Trades of interest: Profits, Tangerine or all white only. Maybe White i4s. CASH IS KING
Location of item: Philadelphia, PA
What is Included: Mask, Clear lens, Gold lens, matching color mask bag.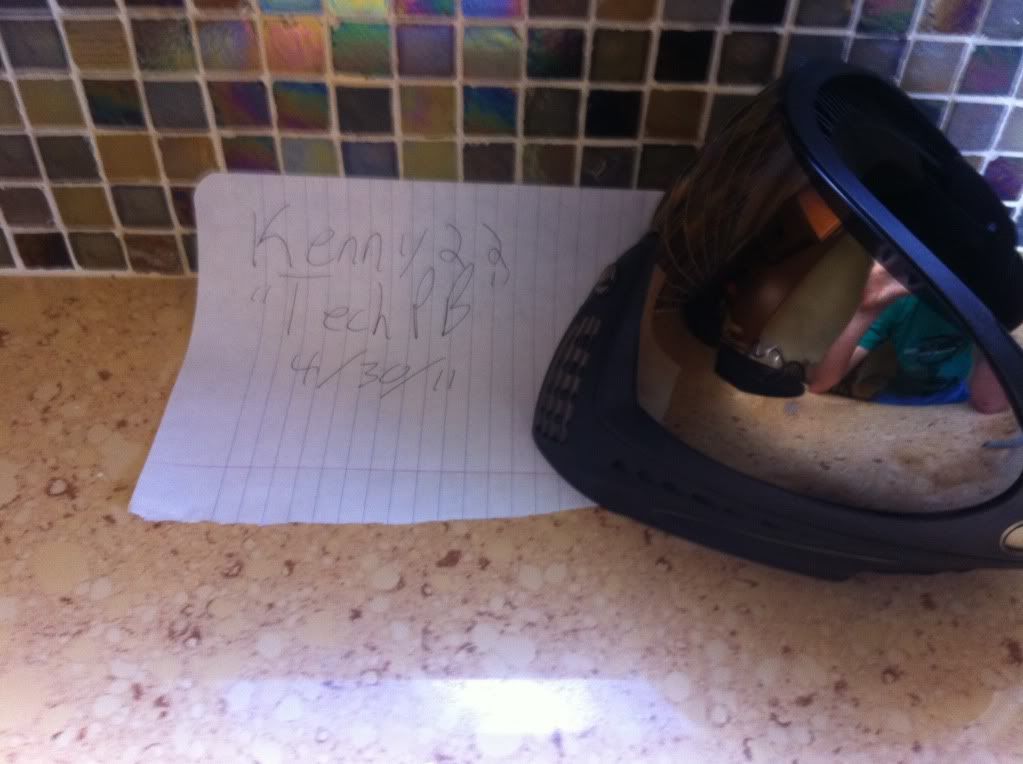 Edited by Kenny22, 16 May 2011 - 05:28 PM.