Condition: Brand New
Known Problems: None
Asking Price: $35 Shipped
Shipping Options: USPS
Trades of interest: Offer
Location of item: 95834
What is Included: The Stand
This is the first one I made as just a alittle test. The next ones will be smaller but about the same in design. You may think $35 w/ Shipping is alot, but just the parts cost almost $20 bucks. I can make team gun stands. Like multiple guns in one rack. If someone orders this I'll make it and post pictures of it. Feedback is appreciated.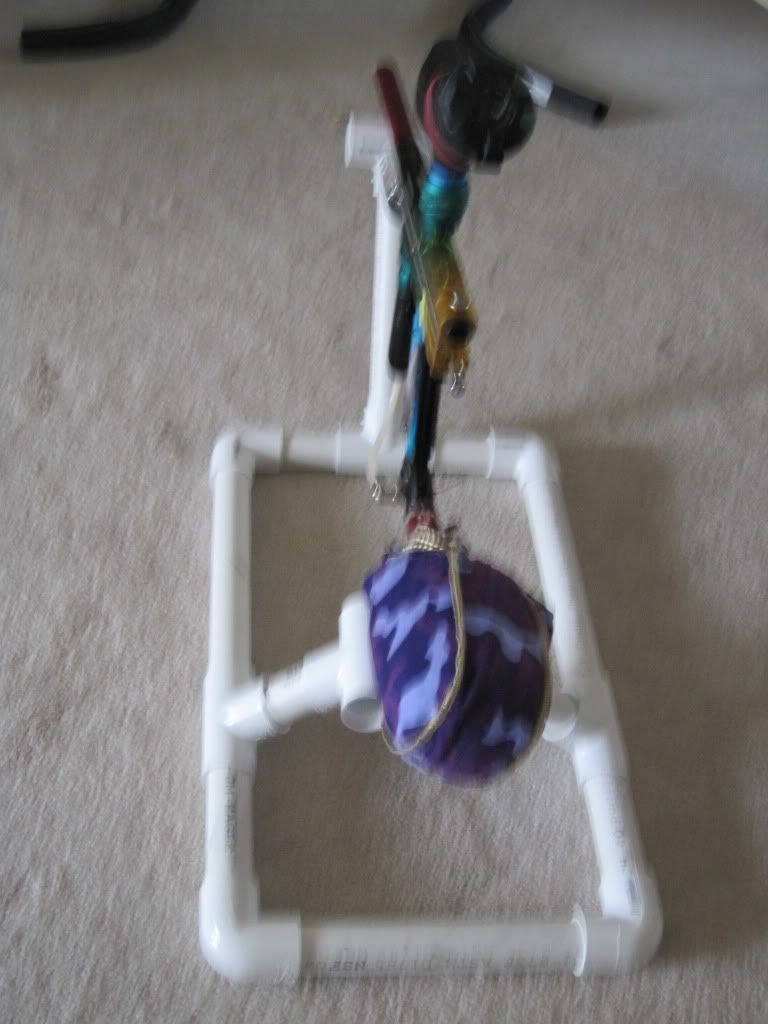 Folded to show storing/traveling capability.
All the pieces cut, just need to get the connectors.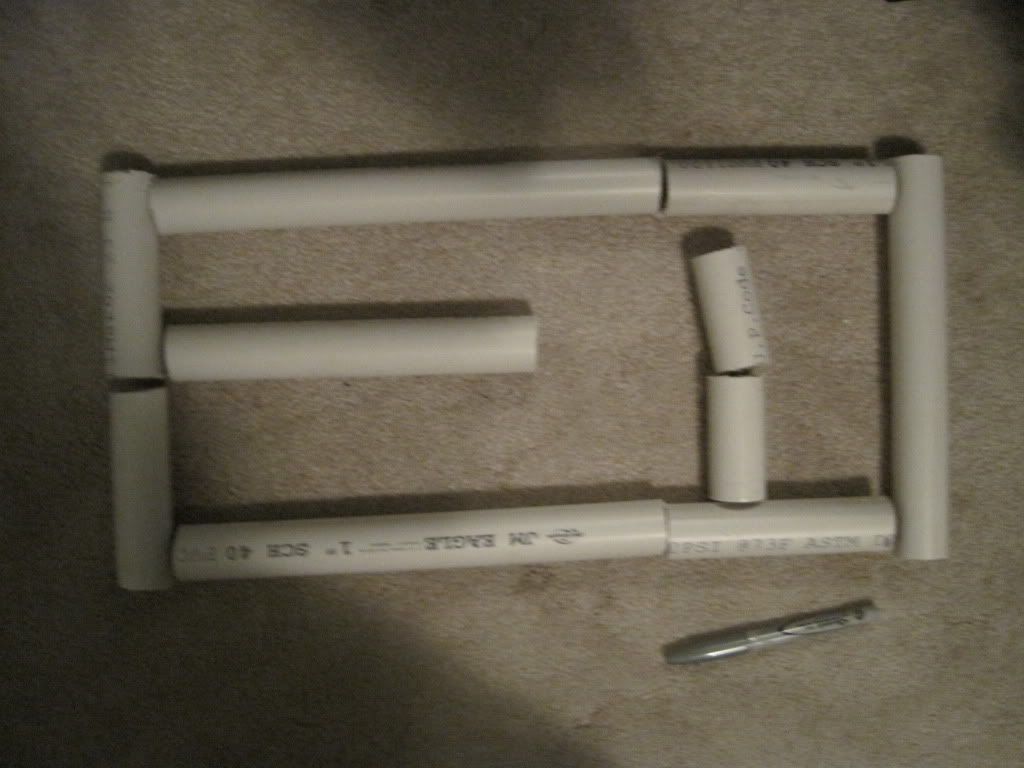 Edited by TK-421, 08 May 2011 - 02:02 AM.