I didn't see any threads on here for Dimension Paintball so I figured I'd make one. Dimension is a new field to the area. They just opened up last fall. It's the perfect field for woodsball or the speedball/tournament player. They have great prices, a full line of rentals, co2 and hpa fills and just about everything you could ask for in a field. They also run the Dimension SEEDS 3 and 5 man series. Be sure to check it out sometime.
http://www.dimensionpaintball.com
Dimension Paintball LLC
4536 State Route 7
New Waterford, Ohio 44445
(330)787-2544
Here's a picture of the speedball field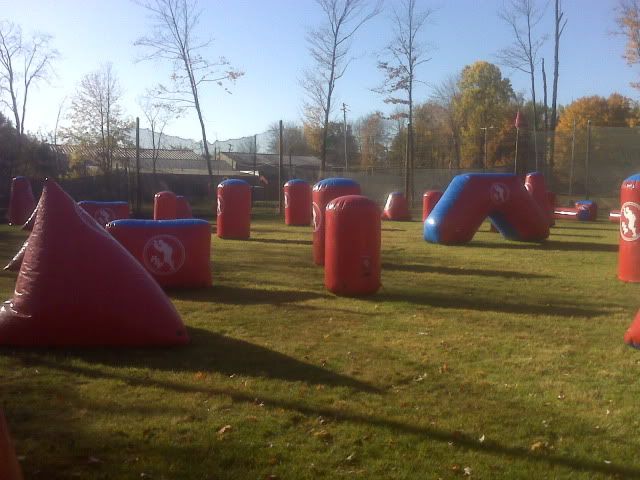 Edited by fishballer06, 27 June 2011 - 01:40 PM.