SOLD
To comply with TechPB B/S/T rules, all questions must be posted/responded in thread for transparency purposes.
In addition to this, I'm available by phone to all potentials buyers/traders before finalizing a deal.

Check out the description, 1080p/720p HD shooting video + pics at the bottom
If u make an offer, be ready to pay promptly.
First person to send payment gets it.
Why shoot an Etek or Invert Mini when u can have an EGO for less?

Item
:
upgraded Planet Eclipse 05 Ego with Ego SL barrel and many extras
.
Condition
: Typical anno wear, marks, and surface scratches on marker and bunker rub on barrel. No cracks, warps, gouges, or anything out of the ordinary.
Color
: dust black / gloss blue accents
Any Flaws
: Normal cosmetic wear and scratches from use, no issues. Perfectly functional. LCD screen 100% functional. No dead pixels. No leaks.
Gun has been completely serviced and tuned by a certified PE technician.
Cleaned, new o-rings, and fresh lube.
Upgrades
:
- Cure bolt
- dust blue sling trigger
- black Hyper2 regulator
- Hybrid gloss black rail
- Custom Products gloss black on/off ASA
- easy-off aftermarket ram cap and 'zick' rammer
- new Ego eyes
- new ball detents
- new Planet Eclipse e-blade panel grips
- gloss blue CCU accent kit
- black-out screw kit
- 16" gloss black Planet Eclipse SL barrel
Extras thrown in
:
- Hybrid blue wrap-around grips
- fresh 9V battery
Trades of interest: None.
Location of Item: Los Angeles, California, USA



What you get

:
--- Planet Eclipse 05 EGO
--- 16" Planet Eclipse gloss black SL barrel
--- all the included upgrades mentioned above
--- all the included extras mentioned above
Price
:
Cash/Paypal Only
.
$ shipped USPS Priority w/ delivery confirmation and full insurance within 50-state USA;
$ USD +actual shipping cost outside 50-state USA.
Shipping Options
: USPS with package tracking. (FedEX, UPS, DHL, and insurance optional at buyer's cost)
Shipped out within 48 hours after payment.
Buyer will receive a scanned copy of the receipt + tracking information.
Simple to maintain and easy to customize.
Item is ready-to-rip when it arrives at your doorstep.
Add air and paint.
click here for -----> *shooting video*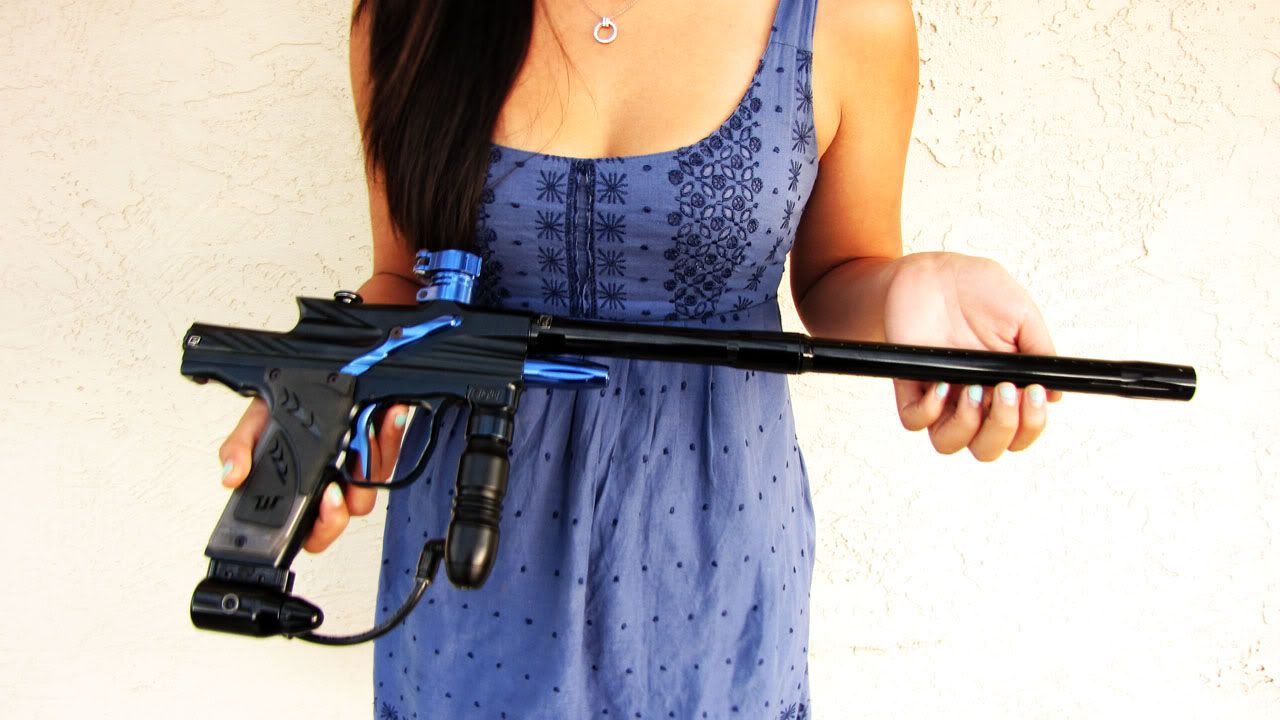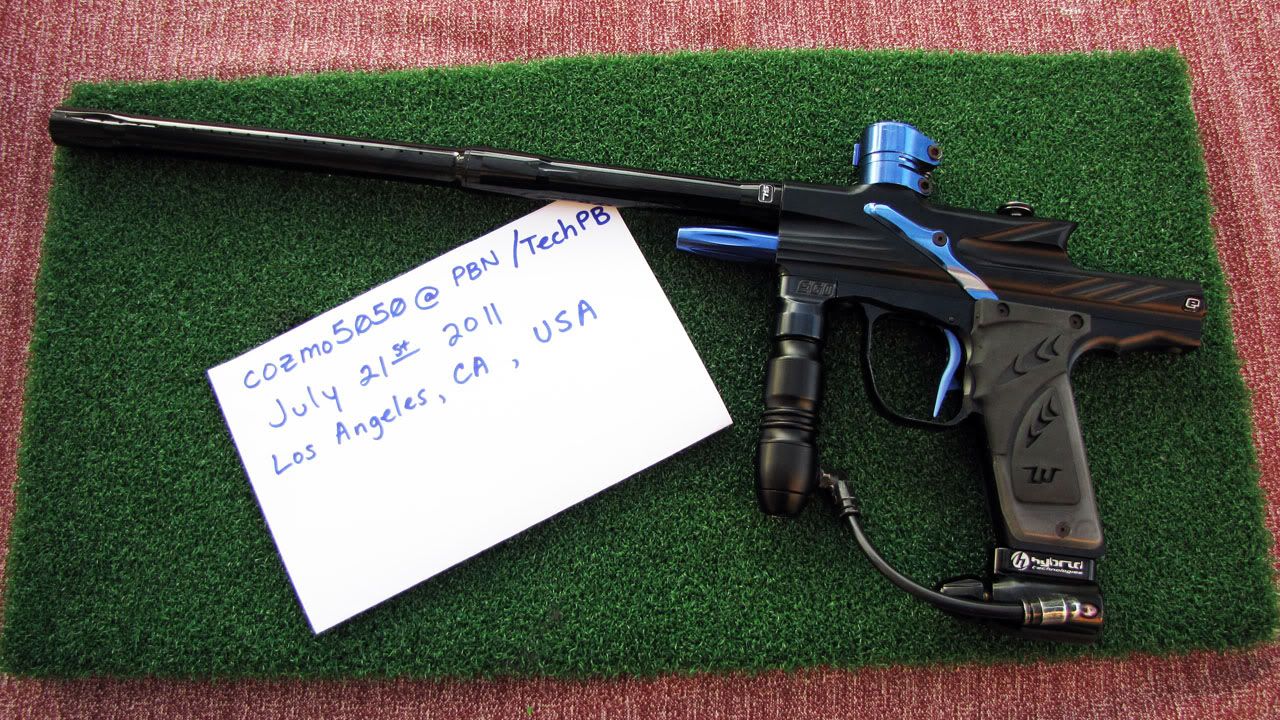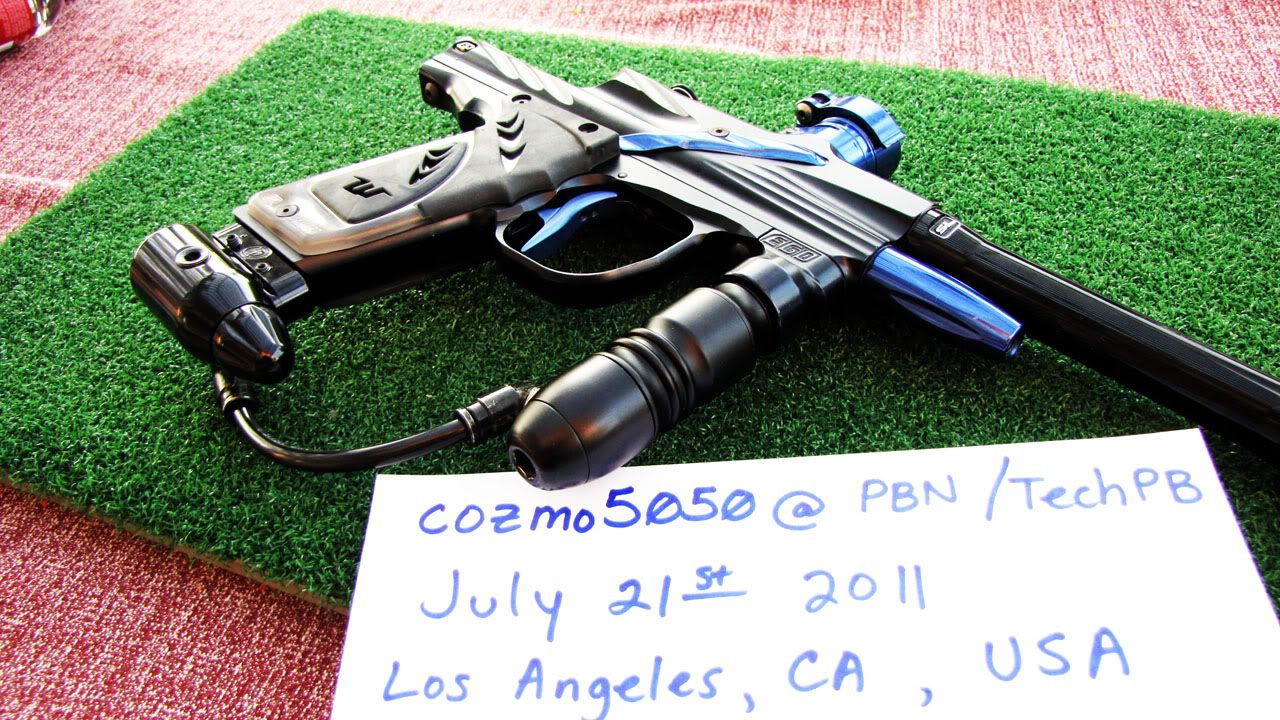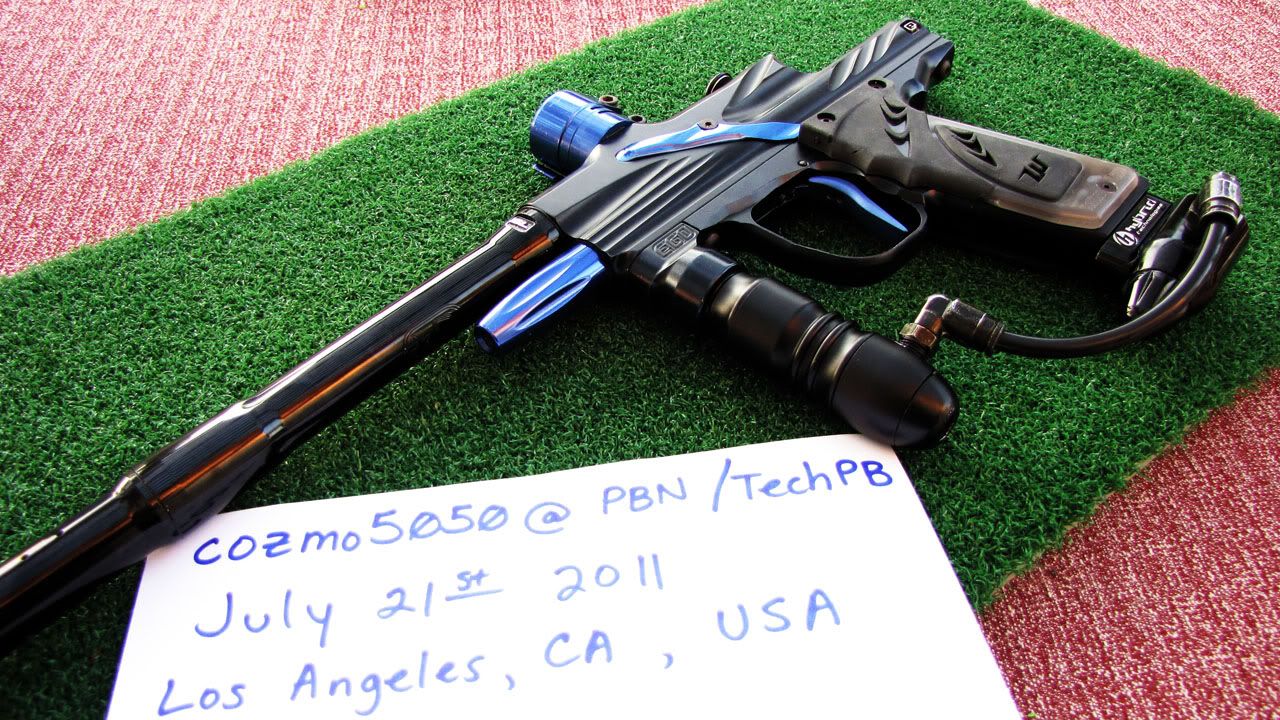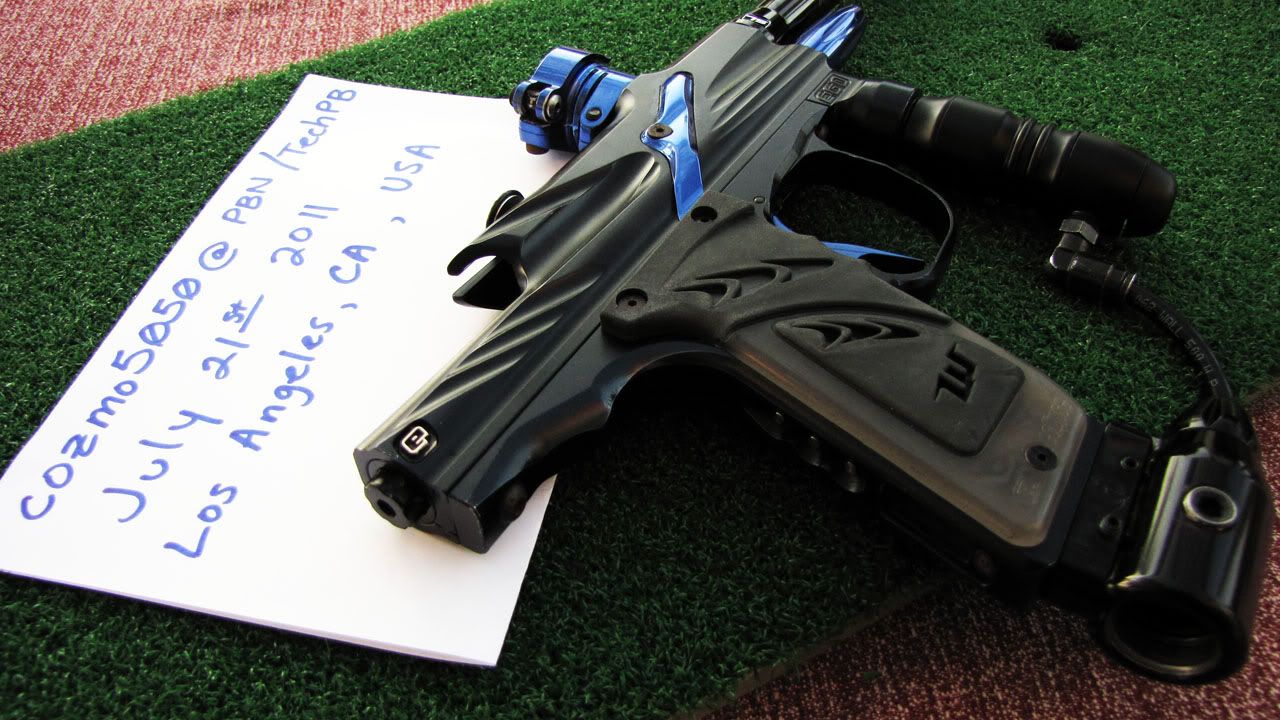 The early bird gets the worm.
Disclaimer: This item is in perfect working order and described to the best of my ability. Any issues with the marker's performance or appearance in your hands are outside of my control and I will have to assume that they are due to your misuse. You are provided with all the opportunity to ask questions prior to the transaction, and any defect found afterward will be assumed to have occurred after receipt of the item(s) and is not my responsibility. Any desire to add insurance is up to the buyer and will increase the price. Therefore any damage that occurred during shipping is the sole responsibility of the buyer. All sales are final. Check my feedback for assurances.
Edited by cozmo5050, 26 July 2011 - 02:39 PM.