If you have a passion for flying radio controlled model planes or helicopters, or if you have a passion for driving radio controlled cars, trucks, or boats, then you belong in this club my friend! This is where fellow R/C fliers and drivers can talk about this awesome hobby and share interests! Organize live meetings, talk about build projects, post statistics on your models...etc. Be sure to spread the word about this club so more people can join!
Model flying and driving has been around for decades, and one of the largest groups dedicated to it was founded in 1936. This group would later become an international icon for all radio controlled model enthusiasts. Today, worldwide, people know this group as The Academy of Model Aeronautics (AMA).

If you aren't participating in this awesome hobby but are interested and want to learn more, just talk to one of our members or contact your local hobby shop for more information!
Feel free to post pictures of what R/C model you have! (I do not own any of the items below)
Happy Flying and Driving!
President
killjoy62996
Vice President
CrazyLittle
Members
bigshow4u

InfaMOUSE

Colorblind_Mid
Predator or Prey
Chooie
andrewthewookie
Spyder PB Player
CrazyLittle
konner09
nickp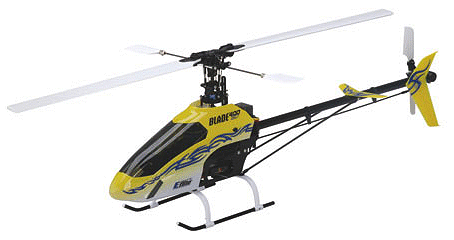 Edited by killjoy62996, 04 February 2012 - 03:06 PM.