BLUE SHOCKER TRADED FOR RL TIMMY!!! ONLY THE RED LEFT, WILLING TO MAKE A CRAZY GOOD DEAL FOR THE REMAINING SHOCKER PARTS / Freak Kits / ETC
Marker: NXT SHOCKER
Condition: VERY GOOD (Minor Scratches from normal wear)
Color: Red
Upgrades: Virtue Grips , Black Heart Board , 2 Piece Barrel w/ Freak Insert, NDZ Wave Trigger, Locking Feedneck, HE Bolt
Known Problems: None Gun shoots ropes
Asking Price:PACKAGE DEAL 2 - 4 $550 With Freak kits
Shipping Options:
Trades of interest: Interested in everything, mainly Planet Eclipse or pink markers.
Location of item: Fort Bragg, NC
What is Included:Just the gun, I do have everything pictured for sale so the price can adjust according to what your interested in.
Before I post the pictures, please read, I am a military member, I dont have time for the beat around the bush, scamming, or flamer attitudes. Please Just lets be civilized mature Paintballers and keep TECH PB Forum rules in check and make this forum better then pb scam nation.
If you choose to piss me off or TECHPB - ADMINS, my dog will eat you.
Now for the gear: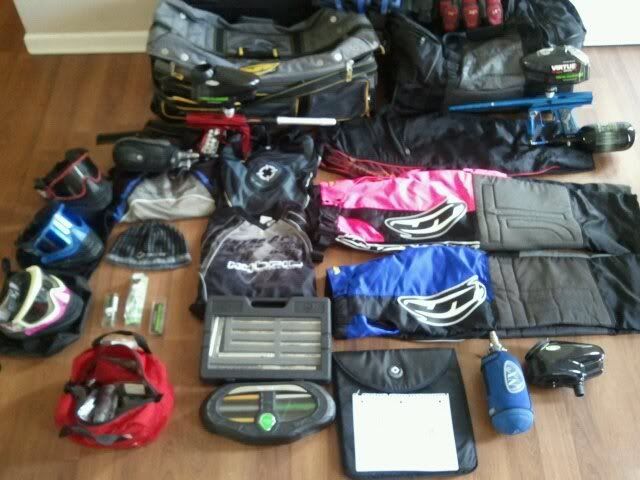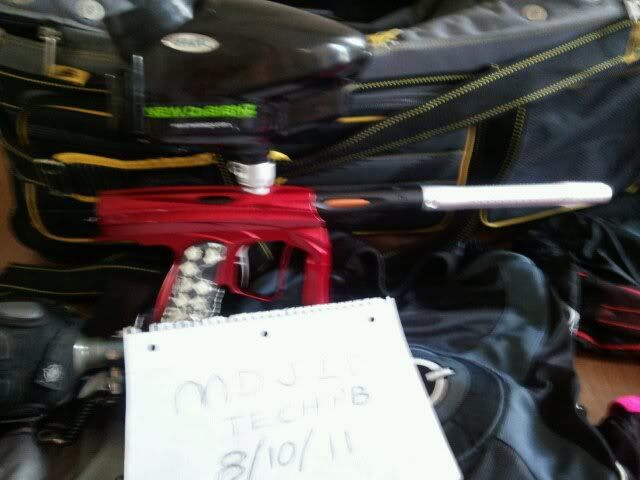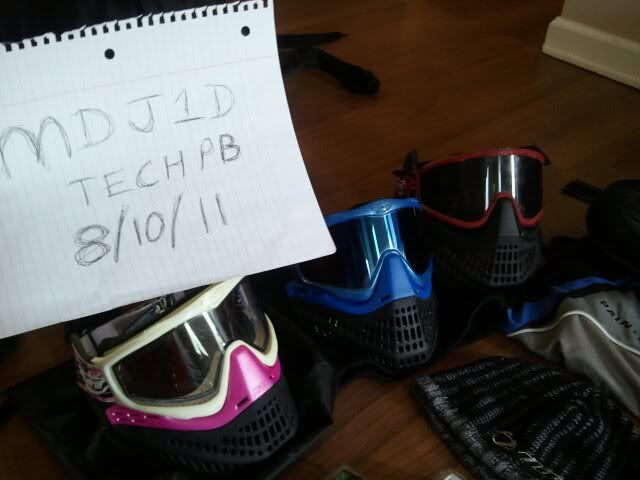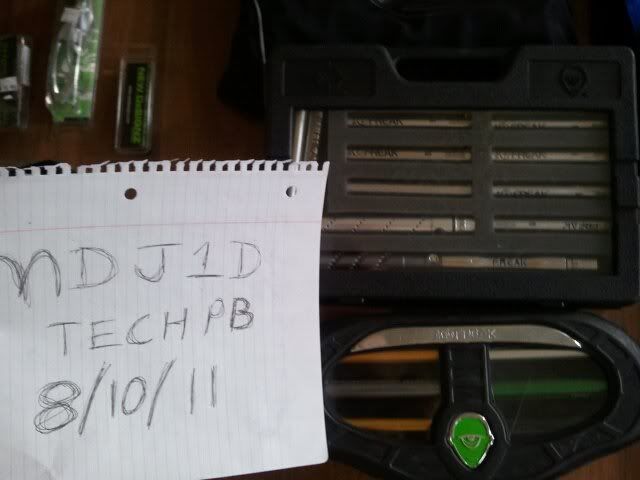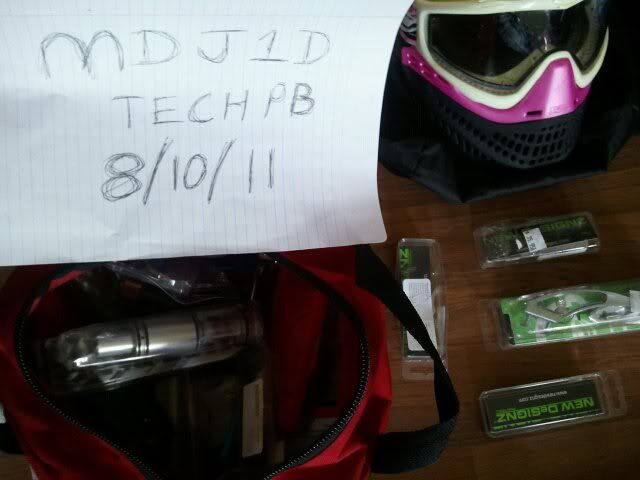 BOTH SHOCKERS + BAG OF PARTS + 2 FREAK KITS + Smart Parts Jersey for $550. You cant beat that anywhere... If it sells tonight, Ill throw in a Dye Beanie and a Red Pro Flex.
Edited by mdJ1d, 18 August 2011 - 06:17 PM.