Marker: Invert mini
Condition: 7/10
Color: Frankenstein
Upgrades: Virtue oled board and laser eyes
Known Problems: scratches
Asking Price: sold
Shipping Options: canadapost standard parcel
Trades of interest: nothing really. anything in my favour
Location of item: Canada. toronto ontario
What is Included: gun barrel, extra oled, oring kit, stock eyes
Marker: Dangerous Power g3
Condition: 8.6/10, scratches right eye cover cracked
Color: red
Upgrades: none
Known Problems: none
Asking Price: 300 shipped. 280 shipped no kit. 48 shipped for the kit OFFER AWAY
Shipping Options: canda standard parcel
Trades of interest: nothing really, will do 2-4-1 in my favour, like crazy in my favour
Location of item: Canada toronto Ontario
What is Included: g3, barrel, Full player parts kit, never used i have a full box of orings from ring moneky, i have used the oring chart tho.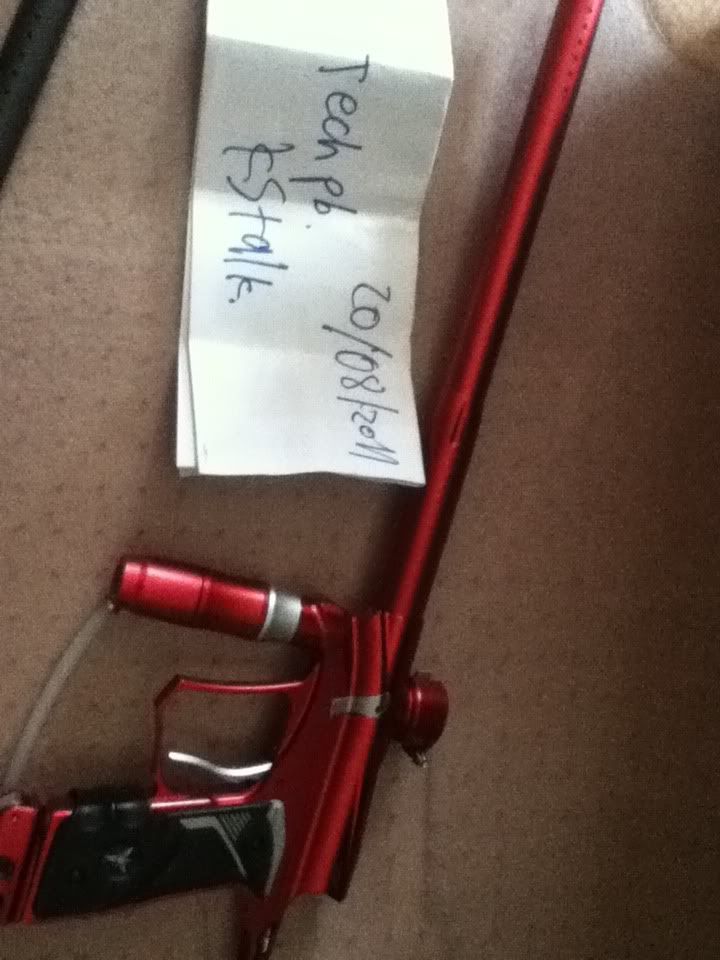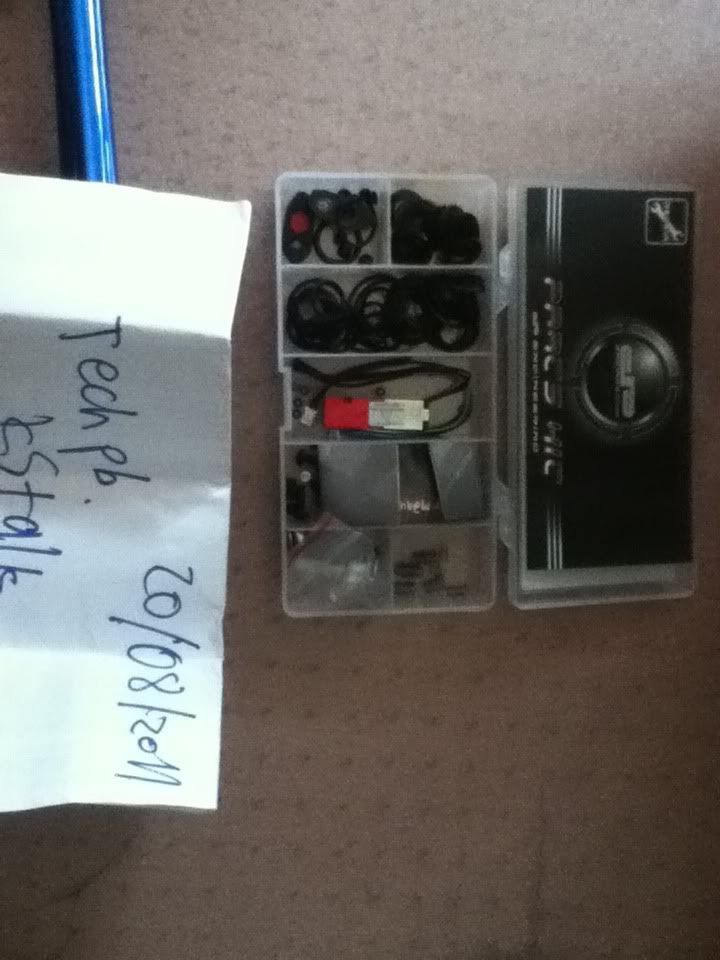 Can part the kit offer up.
Link to album with more detailed pictures click
HERE
These items have no sentimental value to me so prices can be negotiate, give me a reasonable offer.
Edited by kStalk, 15 September 2011 - 05:46 PM.