Finished up my gun cam build, and it is ready for my next event this weekend.
Here is my helmet cam (Contour Roam). The duct tape holds the back down and keeps it from moving around.
Here is my new ZoomCam total cost in the build under $25, and a bunch of my time...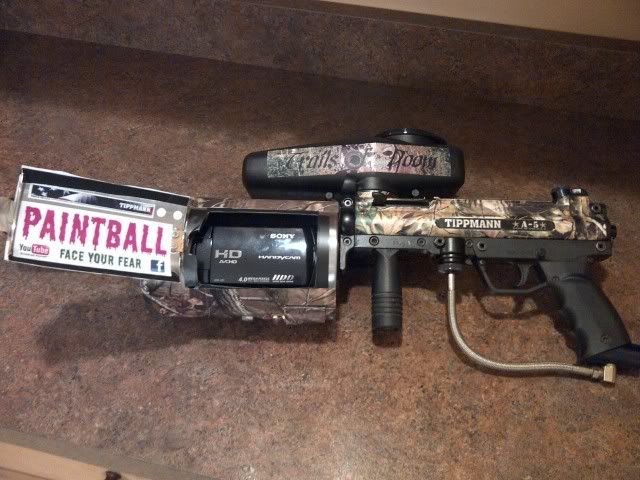 My new bumper sticker...
When I have to slow down it looks like this.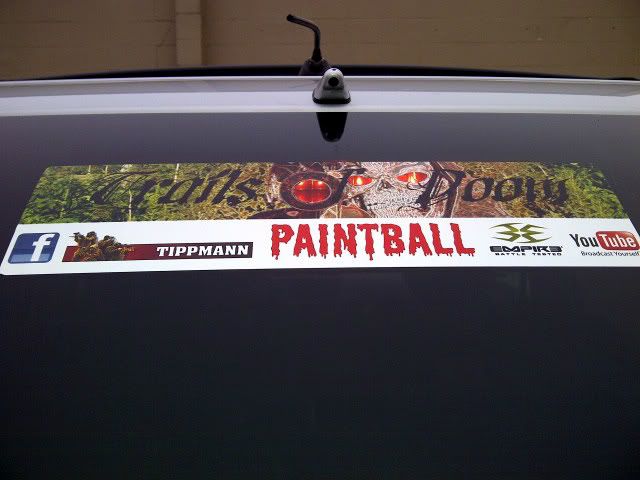 Otherwise it looks like this.
http://www.youtube.com/watch?v=8iyNDjNpCkU
Edited by FreeEnterprise, 26 January 2012 - 03:43 PM.