Posted 05 September 2011 - 07:45 PM
Leave any feedback on how its was buy or selling with me ;p

Don't make fun of the handicapped paintballs! They are people too!..weird misshapen useless people...What was I talking about again?
*Budget Baller Clan* Feedback

---
Posted 12 September 2011 - 07:38 PM
Great, great dealer, everything came as described, and fast too
A+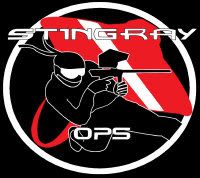 I named my g4 shaqueefa because it was ghetto.

---
---
1 user(s) are reading this topic
0 members, 1 guests, 0 anonymous users