******PRICE DROP******
Regardless of feedback, you ship FIRST.
Marker: Dye NT10
Condition: 9.5/10
Color: Skyblue/ White (Originally black but parts swapped)
Upgrades: 2011 Updated Internals (Basically an NT11 minus the milling)
Known Problems: None.
Asking Price: 700 - PRICE DROP FROM $850***
Shipping Options: Anything, your paying.
Trades of interest: None, Cash is king.
Location of item: Toronto, ON.
What is Included: Everything it would normally come with except for the Multi Tool Kit! Come with the original NT10 Bolt Kit and an extra spool & plunger.

Eye Candy:
http://www.youtube.com/watch?v=u0mdn1PQm8Q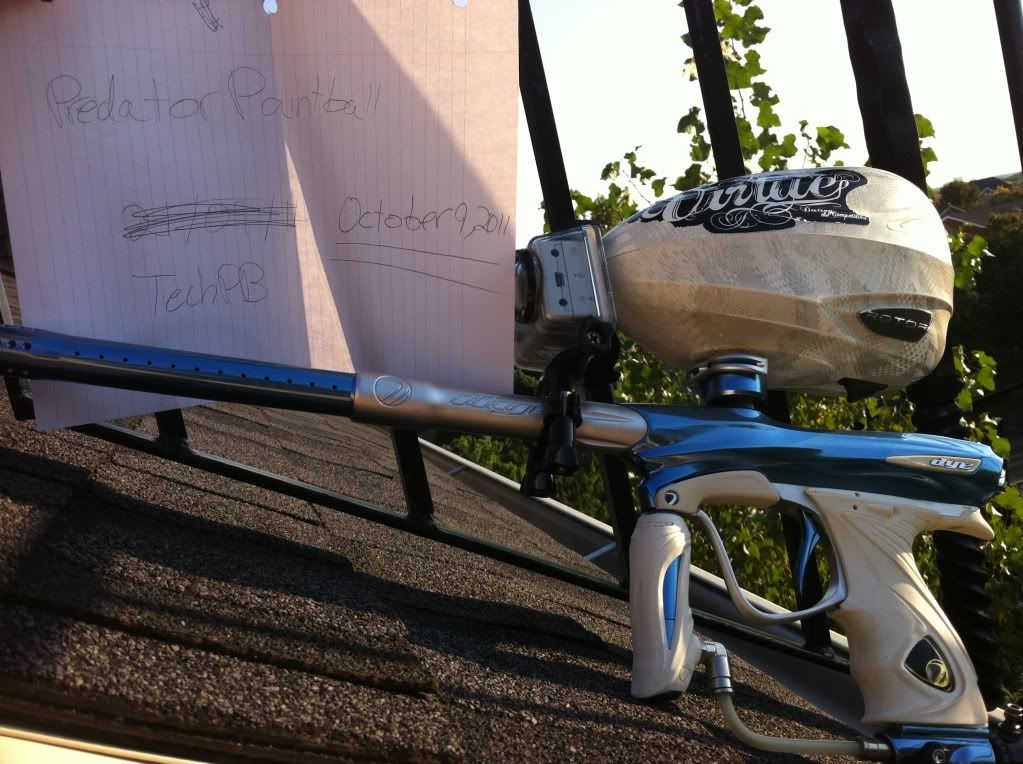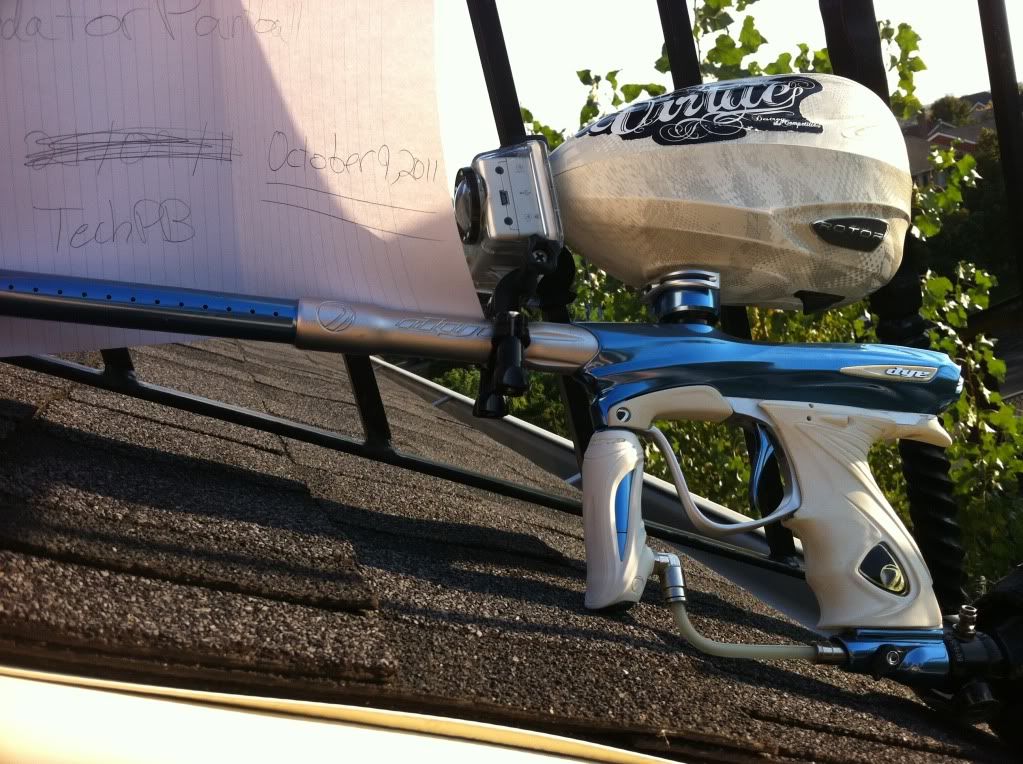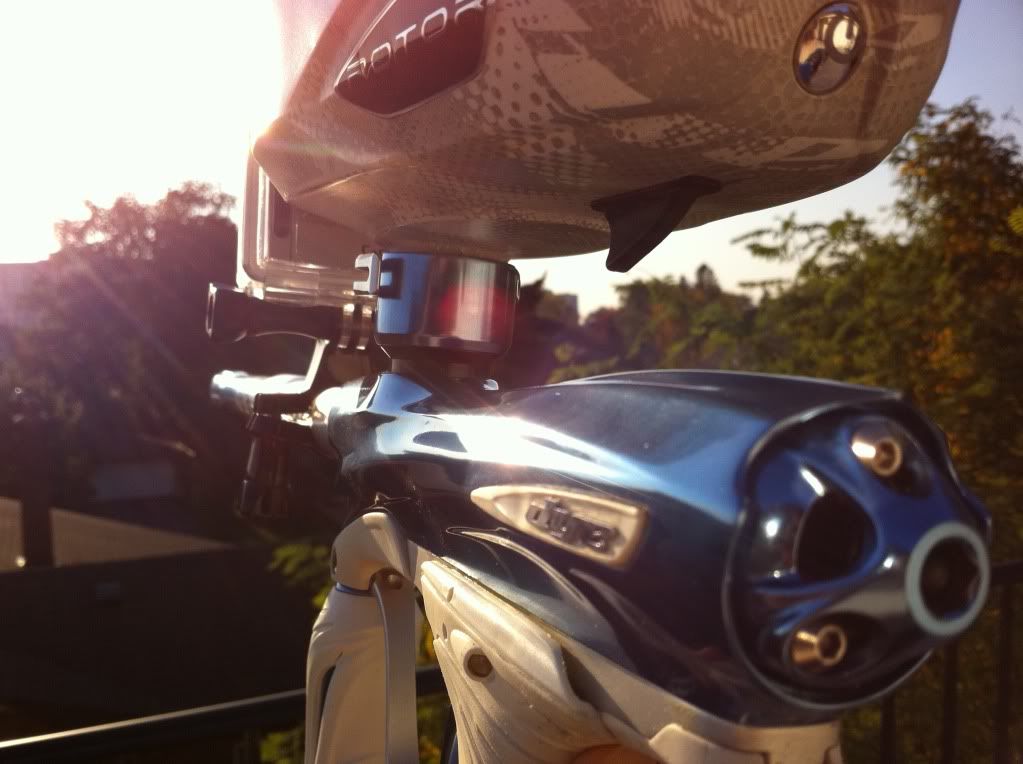 Edited by PredatorPaintball, 28 December 2011 - 02:42 PM.