Jerseys are $64.95 and include your name and number on the back of the jersey free of charge!
Well my Canadian friends, the TechPB Canada jerseys are available for order over at Animal Paintball, here is an image of the jersey.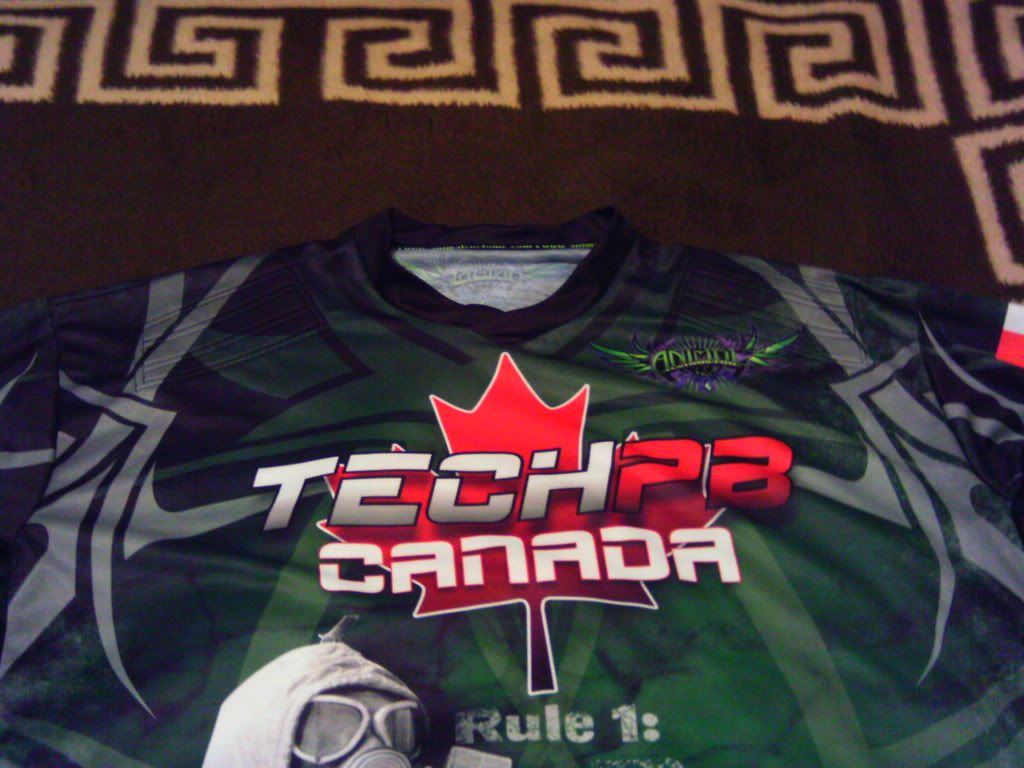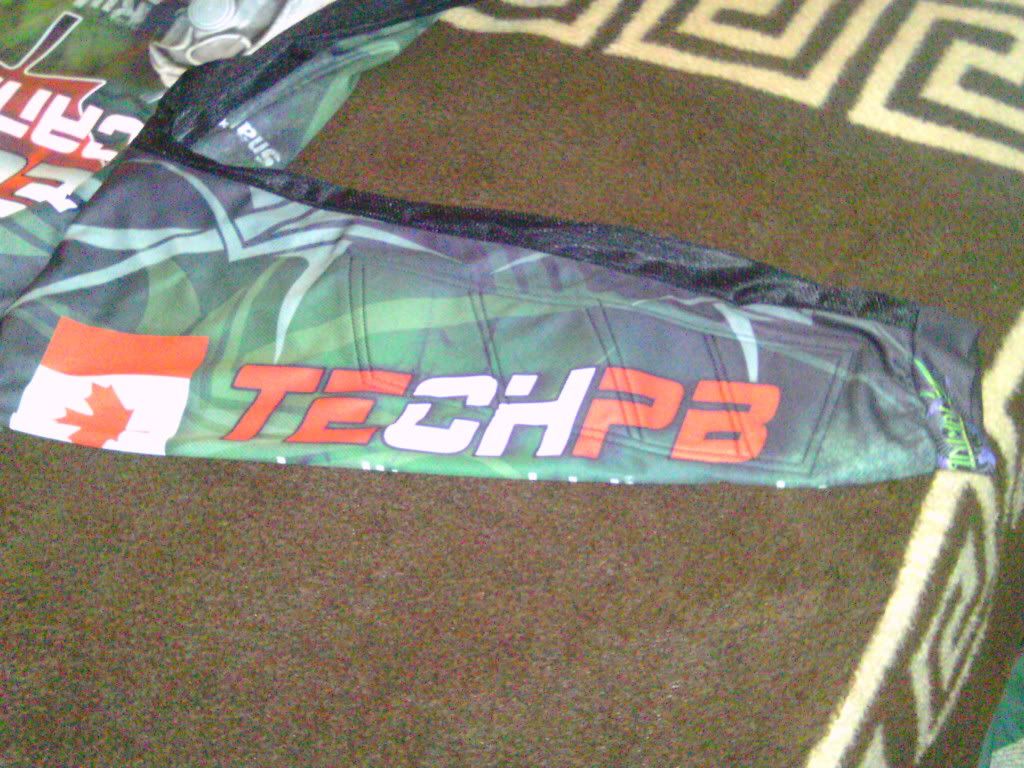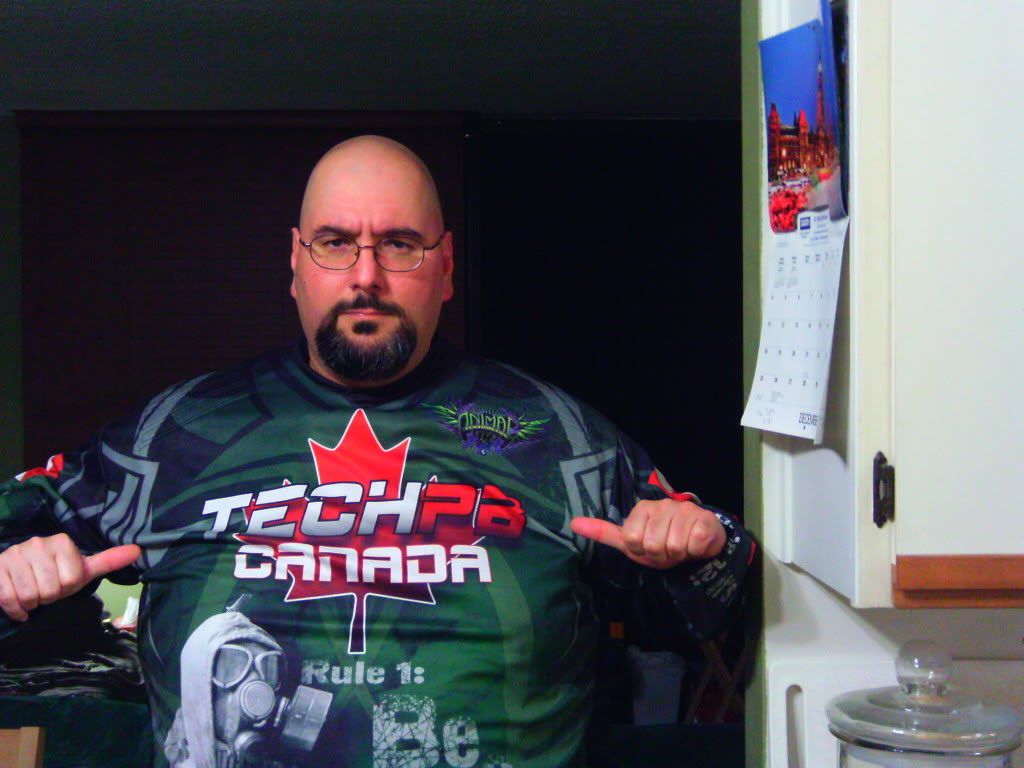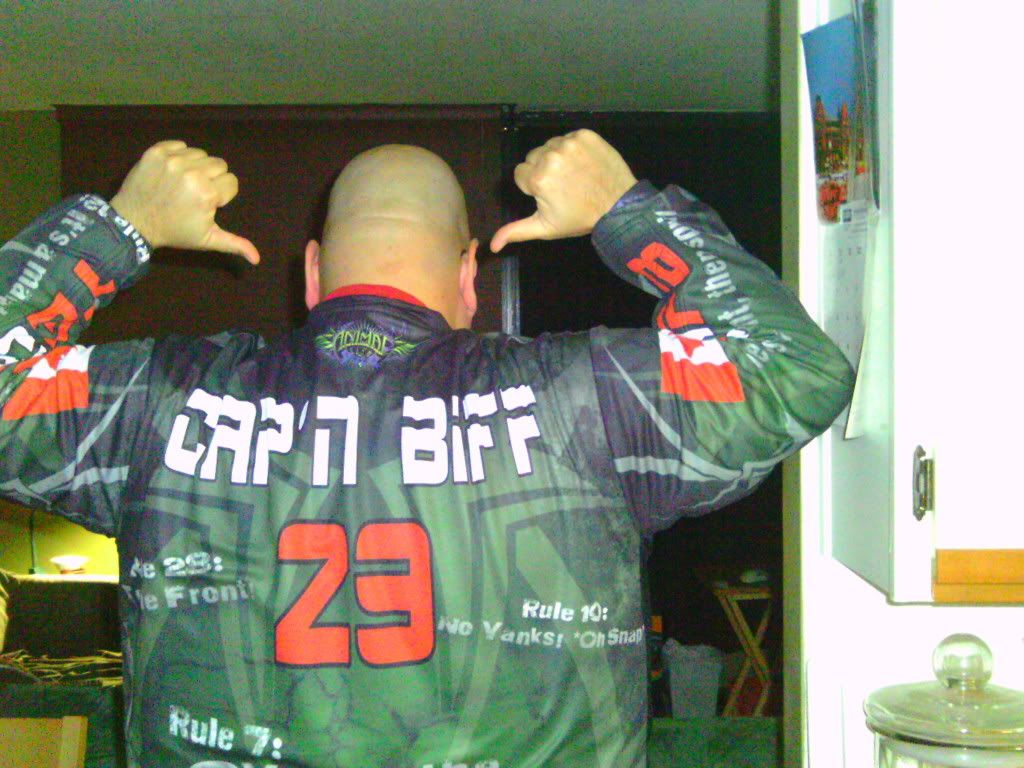 To order call in and let them know you want to order the TechPB Canada jersey and be sure to remind them of the $55 pricing. I got the pricing down on them for the remainder of 2011 by allowing them to place their logo on the front and back of the jerseys. Once it passes on into 2012 the pricing will be $64.95 I believe, the addition of your name and number is free of charge. If you want padding, thumb holes, attached gloves, those are extras that can be added on for a fee.
So, call in, let them know you want to order the jersey as a re-order, give them your name and number and let them know it's for $55 pricing and there you are, your very own TechPB Canada jersey =)
If anyone needs any info feel free to post here, PM me or ask Animal while ordering.
AnimalPaintball.com
Orders: Toll Free# 1.866.729.0364