Hey Everyone,
Just wanted to make a quick post to inform everyone on the new after market triggers that are now available for the Cromes. The triggers are made by Acid Custom and are made of Carbon fiber. They retail for about 65 USD and are worth every penny! The trigger is very responsive without any side to side play and install is a breeze. So if you are in the market for a new trigger for your Crome definitely check these out!
Contact Info for Acid Custom-
acidcustom@yahoo.com.au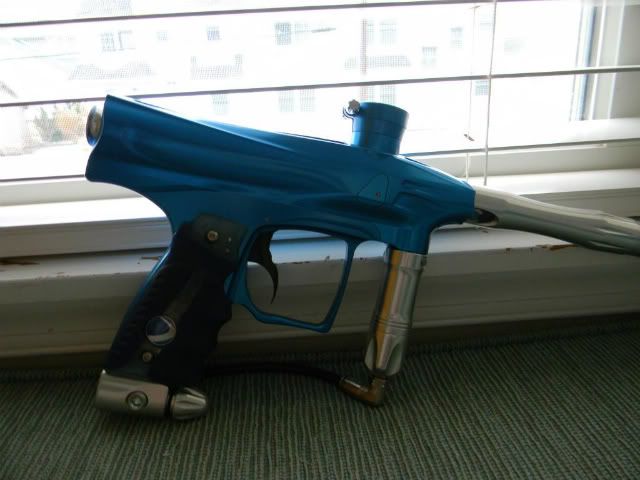 Thanks!
-Chris
Regency Paintball