Price drop! Haven't had Much action here on techpb so I decided to do a price decrease.
Rules!
-I stand behind my word and my work,
i trust you will do the same.
- buyer pays for return shipping
-I only accept paypal and usps money order
(with insurance)

-ACT MATURE
-Pm me for any questions such as:
color,if i can do the job,price, turn around time
-I will make your gear look as factory as possible
(such as the inside of my mask i have posted)
THANKS FOR READING!
Price!
Shipping back to buyer
1/2 the price of paint ($2.50 a color)
(not clear coat that's on me)
1 color - $ 10
2 colors - $ 15
every additional color after 2 - $3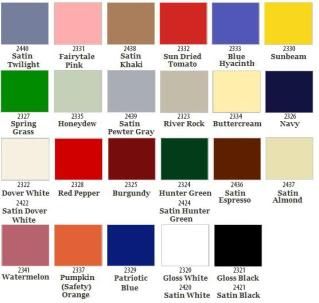 Warranty:
i stand behind my work and offer a warranty along with it,
all my services include a 1 month warranty.
For an extra $20 ill add an additional 11 months, so 1 year total.
this warranty is against chipping/peeling/fading,
(upload photos of damage before sending product back to me)
this warranty is for playing and being damaged due to my error,
DONT MESS UP YOUR GEAR AND EXPECT ME TO FIX IT!
Disclaimer:
if you ship your items without insurance and they are lost i am not reliable for the package and content.
if you send me a hopper/mask with internals/lens i will charge a $5 fee for disassembly and i am not
responsible for the parts if they are damaged! i only want what i am painting, also clean your gear
before it is boxed and shipped to my facilities or the a $2 fee will be added. your products will be returned
in the same box i received them in.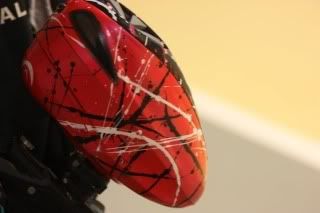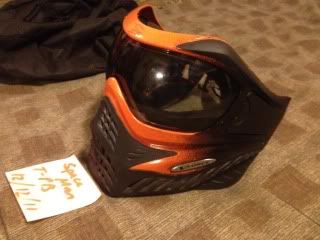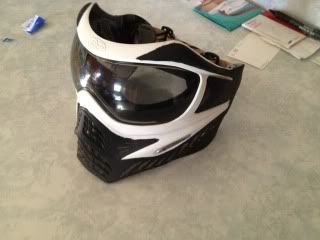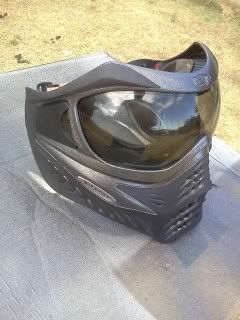 Edited by SpaceMan, 26 March 2012 - 03:54 PM.