SOLD!

Marker: VSC Phantom
Condition: 7.5
Color: Gold With Smoke Parts
Upgrades: T-Stock, Trigger Shoe, Detent Rings (missing the silver), Dye Sticky Grips, Vert Feed body, undercocking kit, stock class harness and tubes.
Known Problems: Works Perfect, has a Crack in the Feed Gate, glued it back together, works perfect and is easy to hide, screw for undercocking kit is starting to strip fixed but uses a phillips rather than an allen key. Honestly it works better, and can more easily be tightened now.
Asking Price: PRICE DROP! $230
Shipping Options: USPS, anything we discuss
Trades of interest: 2011 AKP or 2010 w/ ups (you add) open class pumps (I can add if needed) Prophecy Z2 other neat gear, offer up
Location of item: Sioux Falls SD
What is Included: Marker, Parts, Harness, tubes, Everything Pictured but the floor.
A note to moderators: I had previously listed this item and thats why there is a 'photoshopped' pic with my user name and techpb, I whited out the date to avoid any confusion
.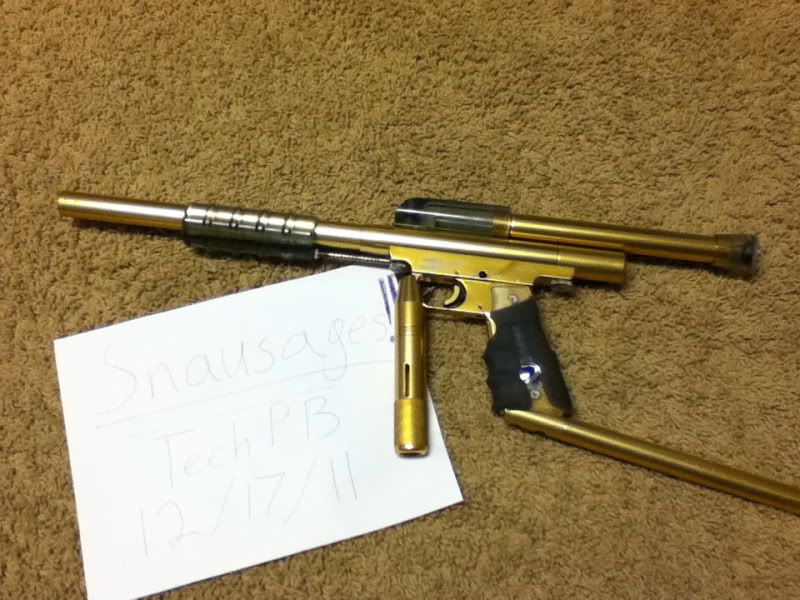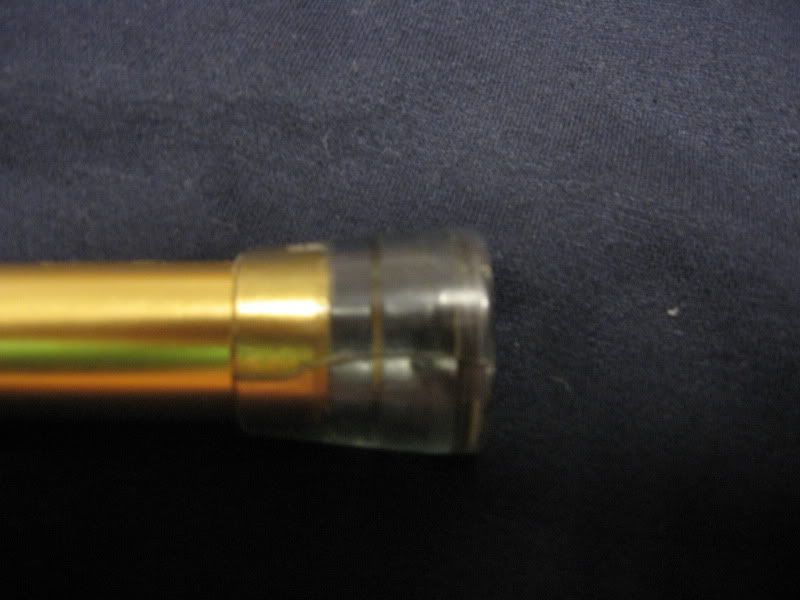 Edited by Snausages!!, 13 January 2012 - 08:53 AM.