Okay, I looked at my finances over the next couple of months and found out I'll be able to afford a brand spanking new Etek + Emortal board by the end of the summer so I'm keeping this marker.
Okay, let's get this started. First off, I want to say NO TRADES!

Hopefully you realized I was just kidding.

But anyway, I can literally name off all 4 stock parts of the gun before I need to nitpick on hoses, fittings, and parts of the noid.

Marker: Smart Parts Ion
Year: 2005 (technically)
Condition: visually, 9.5 out of ten because of scratches, performance, 10/10
Color: Black
Upgrades: Punisher PB gripframe, Evil Detonator regulator, TechT L7 bolt system, GOG Q-Lock feedneck, GOG 360 Qev, WGP Cage On/Off ASA (Kudos to nighthunter), Virtue power button, Generic direct mount drop forward, Virtue Oled board
Known Problems: The eye wires are pretty fucked. You'll get a new pair of these when you buy the marker, I might have to send them separately though.
What is Included: The Ion, modified Ego 9 case, thing of SL33K lube.
Asking price: $250 but this is trade section so I don't know why I needed to list my price...
Location: Rice Lake, WI 54868


What I want: Any Ego newer than 05 unless the 05 is upp'd and any Etek take priority. Otherwise,

ONLY bring guns that you can trade straight

. I'm flat broke atm due to me needing to you know, eat.

I will have at least $100 to add in two weeks BUT the conditions are that you must ship first even if you are Players Club so that I can play, that being said Players Club members should feel free to ask me for contact information (and even contact me to test that info) because of that. I would ship first but this is literally my only marker that I have access to play with, if that changes I will ship first to PC members.

-Case video and overview of marker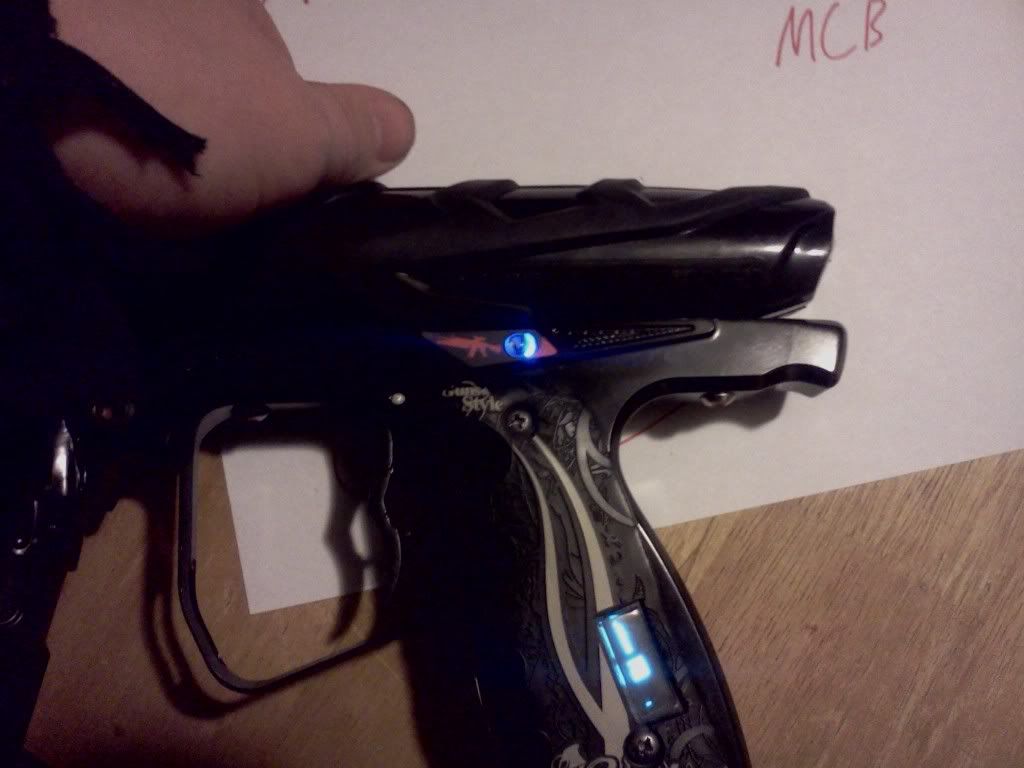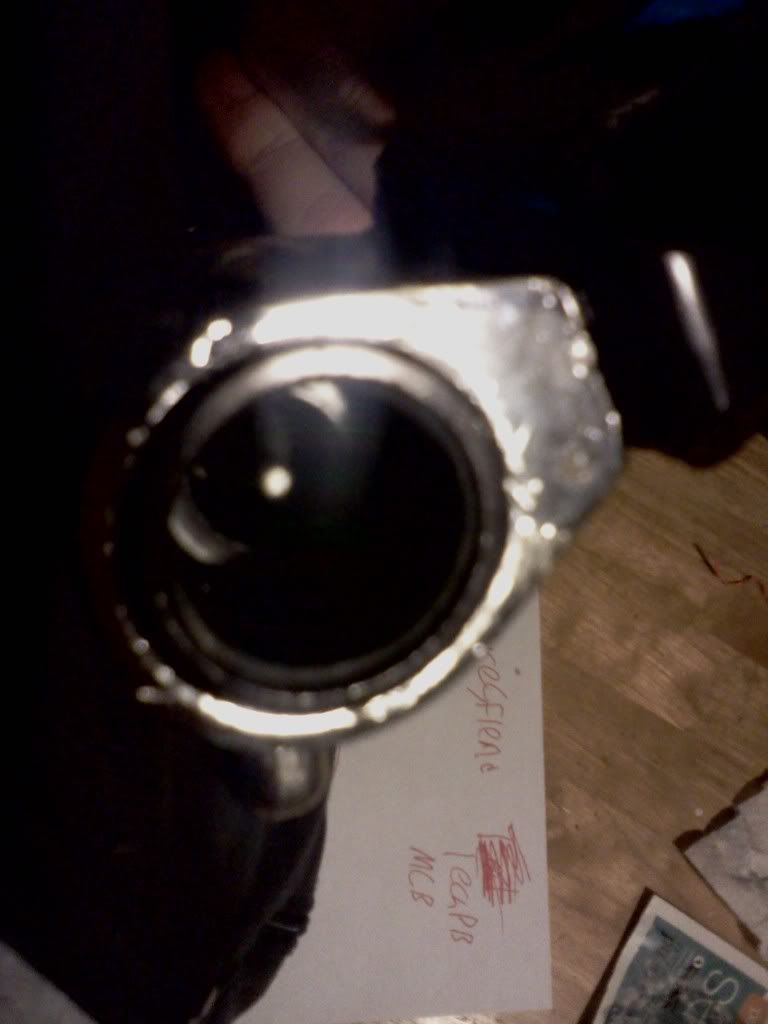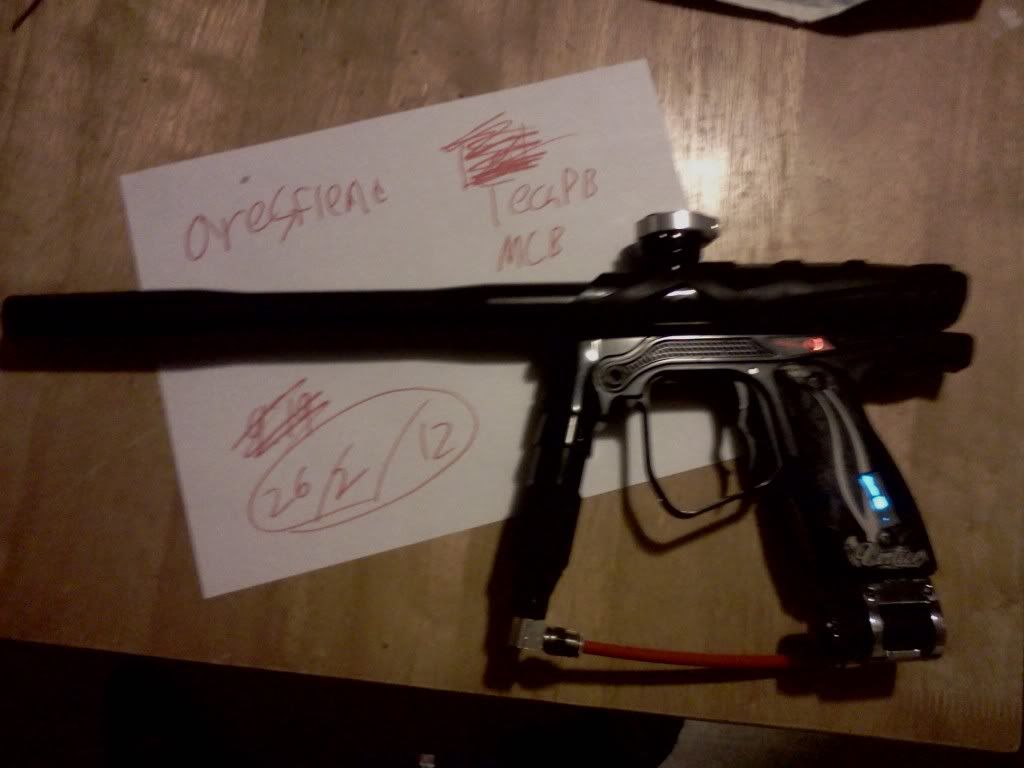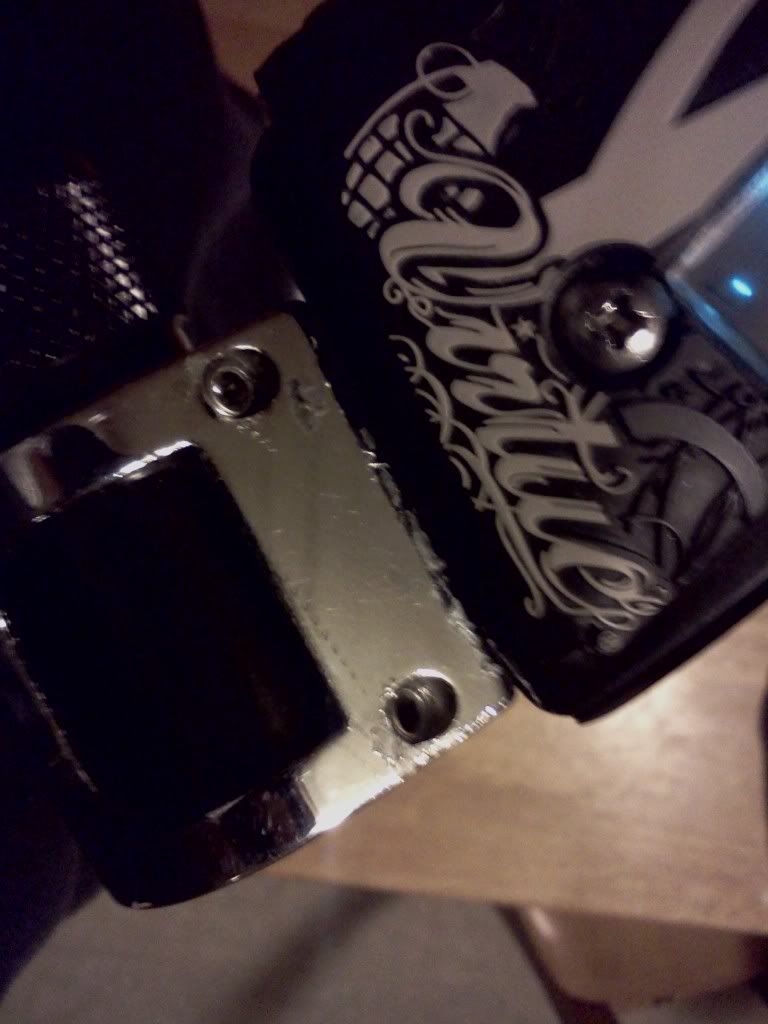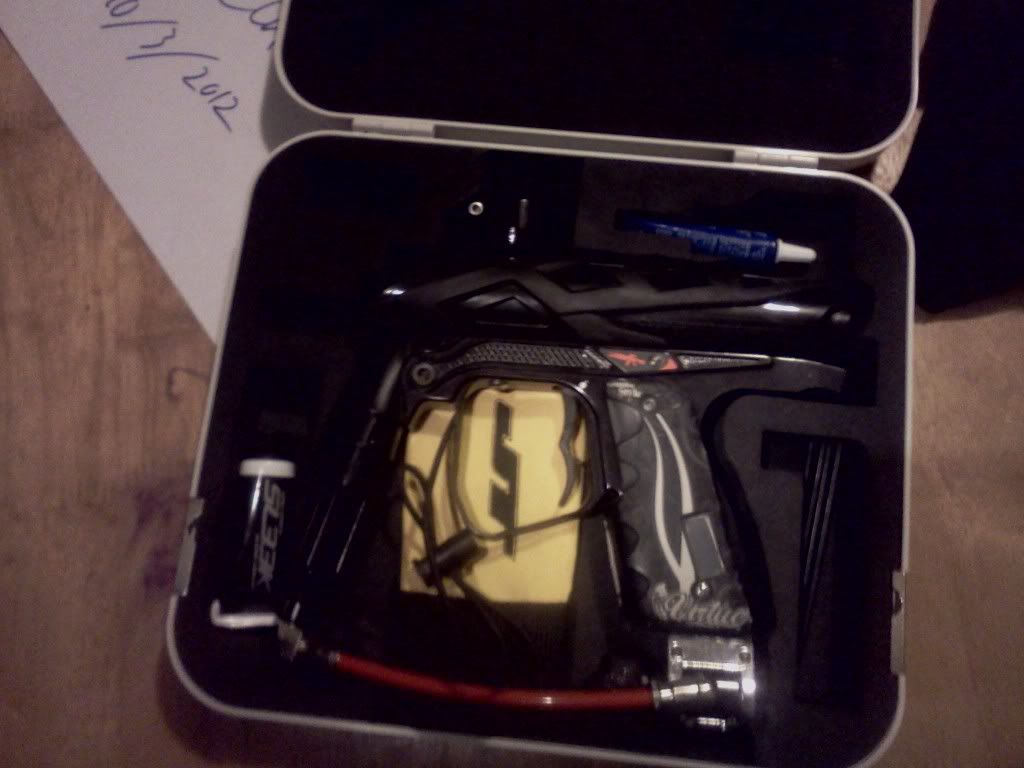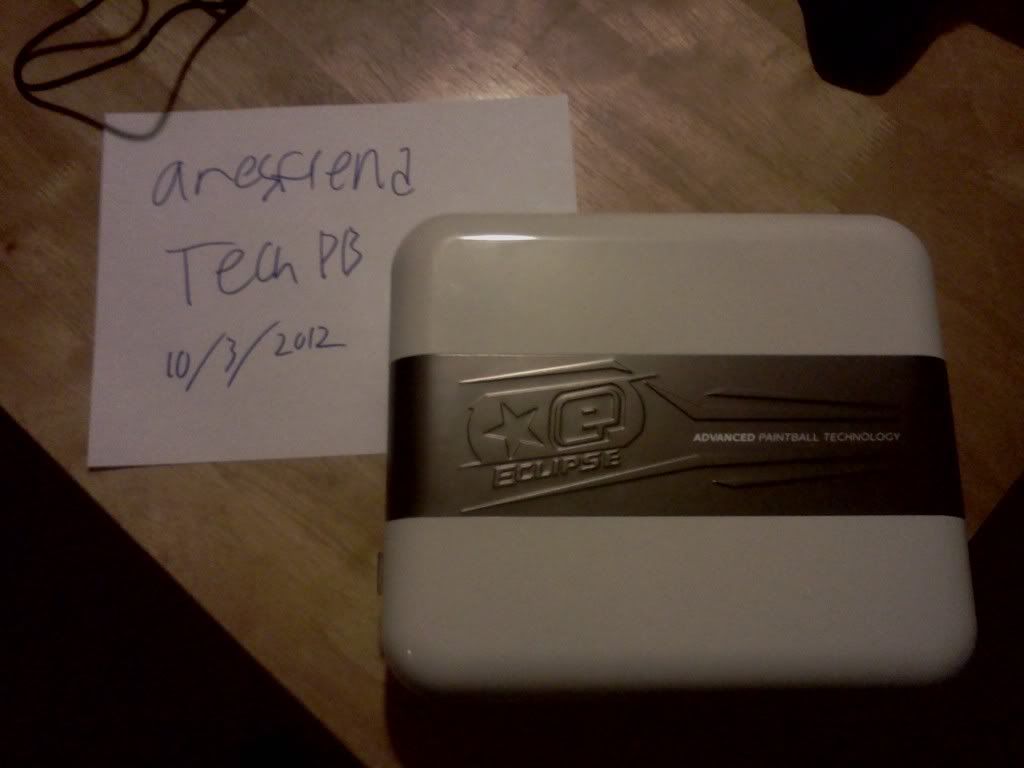 26/2/12 New pics!
10/3/12 More new pics + case update + video!
Edited by aresfiend, 21 March 2012 - 06:21 PM.