Welcome to my for sale thread, my name is Beau and if you follow the list below our transaction will go smoothly.
I will only accept PayPal as a form of cash payment.
You pay I ship, this is not negotiable.
If you are under 18 I will speak with your parents before I send anything out.
Don't ask me to tell you how much to add, give me an offer and we can work from there.
I will treat you with respect if you treat me with respect.
Put a in your post if you actually took the time to read this.
Compliments are appreciated.
If you don't like something about my gun, price, video etc. please keep it to your self and don't clutter my thread.
I am in need of cash but not desperate enough to look at low balls, so please don't offer them.
Marker: Victory
Condition:9.5/10
Color: Black
Upgrades: Super Charged Engine, 4C, SPD Grips
Known Problems: None
Asking Price:750 OBO
Shipping Options:USPS Priority
Trades of interest: I will look at all trades, but I will not add for anything. I dont have the cash or gear at my disposal.
Location of item: Hawaii
What is Included: Gun, barrel, and dow55.
If my asking price is met, ill throw in a Halo FREE.

Shooting Video (watch in 720p)
http://www.youtube.com/watch?v=2CWOm8ZxQIQ?hd=1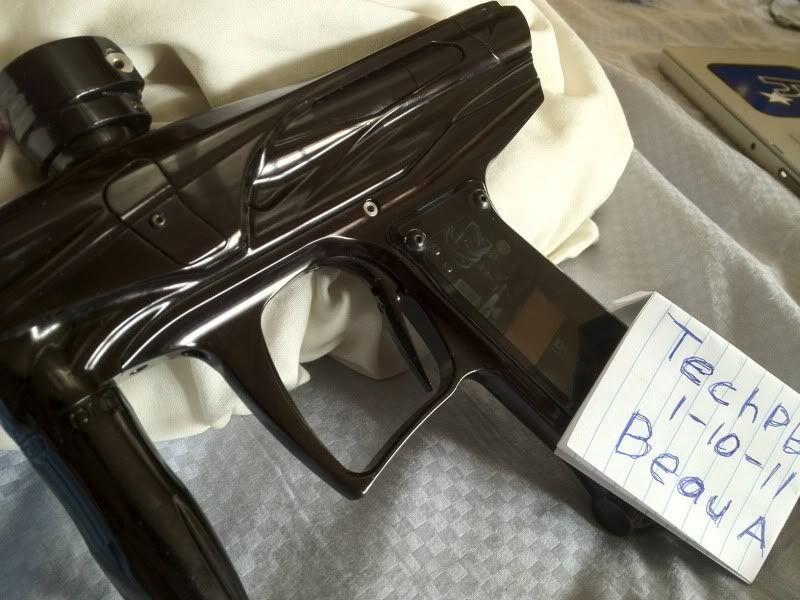 Edited by Beau A, 27 March 2012 - 04:07 PM.