Florida Scenario Team Recruiting
Posted 15 January 2012 - 09:04 PM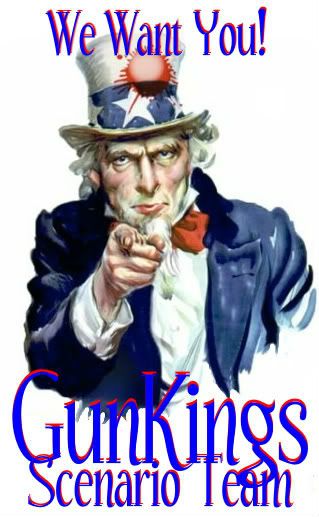 PM me or visit Florida Gun Kings on FaceBook
---
Posted 17 January 2012 - 09:44 AM
To answer some questions.

We are sponsored by First Strike Paintball in Newberry near Gainesville. We have 5 team players and looking for 5 more. We have great paintball and non-paintball sponsors.

We shoot MacDev and have a 3 year contract. Those under 16 can shoot what they have until they can obtain a MacDev marker.

We play 5-7 events a year and travel out of state sometimes.

---
---
1 user(s) are reading this topic
0 members, 1 guests, 0 anonymous users