Item: TechPB Rocket Launcher Jersey!
Size: 3 XL
(I'm almost 6' and weigh 125 and it fits me baggy, but the right length IMO)... (EDIT: It seems that it fits more like a 2X)
Condition: LBNIB. I can;t find any stains
Problems: None!
What is Included: TechPB Rocket Launcher Jersey
Payment Options: Paypal is preferred
Shipping: USPS Priority
Item Location: Chicago IL 60626
Price: Let's start with
$40 + shipping or $45, whichever is lowest.
OBO
Trades: Umm I cant think of too much I need, but don't be afraid to offer!
Front: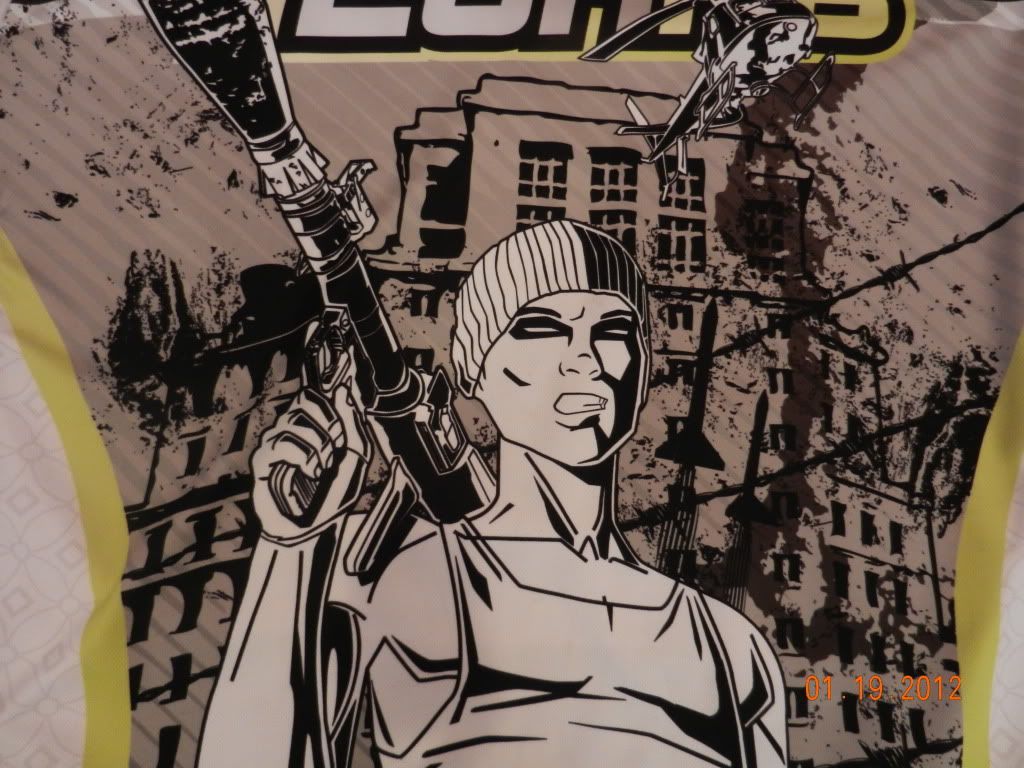 Back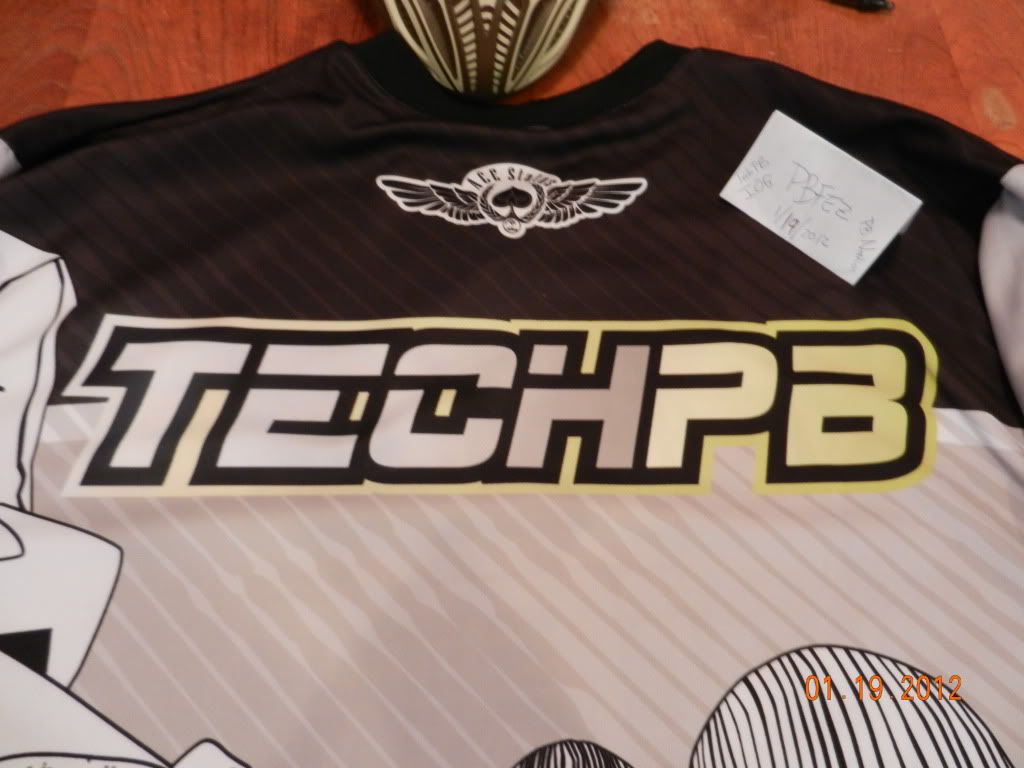 Sleeves: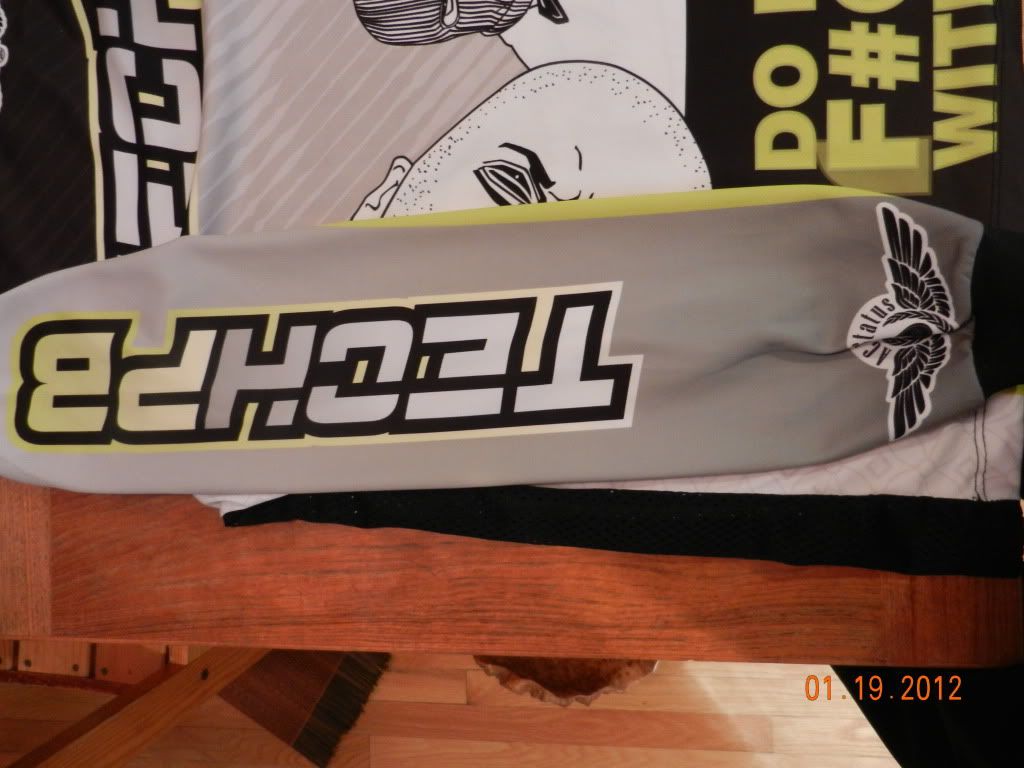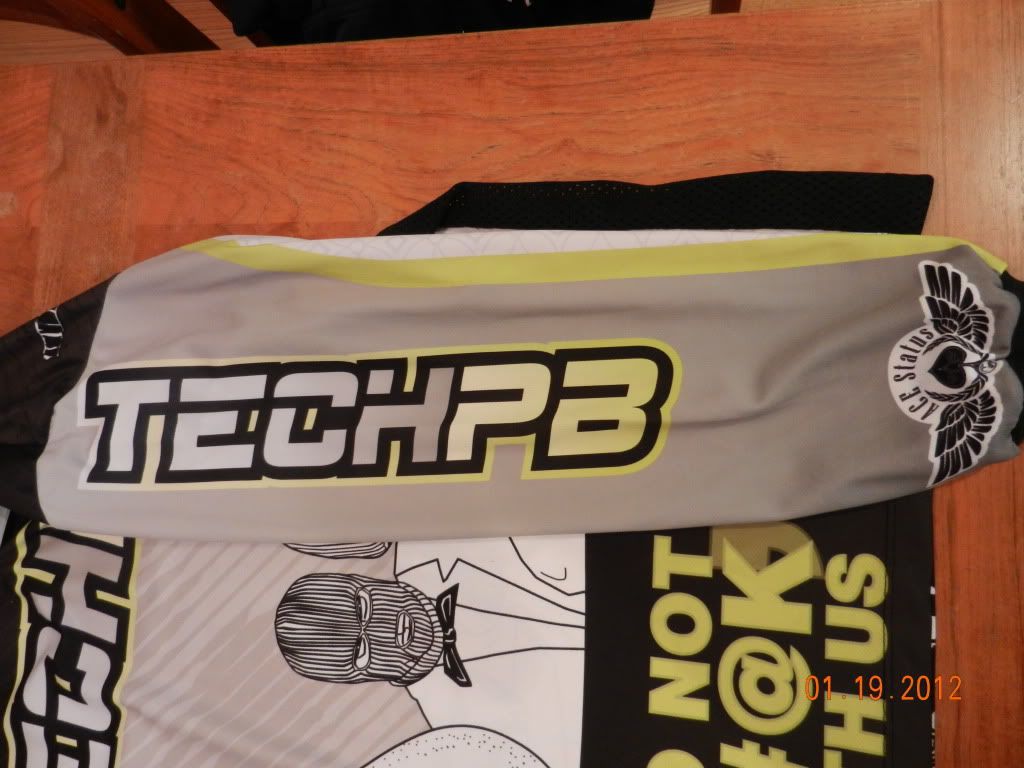 Edited by PBFez, 11 February 2012 - 12:08 PM.